Sue led USAB to her historic 5th Olympic Gold Medal in Tokyo. 20 years into her career, she shows no signs of slowing down.
Sue is ready to lead USAB to Gold in Tokyo and for her fifth Olympics, and has relied on her trusted Mendi recovery tools every step of the way.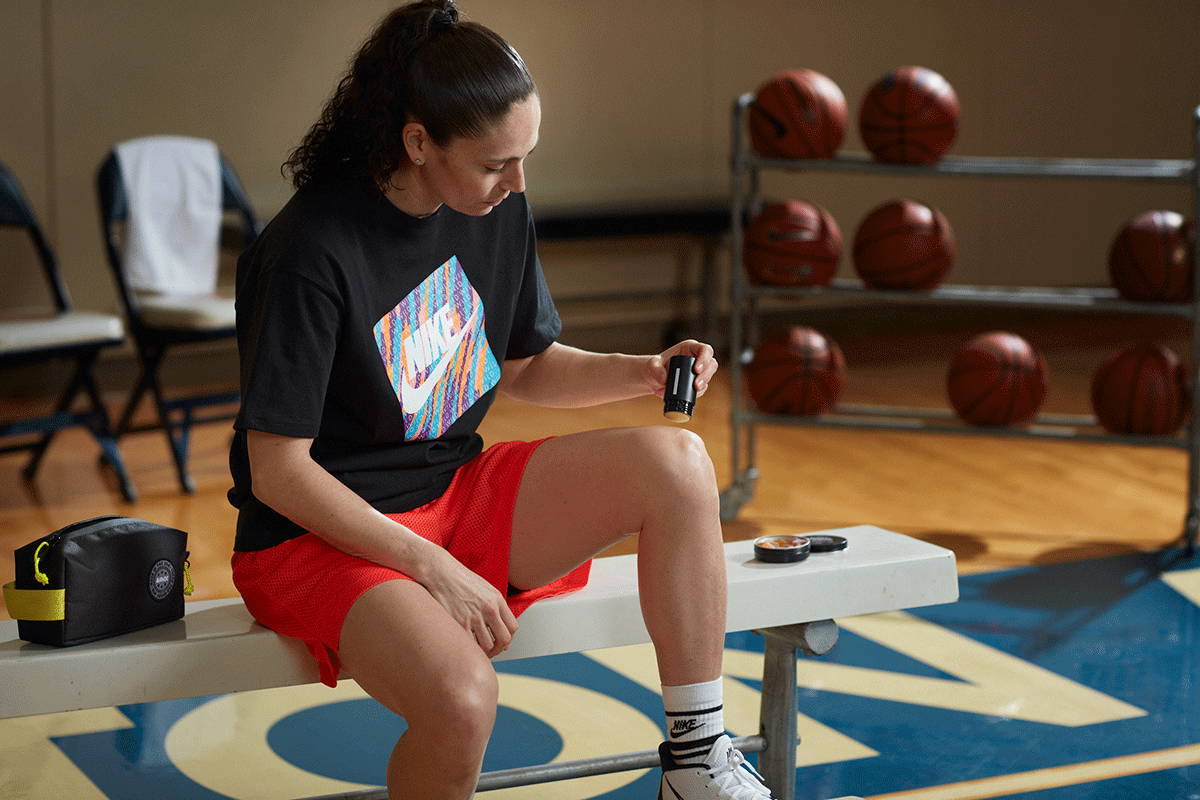 Sue's been our resident product tester since the early days. In fact, the Mendi Stick was originally her idea. We gave Sue a clean, easy to apply topical solution for her on-the-go lifestyle.
Since being drafted #1 in 2002, Sue has cemented her legacy as one of the all-time greatest point guards. 20 years into her career and at age 40, her all-natural, smart and consistent recovery routine allows her to continue breaking records. Sue's go-to pain and inflammation tool is the Salve Stick, to combat the wear and tear on her knees, and the Night Tincture to promote better sleep.
CBD supports the natural neurotransmitters in our bodies to help with both localized and whole body pain relief.

CBD plays a pivotal role in regulating our circadian rhythms, and promoting better mental and physical recovery to optimize for a restful night's sleep.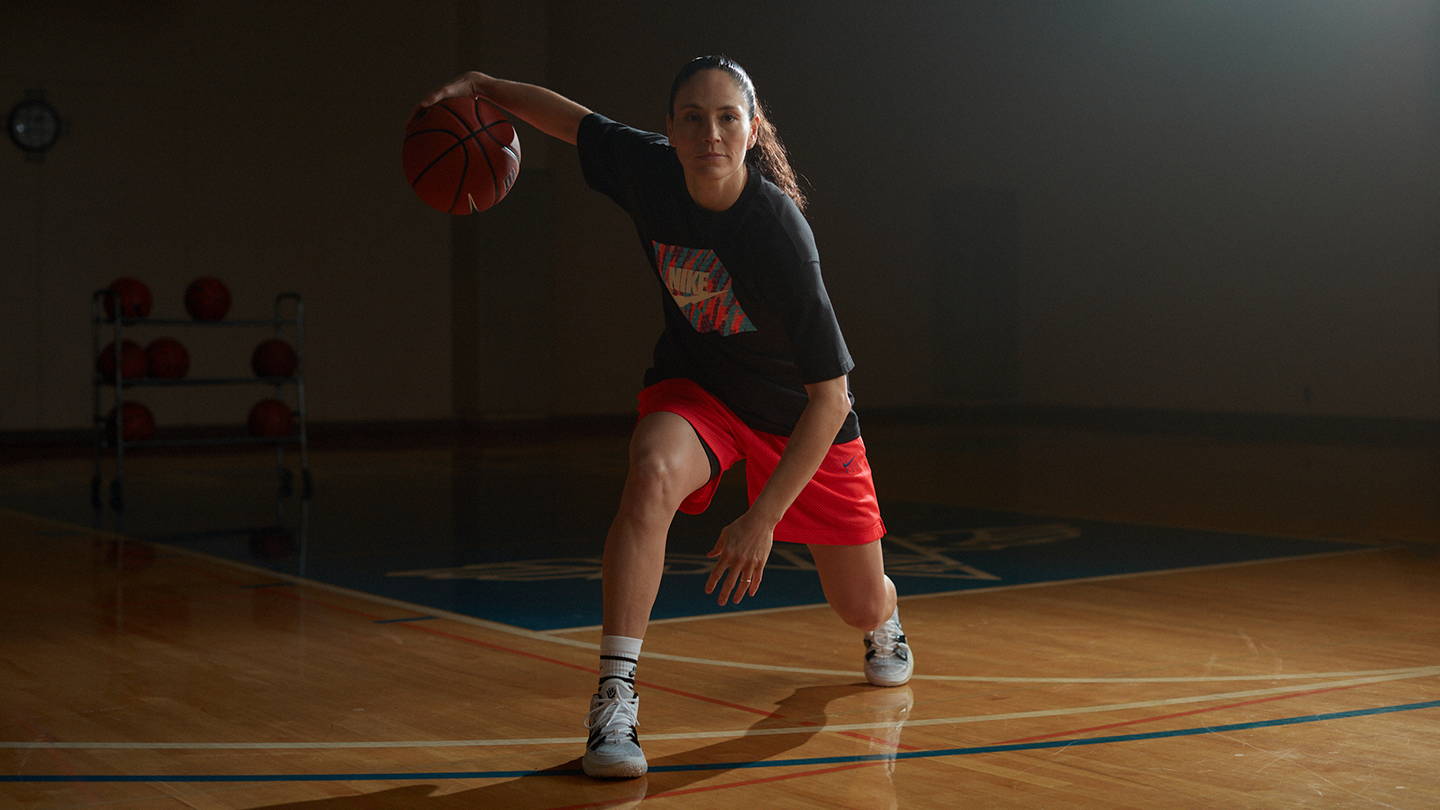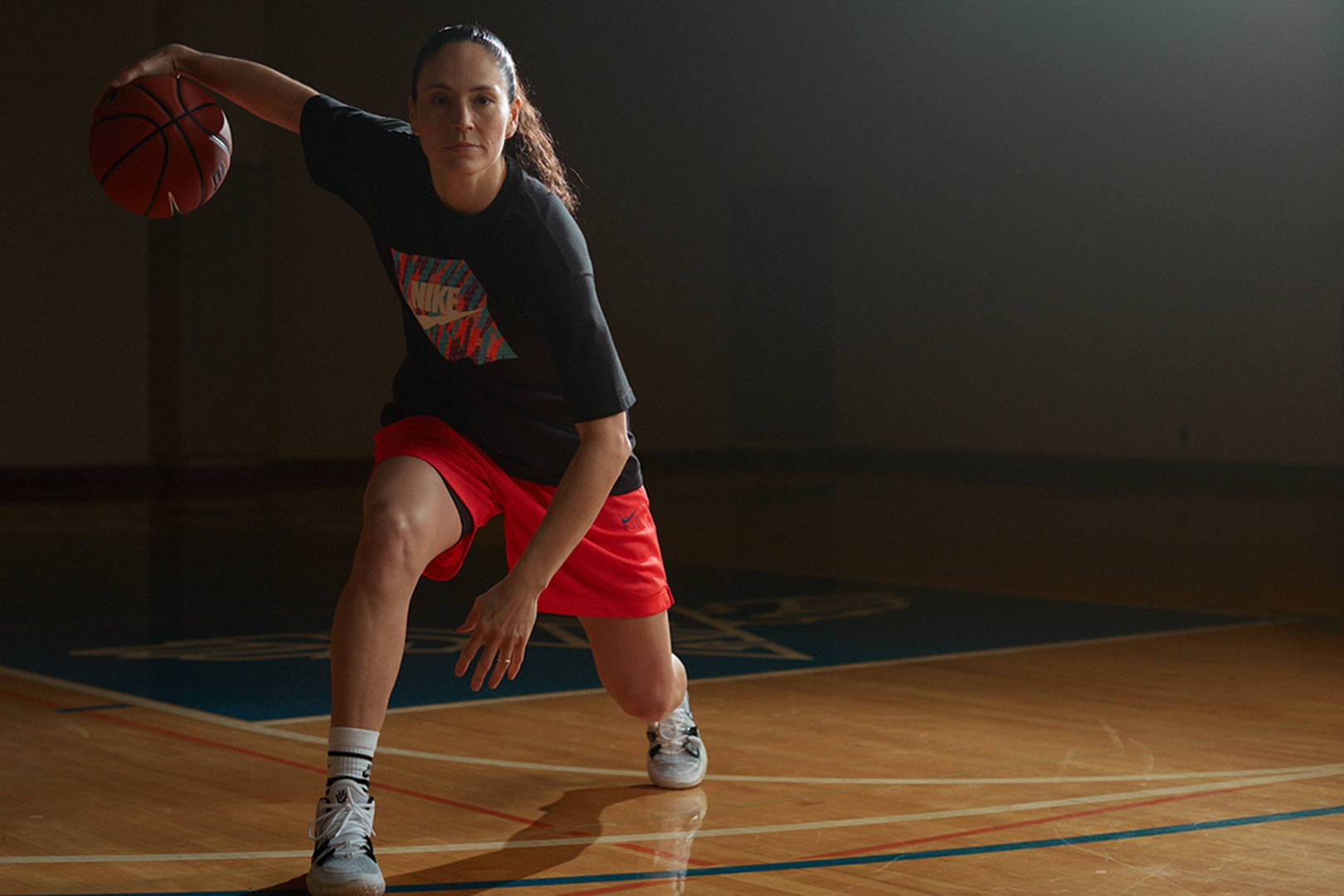 And she's not done yet. The 40-year old is playing better than ever thanks to her all-natural lifestyle and consistent focus on recovery. She prioritizes small, everyday wins to make sure she's ready for the next big moment.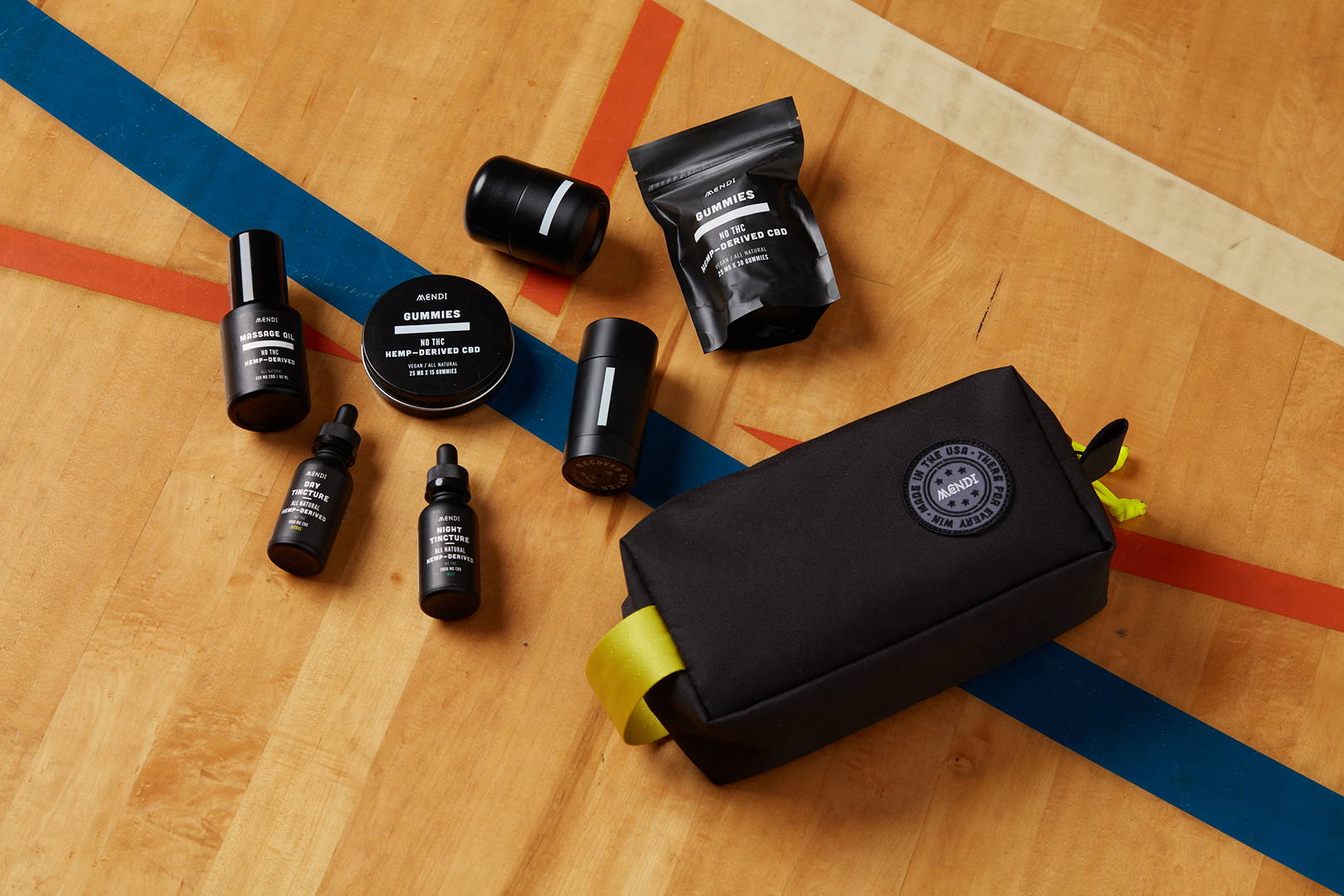 Watch Sue discuss the role Mendi's all-natural hemp plays in her daily recovery routine and seamlessly fits into her on-the-go lifestyle.
"CBD is kind of a way of life for me right now"
I was thrilled to join the Mendi team because it's athlete-built and all about recovery. I keep a stash of gummies with me wherever I go. They taste so good that you want to start eating them like a bag of regular gummy bears. But I limit myself to one or two.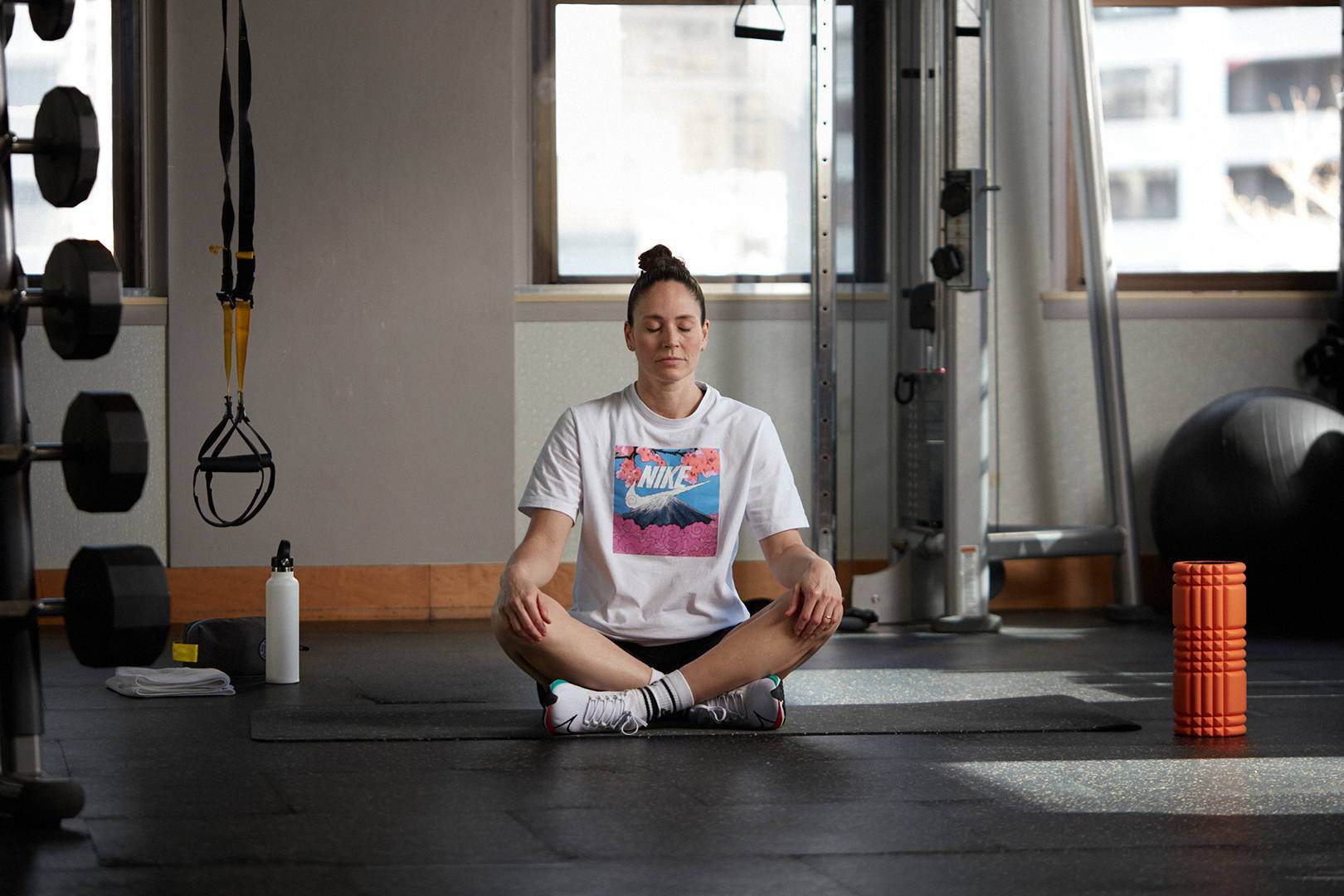 "CBD is kind of a way of life for me right now"

Sue's 20-year dominance on the court has required diligence and consistency with her daily recovery routine.