Olympian. Change-maker. CBD enthusiast. Megan needs no introduction. Megan's creativity on the field and fearless championing of equality have endlessly entertained and inspired us all. She is now gearing up for her third Olympics in Tokyo, armed with her trusted recovery essentials: Mendi's Base Line.
Olympian. Change-maker. CBD enthusiast. Megan has inspired and entertained us all with her creativity on the ball and fearless championing of equality. She is gearing up for her third Olympics this summer armed with her recovery tool kit of Mendi products.
As a veteran athlete, Megan knows that what you put into your body is what you get out. She relies on these Mendi products daily to help her stay balanced, manage chronic pain, and get better sleep.
CBD supports the natural neurotransmitters in our bodies to help with both localized and whole body pain relief.

CBD plays a pivotal role in regulating our circadian rhythms, and promoting better mental and physical recovery to optimize for a restful night's sleep.
THE RAPINOES REIMAGINE RECOVERY
Mendi grew out of twin sisters Megan and Rachael's shared passion to improve athletes' lives using the untapped potential of Mother Nature's best ingredients. Having experienced firsthand the lack of healthier recovery alternatives, the sisters were determined to find, and offer, all-natural, scientifically proven solutions for athletes.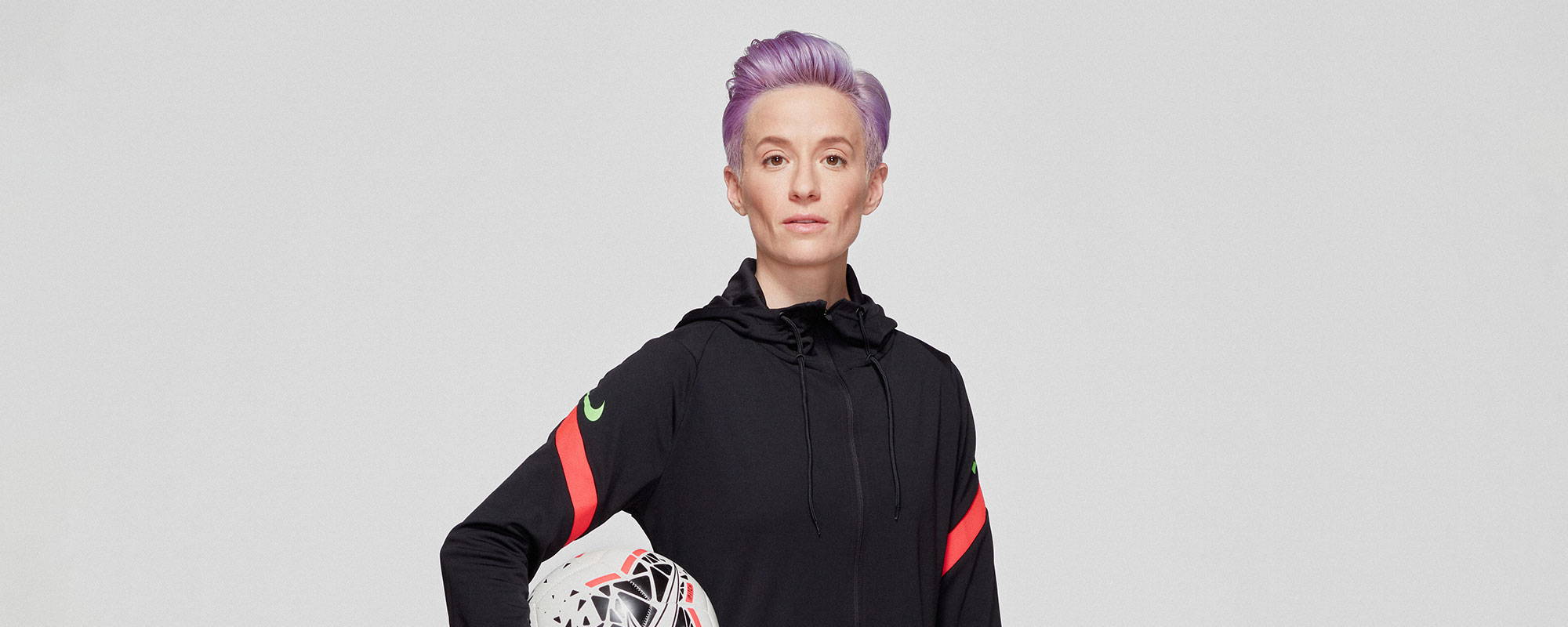 2-time World Cup Champion, 2019 Best FIFA Women's Player of the Year, Gold Medalist, and resident Mendi super fan, Megan is a natural leader on and off the pitch.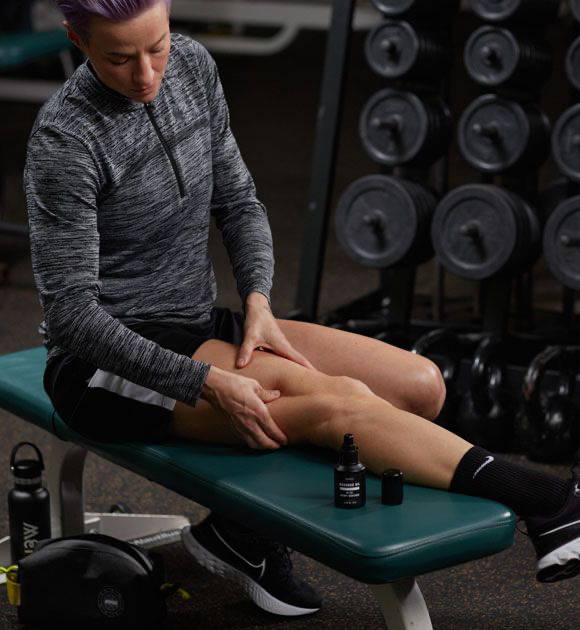 CBD takes the world Stage
A born leader, Megan has been a longtime proponent of using CBD for recovery. Megan trusts her Mendi products to deliver consistent energy, focus, pain, and sleep management as she prepares for game day.
Megan's day is spent either training or recovering from training. She relies on the Gel Caps to balanced anxiety & stress as well as manage chronic pain throughout the day. Megan loves to pop a gummy (or two) after training to kickstart her recovery. In the evening Megan applies the Salve Stick and Massage Oil to target sore muscles, followed by a Gel Caps before bed, setting her up for success on the field day after day.