USA softball slugger Haylie McCleney and team earned a Silver medal in Tokyo. She credits her daily practice of meditation, journaling, and reflecting in the vast blue waters off her Florida home with her success.
USA softball slugger Haylie McCleney is on her way to Tokyo with a renewed perspective from her daily practice of meditation, journaling, reflecting in the vast blue waters off her Florida home and without hesitation–Mendi for the everyday wins that add up.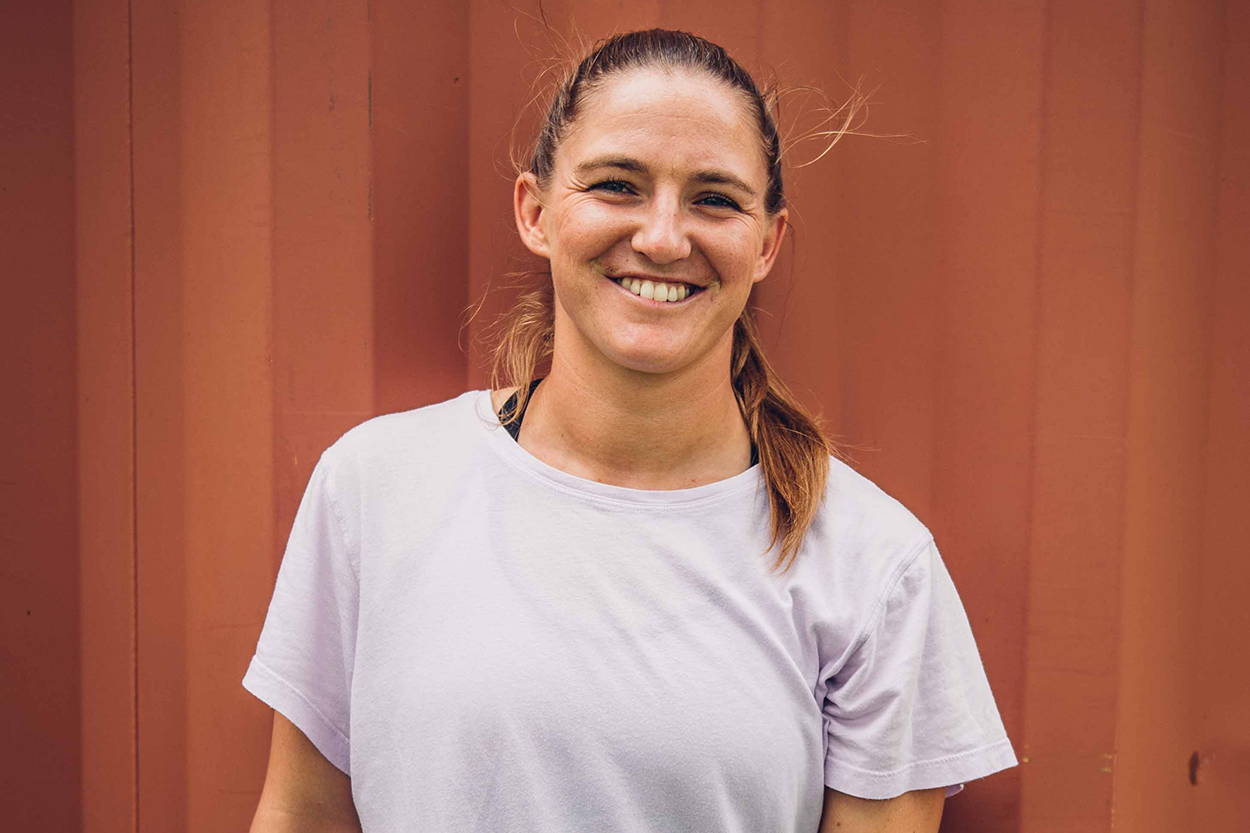 THE VERY BEST OF THE U.S.

Haylie's USA Softball team and 5 other countries have waited 13 years, since Softball was last in the Olympics, to show the world not only how beautiful the game is, but how it can build self confidence and teach players life's most important lessons, including: teamwork, dedication, hard work, excellence and humility. Haylie credits her success to these core tenets.
Haylie stays at the top of her game by a 20% focus on the physical prep, and an 80% focus on mastering her mentality. She sticks with the automatic routine of using Mendi's Day and Night Tinctures at toothbrush time. She relies on the Day Tincture to help balance her energy and increase focus, and the Night Tincture to get measurably better sleep from her recovery tracker Whoop.
To keep her aches and pains at bay during the strains of daily workouts, she counts on the Stick for easy-to-use topical relief anywhere her body hurts--whether it's from crushing home runs or sliding across home plate.
CBD supports the natural neurotransmitters in our bodies to help with both localized and whole body pain relief.

CBD plays a pivotal role in regulating our circadian rhythms, and promoting better mental and physical recovery to optimize for a restful night's sleep.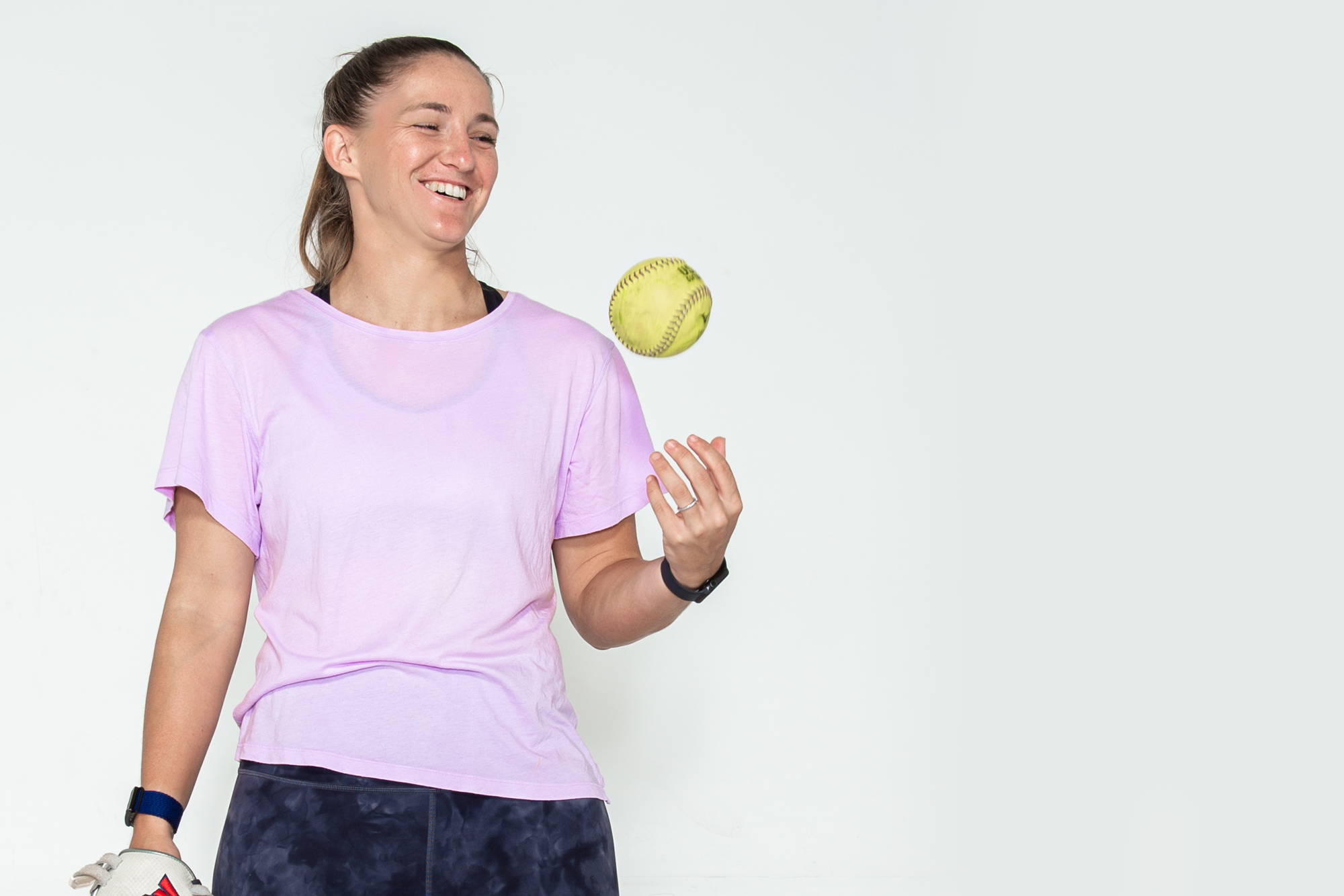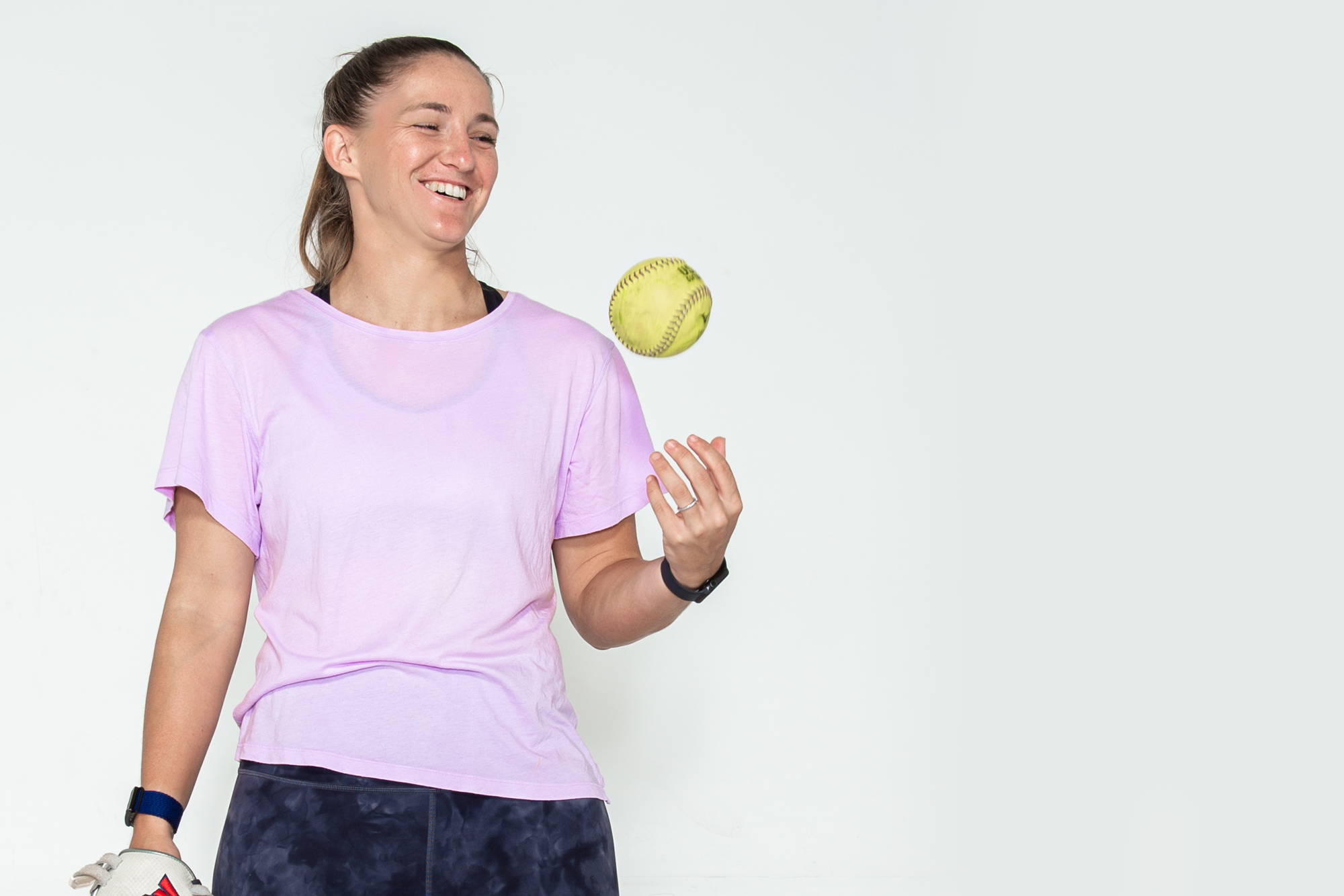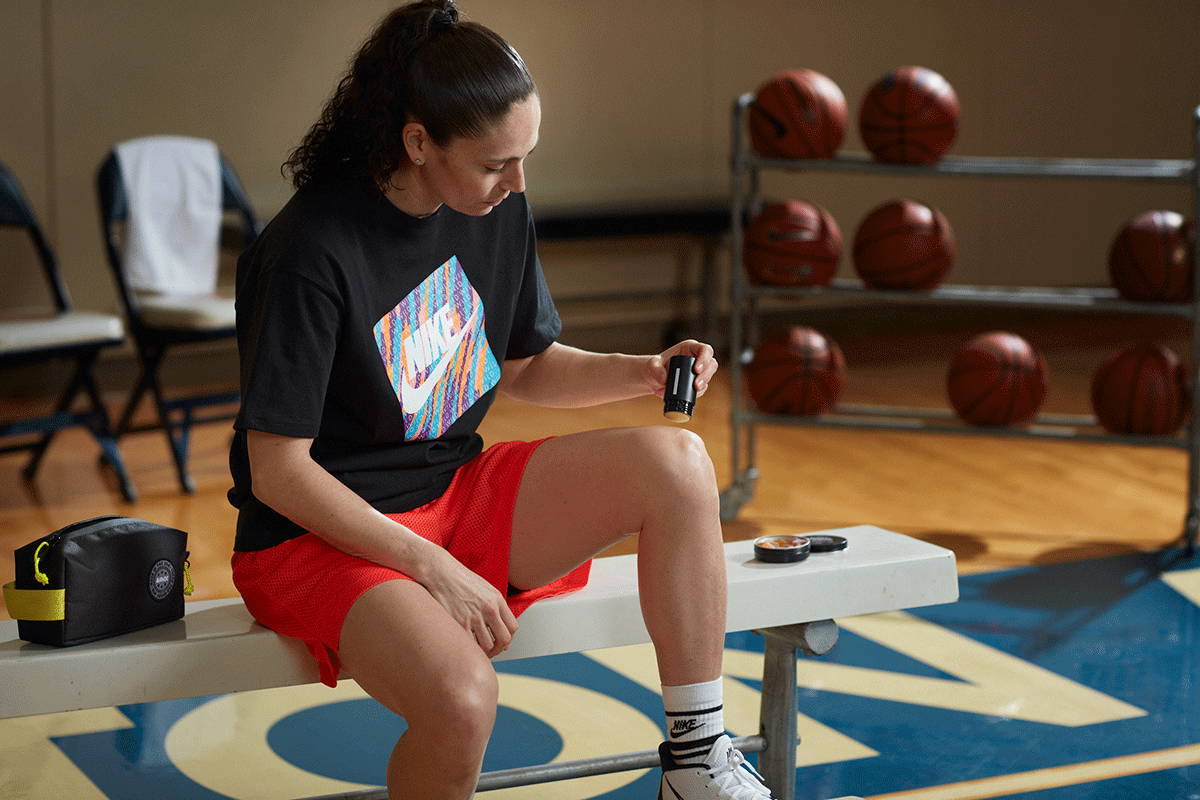 Watch Haylie discuss the role CBD plays in his recovery routine
"Mendi has helped me reduce inflammation, improve sleep, and keep my stress levels down."

"CBD is kind of a way of life for me right now"
I was thrilled to join the Mendi team because it's athlete-built and all about recovery. I keep a stash of gummies with me wherever I go. They taste so good that you want to start eating them like a bag of regular gummy bears. But I limit myself to one or two.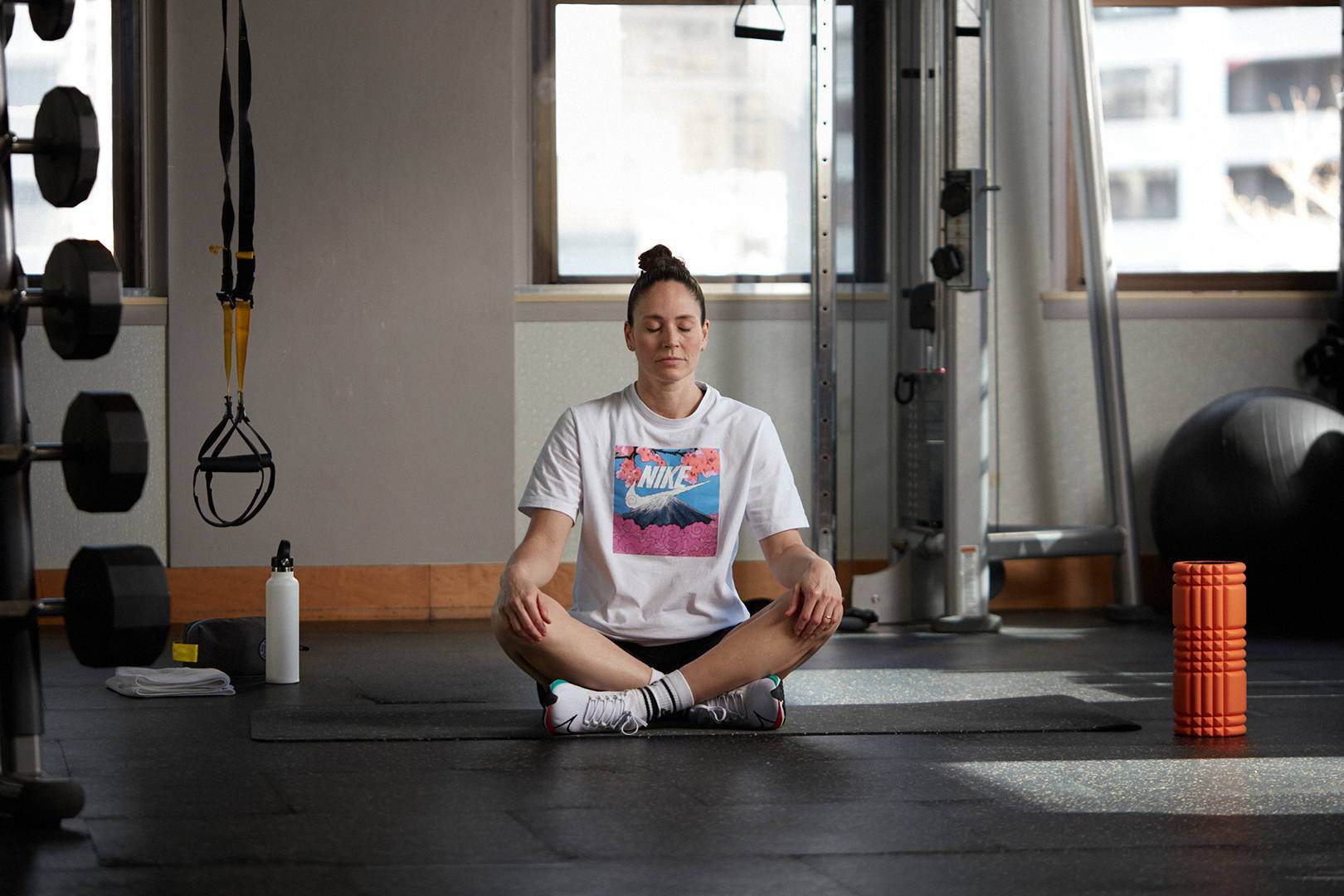 Haylie credits her success on the diamond on reinventing her routine to prioritize time and space for mental focus and perspective in nature to stay humble and hungry to take on every day with a steady plan to train and properly recover with Mendi.