OREGON LOCAL Cant Be Stopped

OREGON LOCAL Cant Be Stopped

2x Olympian Devon Allen is just getting started
Devon is going for Gold at his second Olympics this summer in Tokyo and is bringing his favorite Mendi recovery tools with him.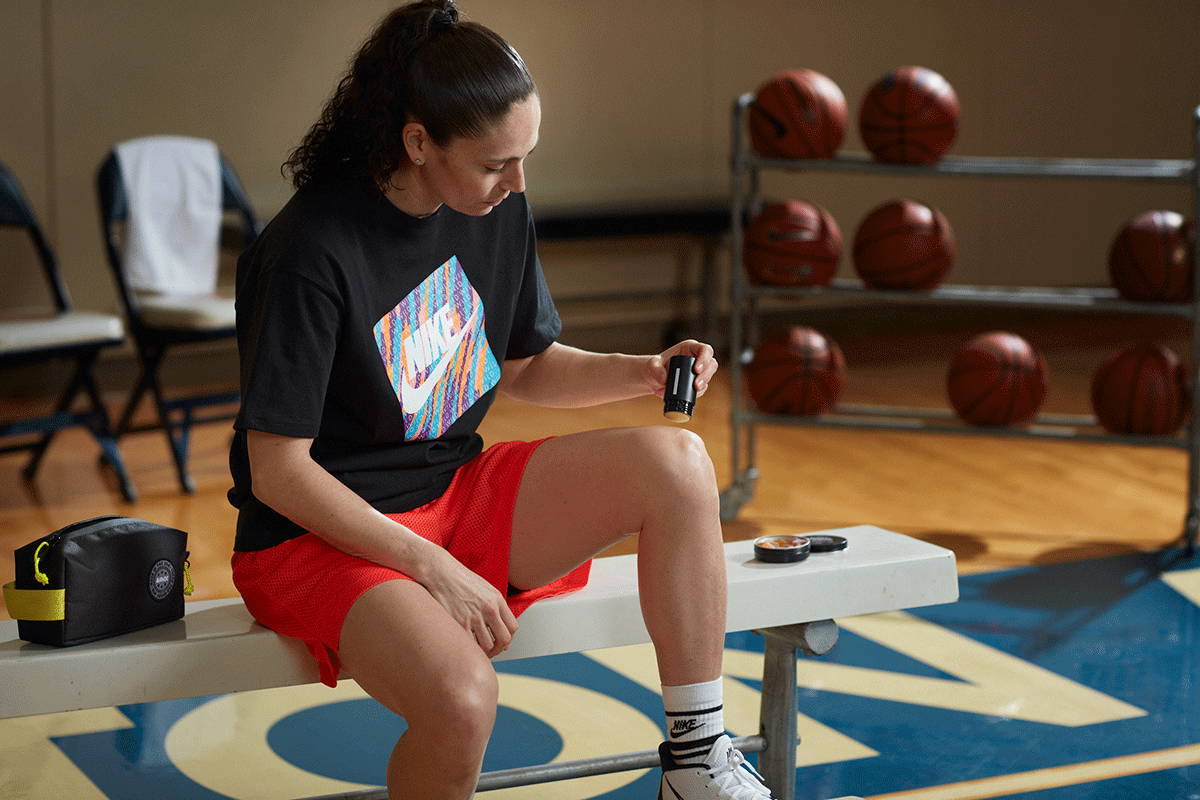 Our hometown hero and 2016 Olympian, Devon's storied career both on the track and football field for the University of Oregon has been fueled by an all-natural recovery routine.
SPEED AND POWER THROUGH RECOVERY

Devon's raw talent and drive to succeed have made him a force to be reckoned with on the track. He relies on his all-natural recovery routine, especially the Mendi Salve Stick, to help soothe sore muscles after long days of training.
CBD supports the natural neurotransmitters in our bodies to help with both localized and whole body pain relief.

CBD plays a pivotal role in regulating our circadian rhythms, and promoting better mental and physical recovery to optimize for a restful night's sleep.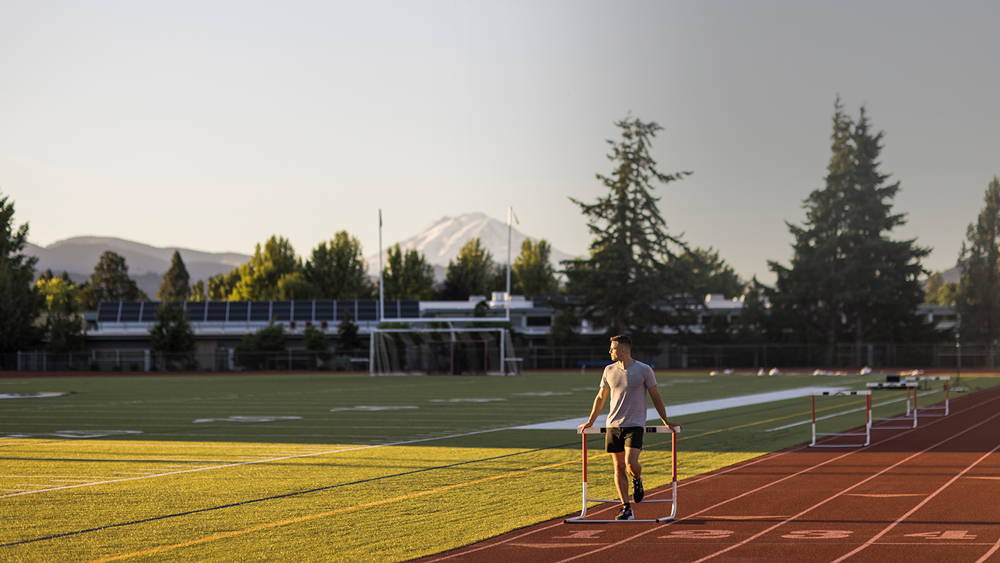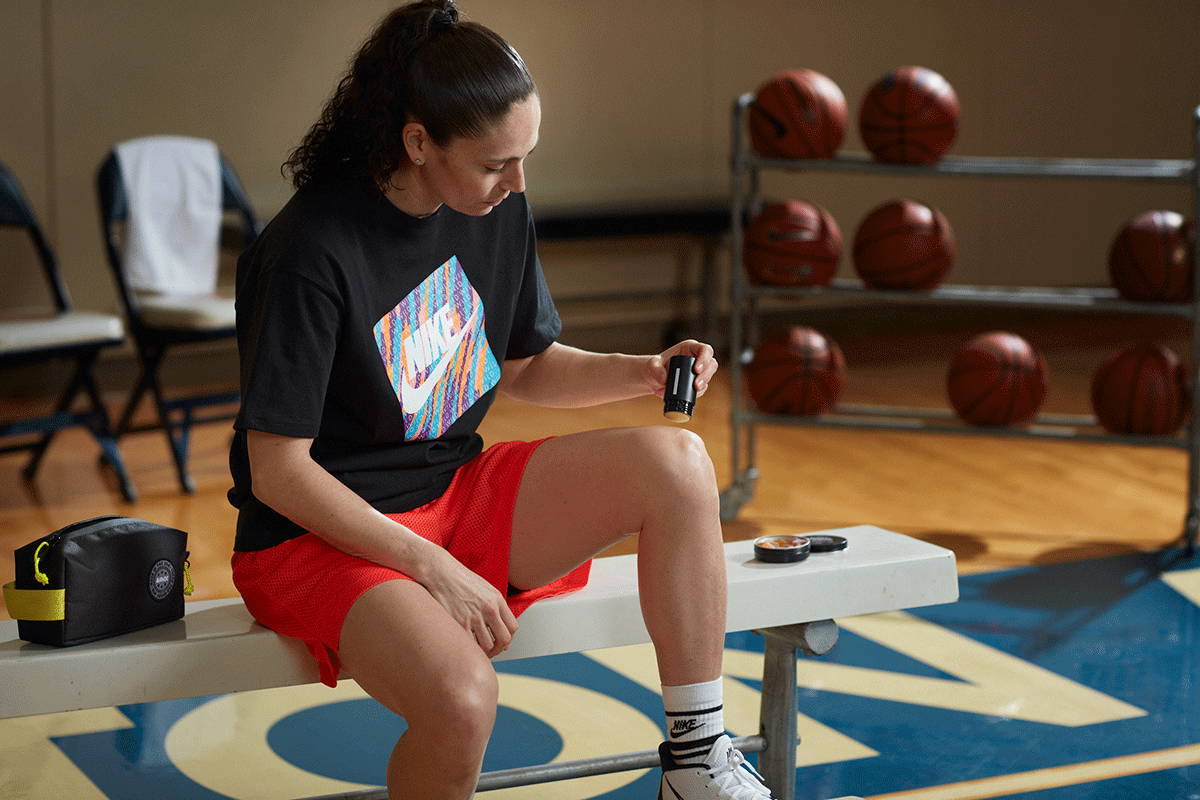 Watch Devon discuss the role CBD plays in his recovery routine
"My nighttime routine has improved so much with Mendi! It really helps me wind down and have a great night's sleep."
Devon's raw talent is strengthened even further by his healthy lifestyle and focus on rest and recovery. For him, partnering with a cannabis brand was an obvious fit, given his all-natural approach to recovery.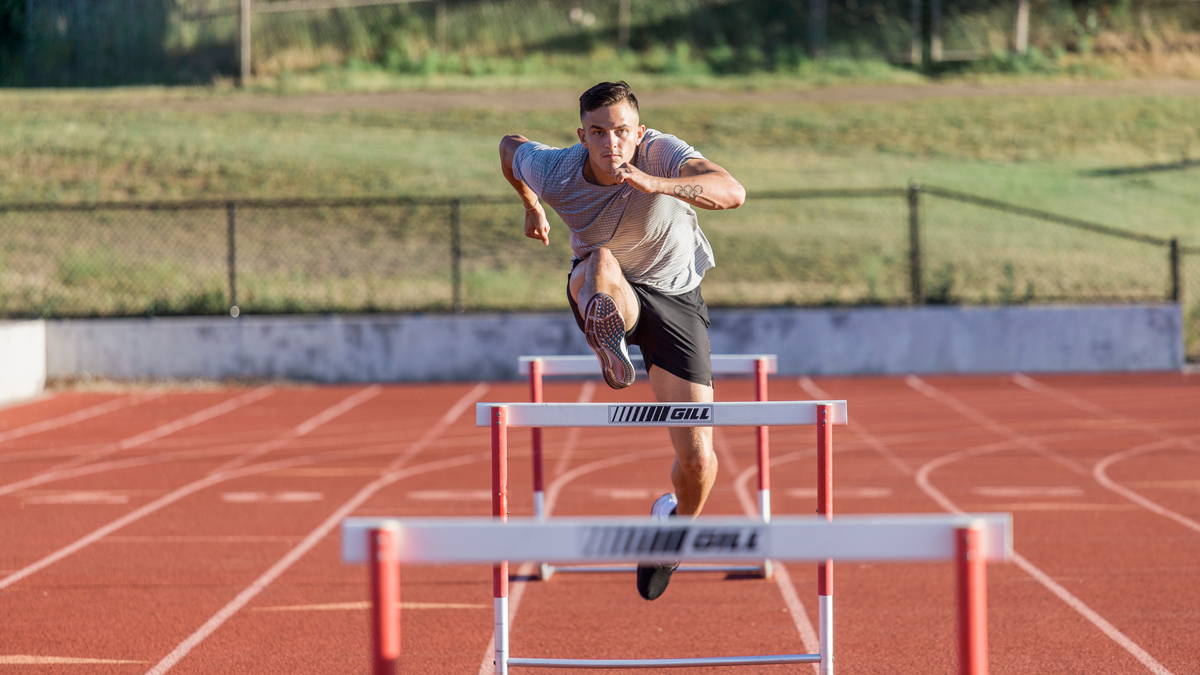 "CBD is kind of a way of life for me right now"
I was thrilled to join the Mendi team because it's athlete-built and all about recovery. I keep a stash of gummies with me wherever I go. They taste so good that you want to start eating them like a bag of regular gummy bears. But I limit myself to one or two.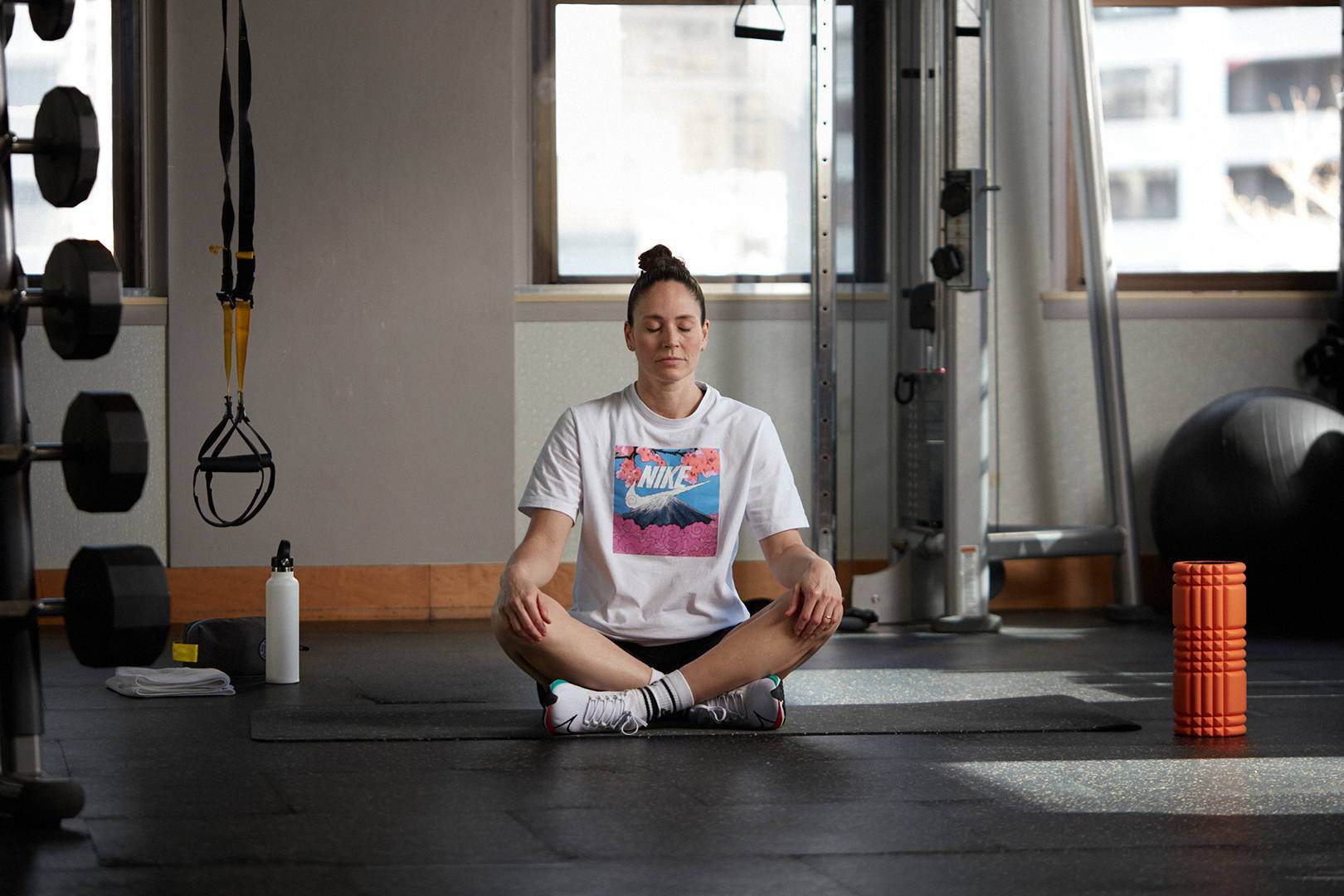 Devon's success on the track requires diligence and consistency with his daily recovery routine.