Subscribe and Save 10% on all subscriptions
Subscribe to your favorite products with 10% off and free shipping on all recurring orders – edit or cancel any time.
How do subscriptions Work?
Subscribe to any of your favorite Mendi products (all sizes) as often as you would like. We recommend starting with two products – one for immediate relief (like our Tinctures) and one extended relief ( such as Gummies, Gel Caps) – for optimal results, and building from there. As always, start low and slow, and feel free to experiment to find your unique ideal dosage based on your lifestyle and daily routine.
---
free shipping on reoccurring orders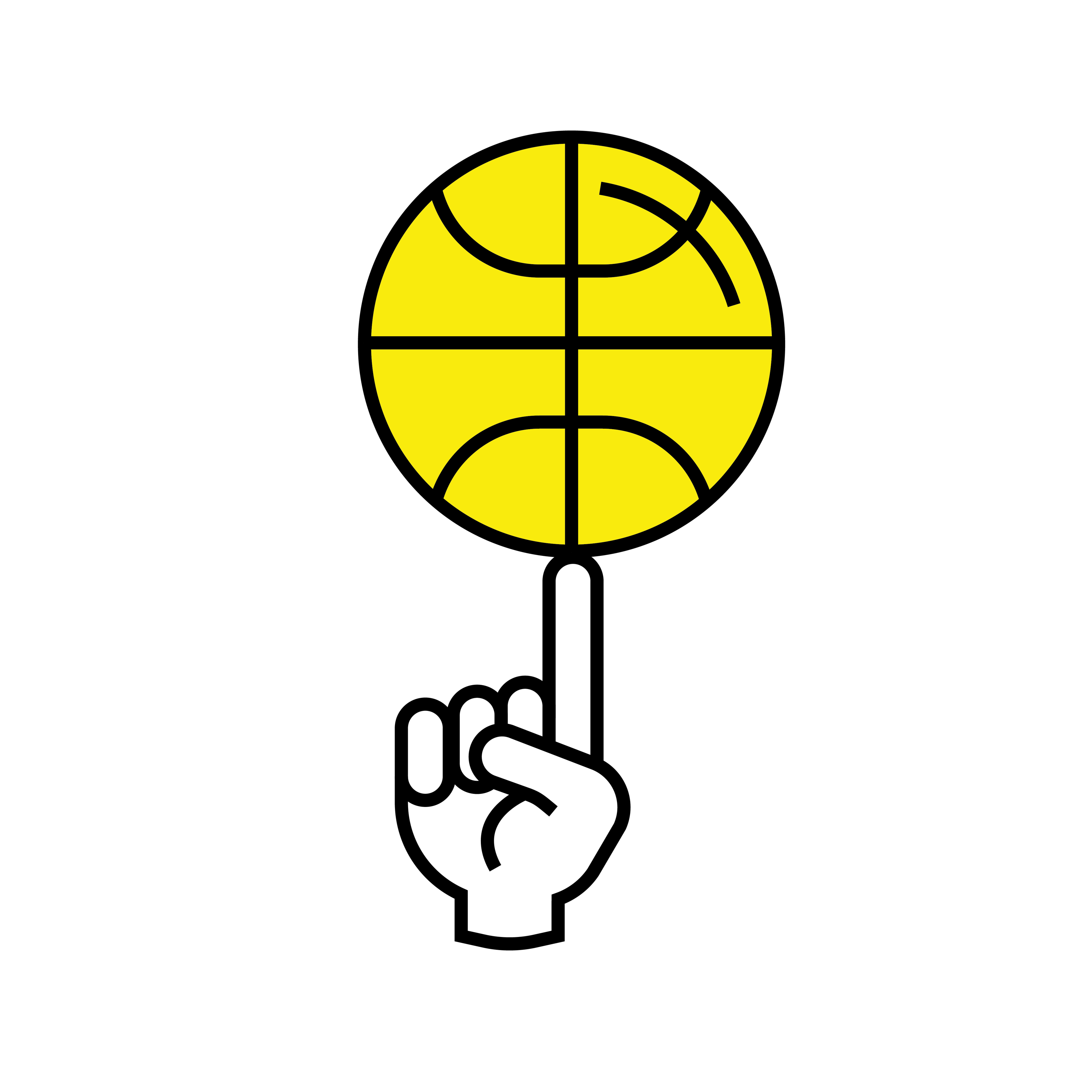 Choose your Frequency and stay ontop of your game
---

1. Pick your Mendi Products
We recommend building a routine that involves at least one product fo immediate relief and one product for extended relief.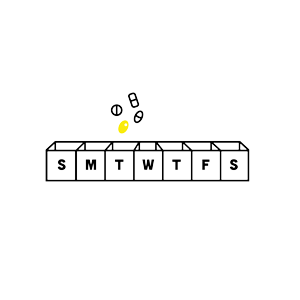 2. Select size, Dosage and Frequency
Choose which size, dosage, and delivery frequency best works for your unique needs.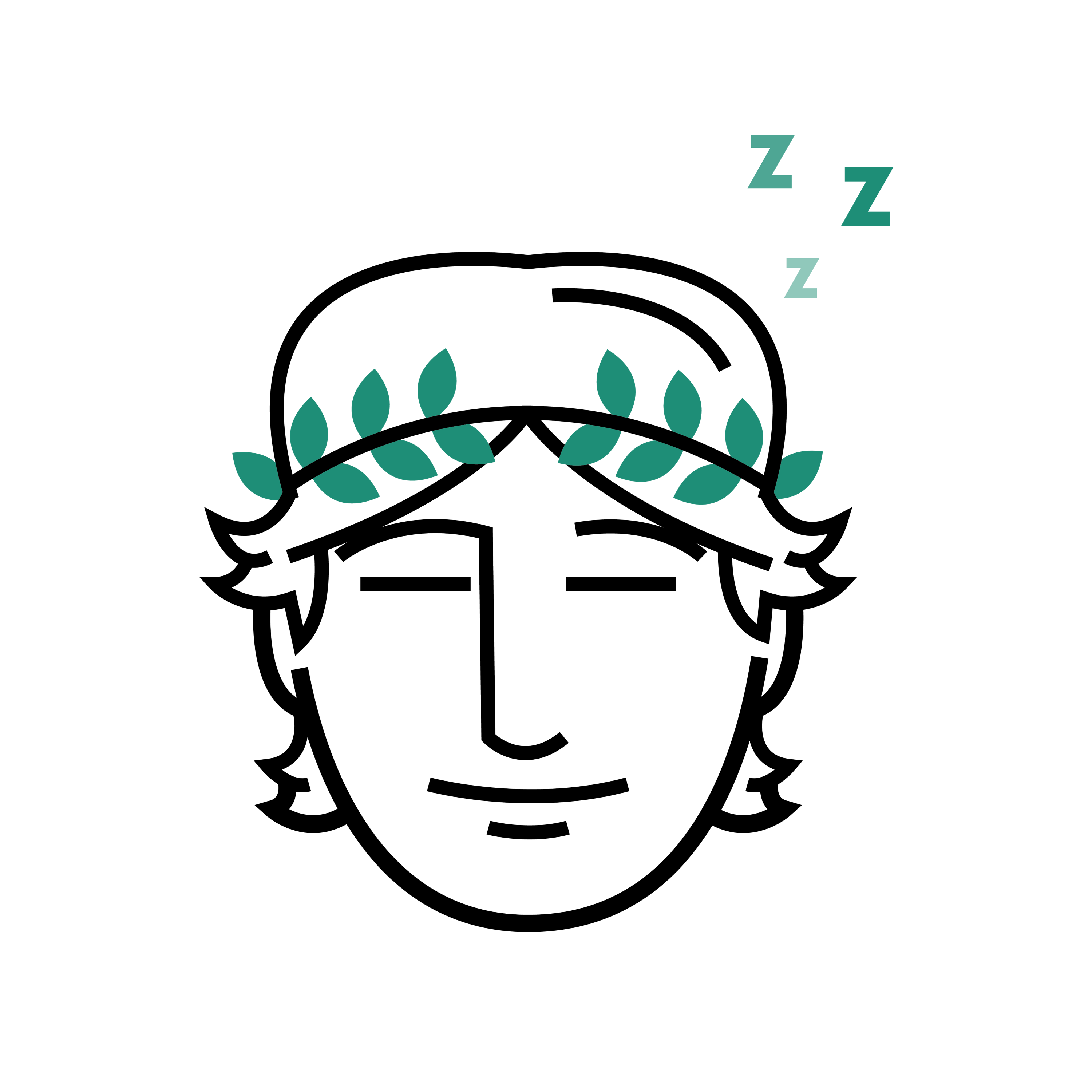 Relax and wait for your better recovery products to arrive.
Can i cancel my subscription at anytime?
Yes. You are in control of your subscription. To cancel or skip an upcoming order navigate to the View Subscriptions section of your account.
Can i subscribe to multiple products?
Yes. Shop any Mendi product and choose subscribe above the product subscription to select your frequency. Add as many subscriptions to your cart as you want.
Can i order one time products and subscriptions at the same time?
Want to subscribe to a favorite and try a new product on the same order? Add any combination of One Time and Subscription products to your cart, we will only subscribe you to the products you choose.
How do i change the frequency of my subscription?
From your account navigate to view subscription in the account menu. Click View next to the subscription you want to modify, under the product click Edit Subscription Details Below Edit Subscription Configuration you are able to select the new frequency you would like to subscribe to. If you would like to change the date your orders will ship, click the box that says I would like to change my next charge date. This will allow you to select a new order date as well as update your order frequency. Scroll to the bottom and click Update Subscription to save the changes
How do i update my shipping and billing information?
From your account navigate to Addresses in the account menu. From there you are able to Edit, Delete or Add a new address. Once you have made the changes you need Click on view subscription in the account menu. Click View next to the subscription you want to modify, next to Shipping Address click Edit and select the correct shipping address from your address book. Scroll down and click Save to save your changes.
Can i add products to my existing subscription?
If you would like to add more products to the same subscription you currently have in order to combine all products into one shipment please email us at hello@themendico.com and we can help you make that change. If you would like to subscribe at a different interval just add a new subscription to your cart, chose your size and frequency.
Can i pause or skip a shipment?
Of course! From your account navigate to view subscription in the account menu. Click View next to the subscription you want to modify, choose either Skip Your Next Delivery or Cancel Subscription to make those changes. If you do want to cancel your subscription and have any feedback for us please dont hesitate to reach out to our team at hello@themendico.com