Posted by laura@themendico.com BigCommerce on 22nd Jun 2020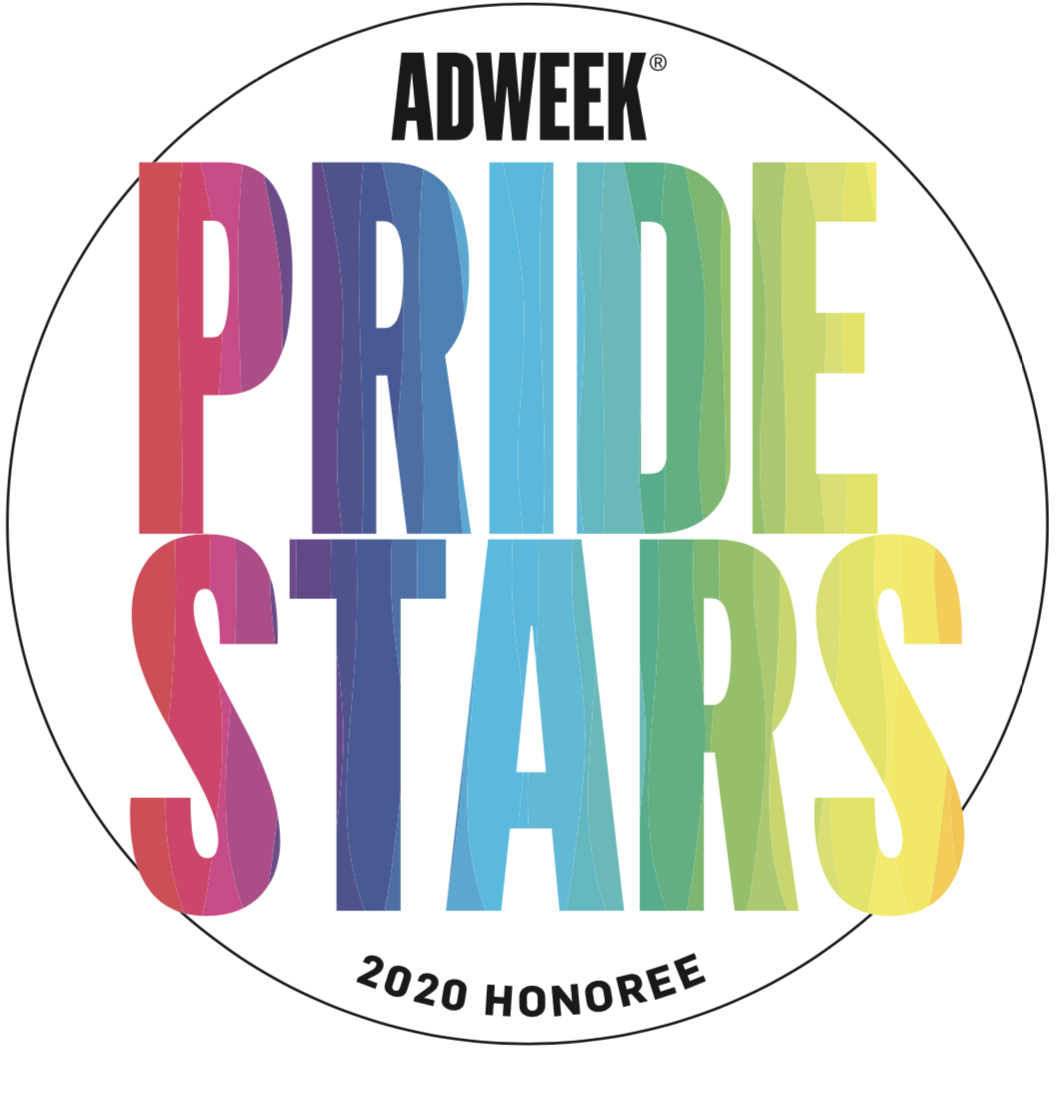 ---
We are ecstatic to share that our very own CEO, Rachael Rapinoe, and Chief Product Officer, Kendra Freeman, have been featured in AdWeeks inaugural Pride Stars list.
Rachael and Kendra were chosen among other LGBTQ leaders in sport, media, marketing and culture. We're proud to have their story and the Mendi story shared in one of our favorite publications, and honored to be included with so many other world-class leaders.
---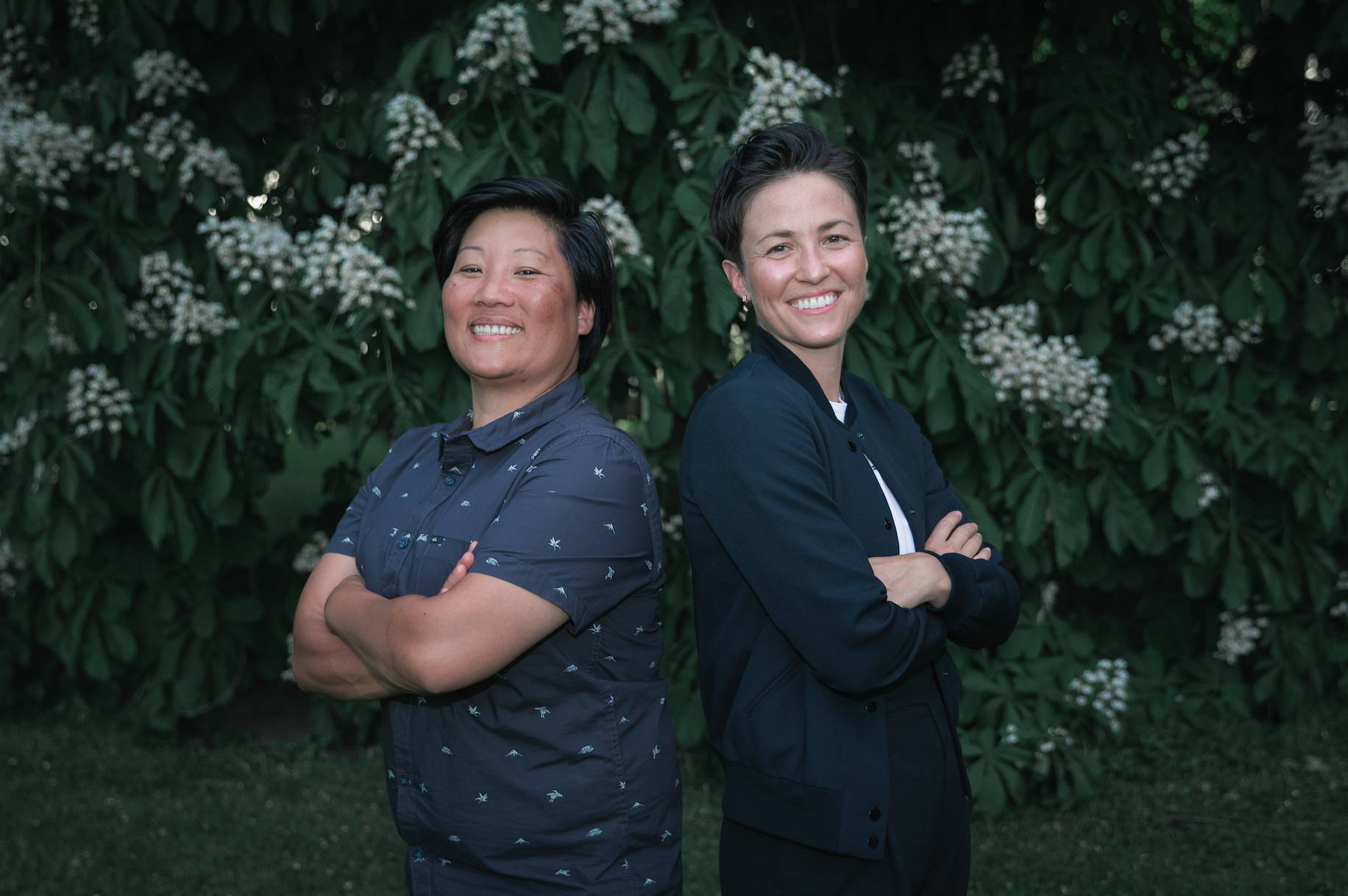 OUR TAKE ON PRIDE
Pride means something extra to our team this year. Here's Laura, Kendra, Brett and Rachael's perspective on how we're celebrating diversity both individually and as a startup business in 2020.