WE BELIEVE IN A DEEP BENCH
LED BY OUR STARTING LINE IN PORTLAND, OREGON–AMONGST SPORT BRAND HEAVYWEIGHTS–OUR TEAM WAS FOUNDED WITH INCLUSION AT OUR CORE. WE ARE BUILDING A BRIGHTER FUTURE FOR SPORTS THROUGH ASSEMBLING A TEAM WHERE REPRESENTATION MATTERS.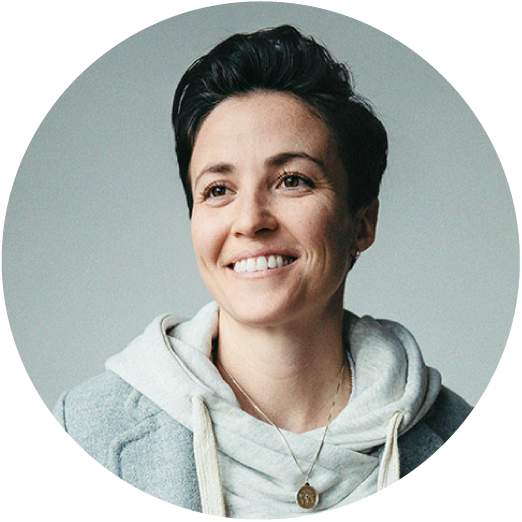 CHIEF EXECUTIVE OFFICER
+ CO-FOUNDER
+ HEAD COACH
Pro soccer player, trainer and coach advocating for her player network.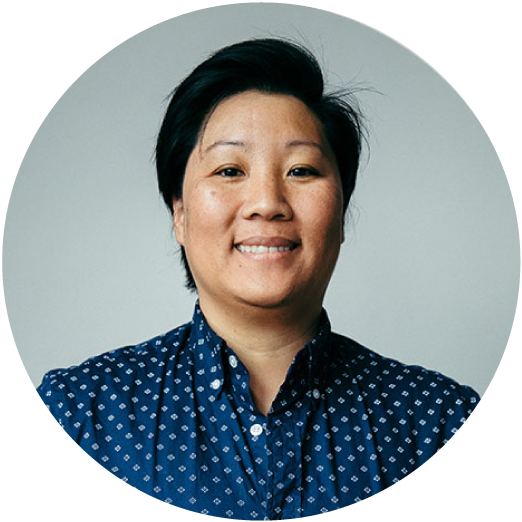 CHIEF PRODUCT OFFICER
+ CO-FOUNDER
+ OFFENSIVE COORDINATOR
Cannabis expert leveling the playing field for equality in Oregon and beyond.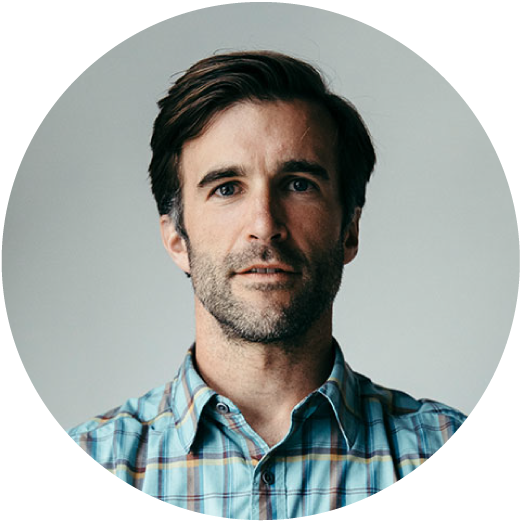 CHIEF CREATIVE OFFICER
+ CO-FOUNDER
+ CENTER MIDFIELDER
Kitesurfer, outdoorsman and designer building stories to share around the campfire.
MARKETING DIRECTOR
+ PLAY CALLER
Iowa track star setting sights on community growth through hurdling over obstacles–digitally.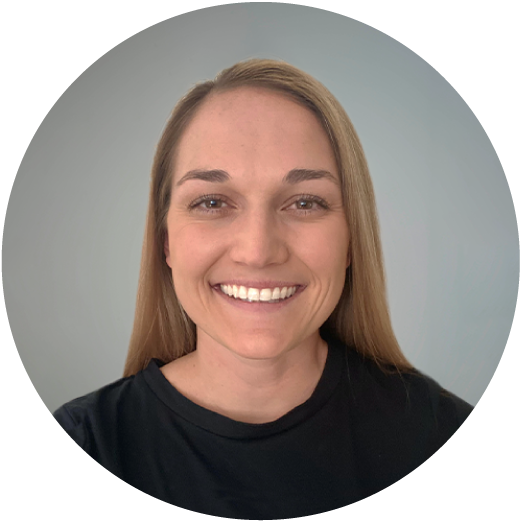 PRODUCT LINE MANAGER
+ KEEPER
Collegiate soccer player with a passion for the great outdoors and making the best possible products for athletes.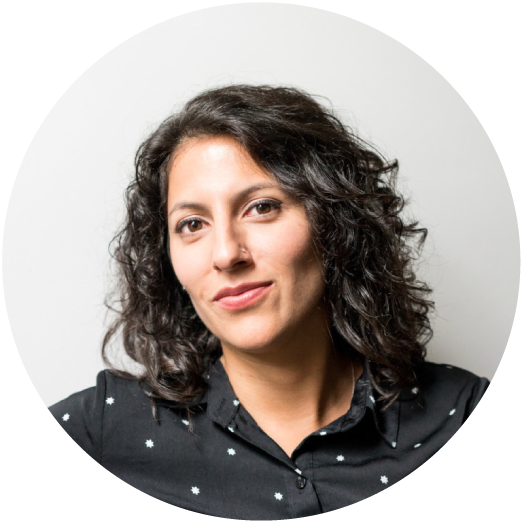 BOARD ADVISOR & STRATEGIC PARTNER
+ LEAD TACKLE
Financial and strategy whiz taking her chops from the boys club of Wall St. to make waves in cannabis. Brands beware. This disruptor is taking over.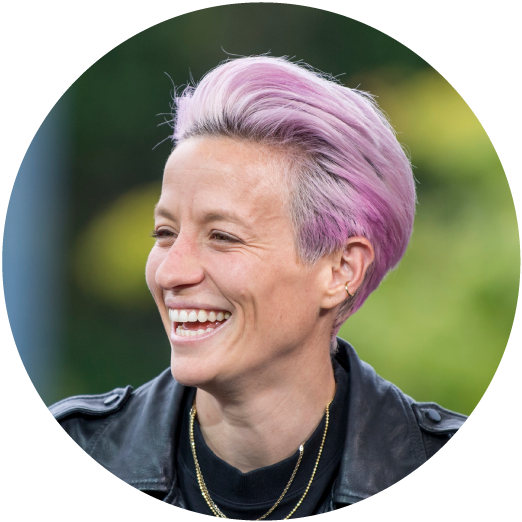 2X WORLD CUP CHAMP, OLYMPIC GOLD MEDALIST, ACTIVIST
+ INSPIRATIONAL FORCE
Pro soccer player, trainer and coach advocating for her player network.
Read Megan's Athlete Launch Announcement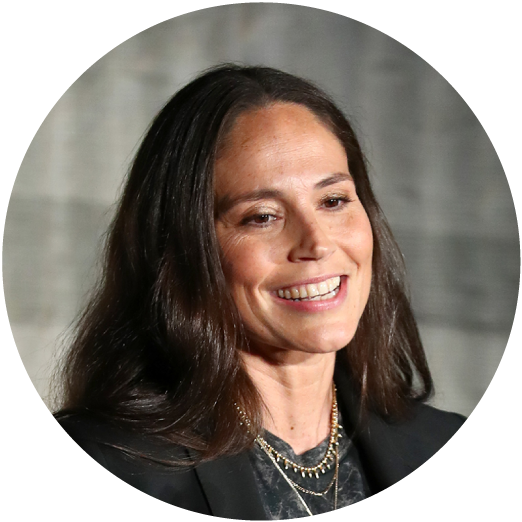 3X WNBA CHAMP, 4X OLYMPIC GOLD MEDALIST, 4X FIBA WORLD CHAMP, 5X EURO LEAGUE CHAMP, 2X NCAA CHAMP, #1 DRAFT PICK
+ COURT ASSASIN
Hoops legend stepping up and speaking out as first high profile pro basketball player to sign with a cannabis brand.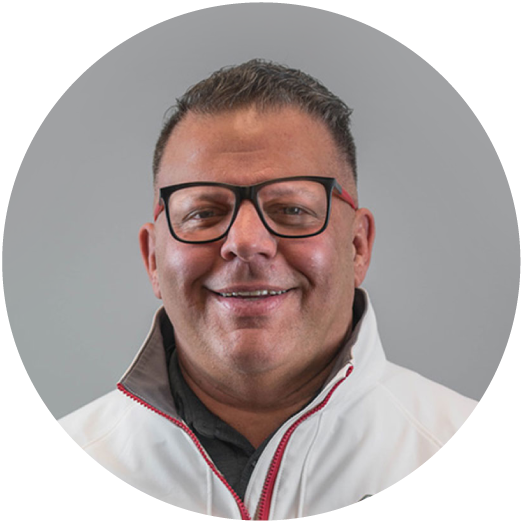 BOARD ADVISOR & SPORTS SCIENTIST
+ LEAD TACKLE
Ohio State University Wrestling captain turned cannabis science advocate, trainer and performance coach.
In episode 5 of our Sideline Huddle podcast series we sat down with our team mid-COVID distancing to talk about our favorite ways to use our products, finding the right dose, how we got intro this industry as athletes, and what our parents think. Spoiler alert: they ❤ Mendi.
Our challenge as athletes, and as humans trying to navigate this big crazy world, is to maintain perspective despite
all the noise.

When we are free from distractions we can focus on what matters. The joy of play. The thrill of competition. The dynamic of team chemistry. The artistry of the assist. The magic of the flow state.

These experiences are what
keep us in the game and why we battle every day to do what
we love.