Posted by brett@themendico.com BigCommerce on 4th Aug 2020
LEADING THE LEAGUE BEYOND
BASKETBALL PHENOM NNEKA OGWUMIKE DISCUSSES HER LATEST DEAL AS ATHLETE AMBASSADOR FOR MENDI AND WHAT IT MEANS TO STEP UP ON BEHALF OF NATURAL RECOVERY AND LEAD THE CHARGE FOR THE NEXT GENERATION OF YOUNG WOMEN.
Nneka has been leading the charge for women in sports serving as President of the WNBA Player's Association and recently negotiating a groundbreaking new Collective Bargaining Agreement with the League that drastically improves pay equity for its players and empowering measures for mothers.

Do you think it's still taboo for athletes to team up with a cannabis brand or is it becoming more accepted?

It no longer seems taboo in the sports world as competitors, but I sense that there may still be a few outsiders warming up to the use of CBD.
How much of being a female founded brand impacted your decision to join Mendi versus another CBD brand?
Where do you see the impact of your value fitting best as an athlete ambassador?
Advocating for female founded brand focused on holistic health and it's impact on high performance in sports.
Given the obstacle of CBD being a banned substance in most professional sports leagues, was this a motivating factor to join the Mendi team and disrupt the status quo?
If dispelling ignorance is the same as disrupting the status quo, then absolutely.
What would you like to tell other athletes in your sport or outside of your sport about CBD and Mendi?
Don't knock it 'til you try it. Educate yourself on CBD as there's plenty of literature on it's role in high performance sports as we know. Black owned and female owned business is where the future is headed, so you might as well get ahead of the curve.
ON LEVELING THE PLAYING FIELD
You're the face of the WNBA Players, what does this role mean to you?
I don't often ever see myself as "the face" of anything, but I am fully aware of my influence and platform. With this, I'd be contributing to nothing if I don't use both to be great and spread greatness.
Talk a little bit about the historic WNBA CBA you just spearheaded and how will this change the League forever?
I view our monumental CBA as a stepping block for the future of the WNBA. I'm proud of what change we've been able to have a part of and hope that it catalyzes so much more for the future of women in sports.
What legacy do you hope to leave both as an athlete and advocate?
I hope to leave a legacy of empowerment and excellence.
ON RECOVERY AND ATHLETE HEALTH
How has recovery played a role in your success and longevity in your sport?
It has played a HUGE role in my success, especially recently. One doesn't realize how important, sometimes more important, recovery is for performance. Training leads to high performance, but recovery provides sustainability.
What are some things better recovery allows you to do besides just perform at the highest level?
It allows you to work smarter and not necessarily harder. Less becomes more as you work through years of a career in professional sports.
What measurable ways (i.e. Whoop, HRV, FF90, etc.) have you found CBD to help you beyond just feeling better?
I haven't consistently used my Whoop to have readable data, but am looking to be better with capturing this information.
What does the future hold for athletes being more empowered with their health and wellness in your sport and in pro sports in general? What's getting in the way? What's improving currently and why?
As we delve deeper into "non-conventional" forms of health and wellness and taking mental more seriously as a major component to high performance, I see a vast untapped market for companies like Mendi to continue to enhance sport performance, and, most importantly, overall well being. I believe ignorance of some kind hinders this progress. Whether investors look over black-owned/female-owned businesses, or naysayers actively avoid resources that educate on efficacy, ignorance in a world of possibility is such a disappointment. However, though, I see many of these instances less and less as fearless innovators, like Mendi, don't take "No" as an answer.
Do you have any unsung heroes? Who are they, and why?
I think every woman is an unsung hero. Women are the shit.
What are the universal traits that all athletes aspire to embody, regardless of gender, ethnicity or orientation?
That of a champion and greatness, to be the greatest, that of unshakable perseverance, global impact, undeniability on and off the court/field.
What's one thing not shown in your stats and awards that you want to be associated with your legacy?
What generalization do fans get wrong about pro women's basketball players?
Ugh, where do I start lol? I'm probably most perturbed about the notion that "No one watches us". That's just false.
I'm Dope by Tobe Nwigwe or Money by Leikeli47
TRAINING LEADS TO HIGH PERFORMANCE, BUT RECOVERY LEADS TO SUSTAINABILITY.
NNEKA RECOVERY STORY
Learn how Nneka Ogwumike focuses on small daily wins that add up to huge monumental performance breakthroughs.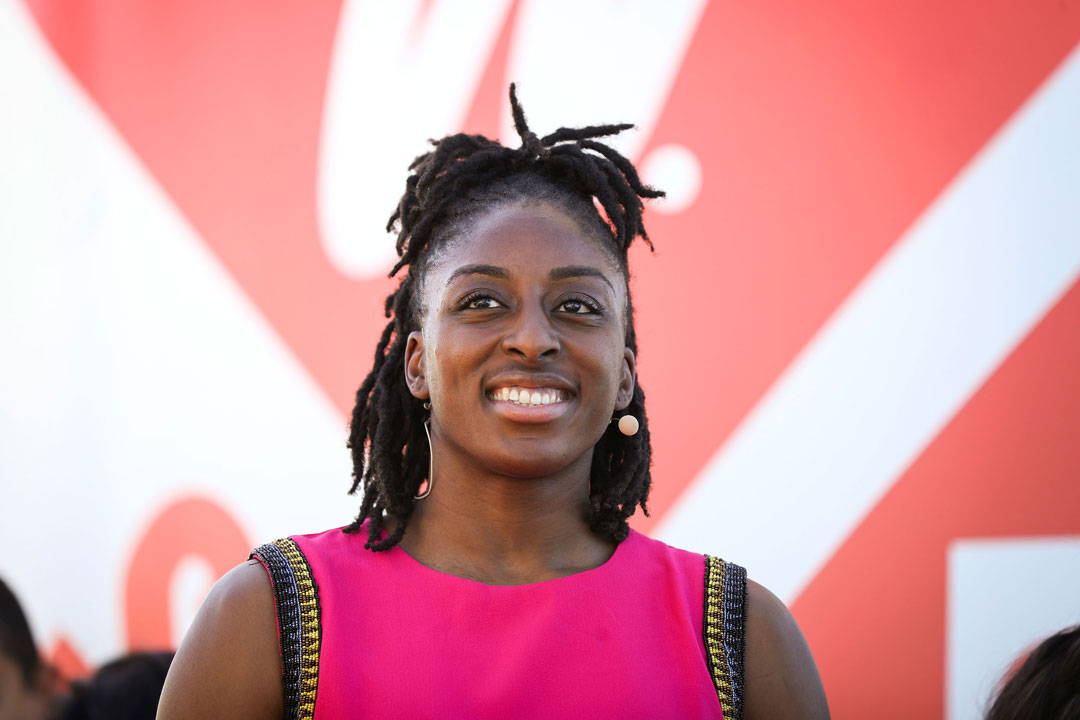 MENDI SIGNS BASKETBALL STAR NNEKA OGWUMIKE AS ATHLETE AMBASSADOR
Hear how our new pro hoops standout is making waves both on and off the court.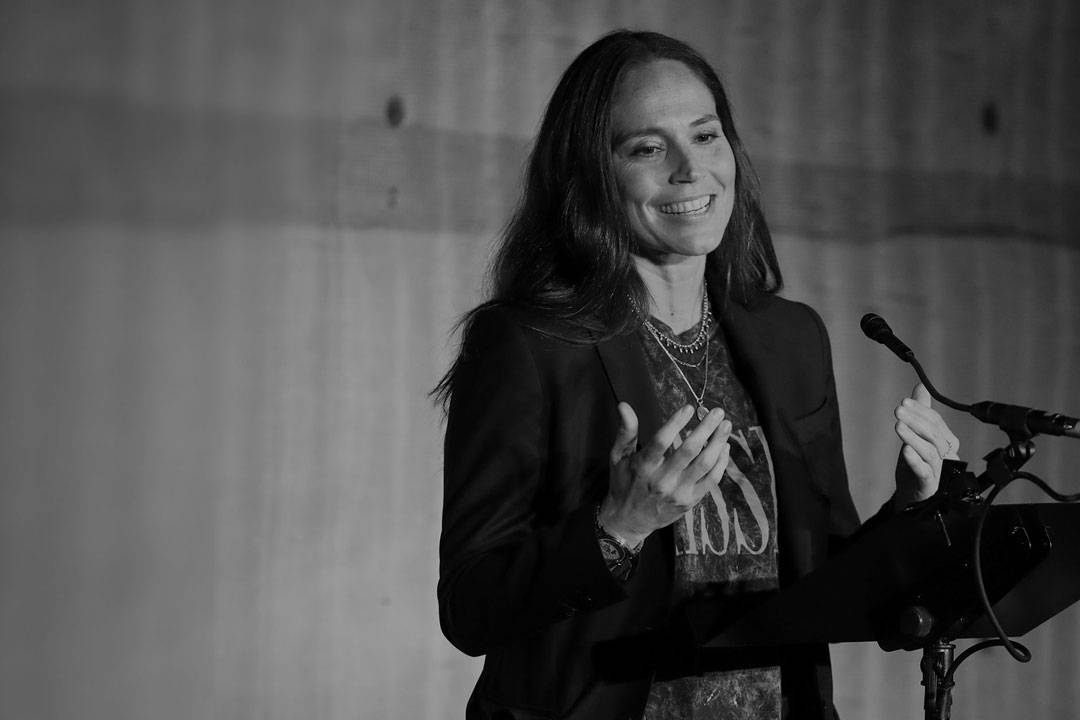 SUE BIRD RECOVERY STORY
See how hoops icon and 20-yr vet helped us innovate the Mendi Stick.