Posted by brett@themendico.com BigCommerce on 24th Sep 2020
Year one is in the books, and what a wild ride it has been. No one could have predicted the highs or lows the last 365 days brought us. Through it all we have experienced so much growth, from our ever expanding product lineup, our small but mighty team and star lineup of athlete ambassadors. We reflect on some of the best moments from our past year, while we keep our eyes focused ahead on all the things we can't wait to share with you in year two.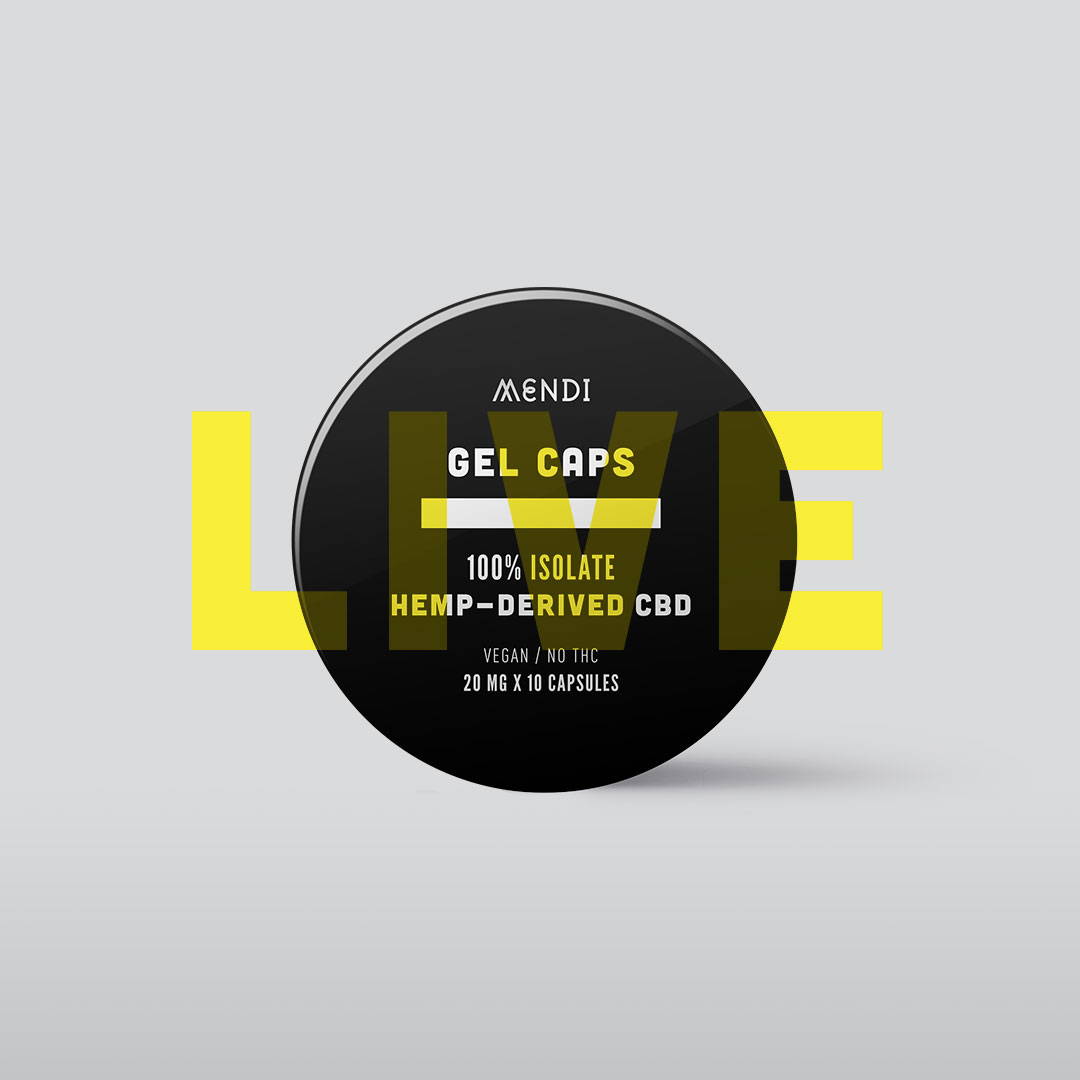 Mendi's Launch Day! Our first three CBD products were officially available online. Our starting lineup included the No-THC gummies, salve stick and gel caps.
Championed equality and equity

We made a commitment early, no matter the pressure, we would make decisions together, prioritizing equality and equity to build a more inclusive future for sports. Starting with our Modern Cap Table, featuring women, people of color and athletes. It took lower minimums, extra work creating syndicate funds, but ultimately we need their diverse voices and call upon their individual strengths to drive Mendi forward.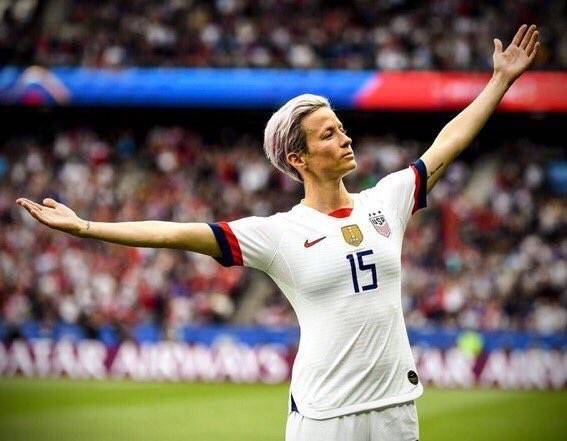 Our first Mendi Athlete made a big splash. We signed global soccer icon, Megan Rapinoe, coming off a historic World Cup title in 2019. As an athlete ambassador and advisor, Megan is an integral part of our team, testing and providing insight on our products and how they enhance her recovery and play, and pushing our team to stay active and involved in fighting for social justice.
The second athlete ambassador and advisor to join the Mendi Team was Sue Bird. This hoops legend was the first high profile pro basketball player to sign with a cannabis brand, marking a huge moment for not just Mendi but advocacy for athlete health at a national scale.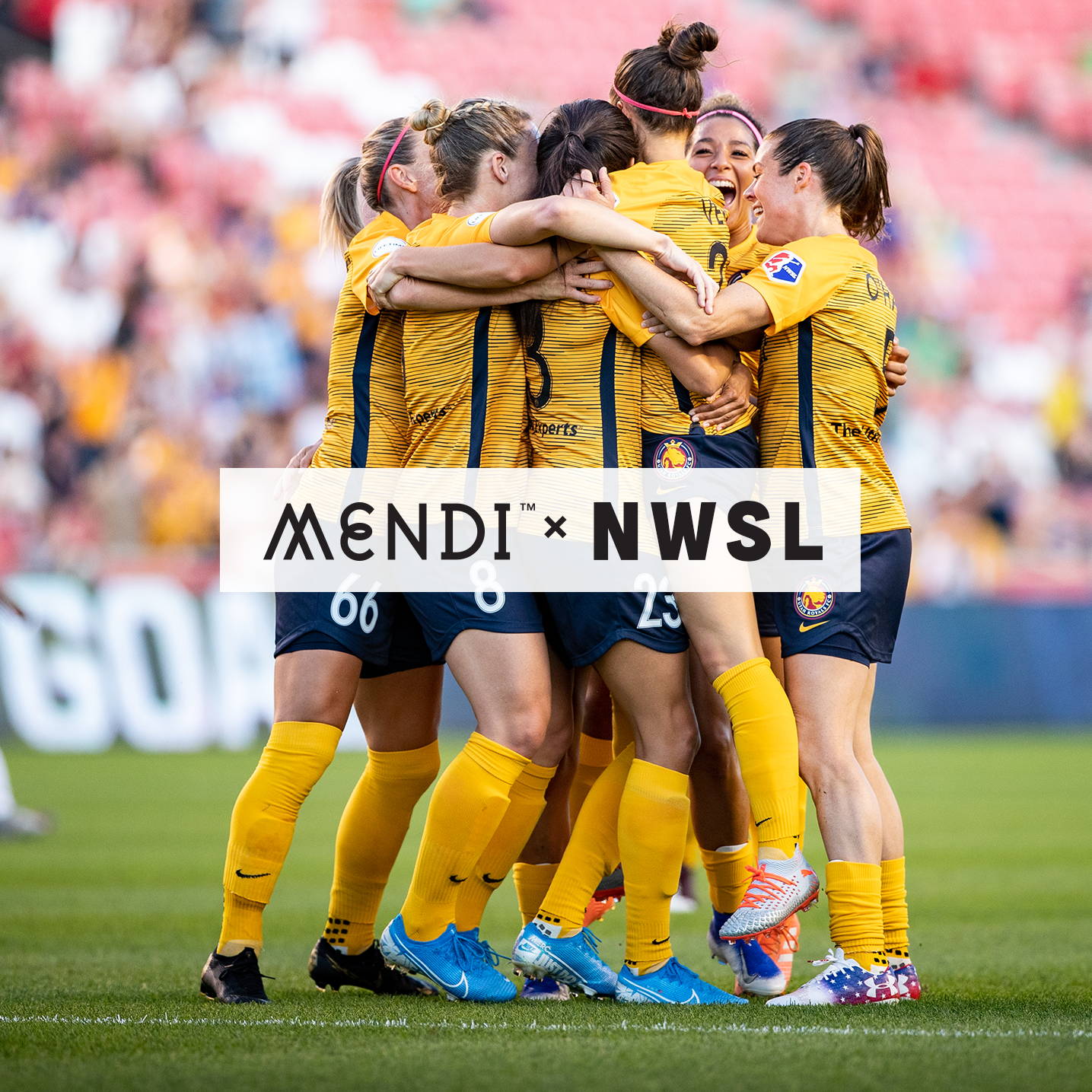 To kick off 2020, we teamed up with two clubs in the National Women's Soccer League. Our partnership with the North Carolina Courage and Utah Royals was an investment in the future of this league and these badass women. Better recovery tools and a commitment to help level the playing field is the least we could do for these players who are pioneers for equality, athlete health and world-class play.
Premier Lacrosse Partnership

On the men's side, we partnered with the Premier Lacrosse League as they became one of the first sports, along with the NWSL to return to play this summer. What we love about this league and its players is their mission to keep players at the center, as stakeholders, and to make their health and wellness paramount. Now, our Full Spectrum products have become a go-to for some of the leagues biggest stars, as a healthy alternative to other pain management methods.
Top 30 Oregon Cannabis Company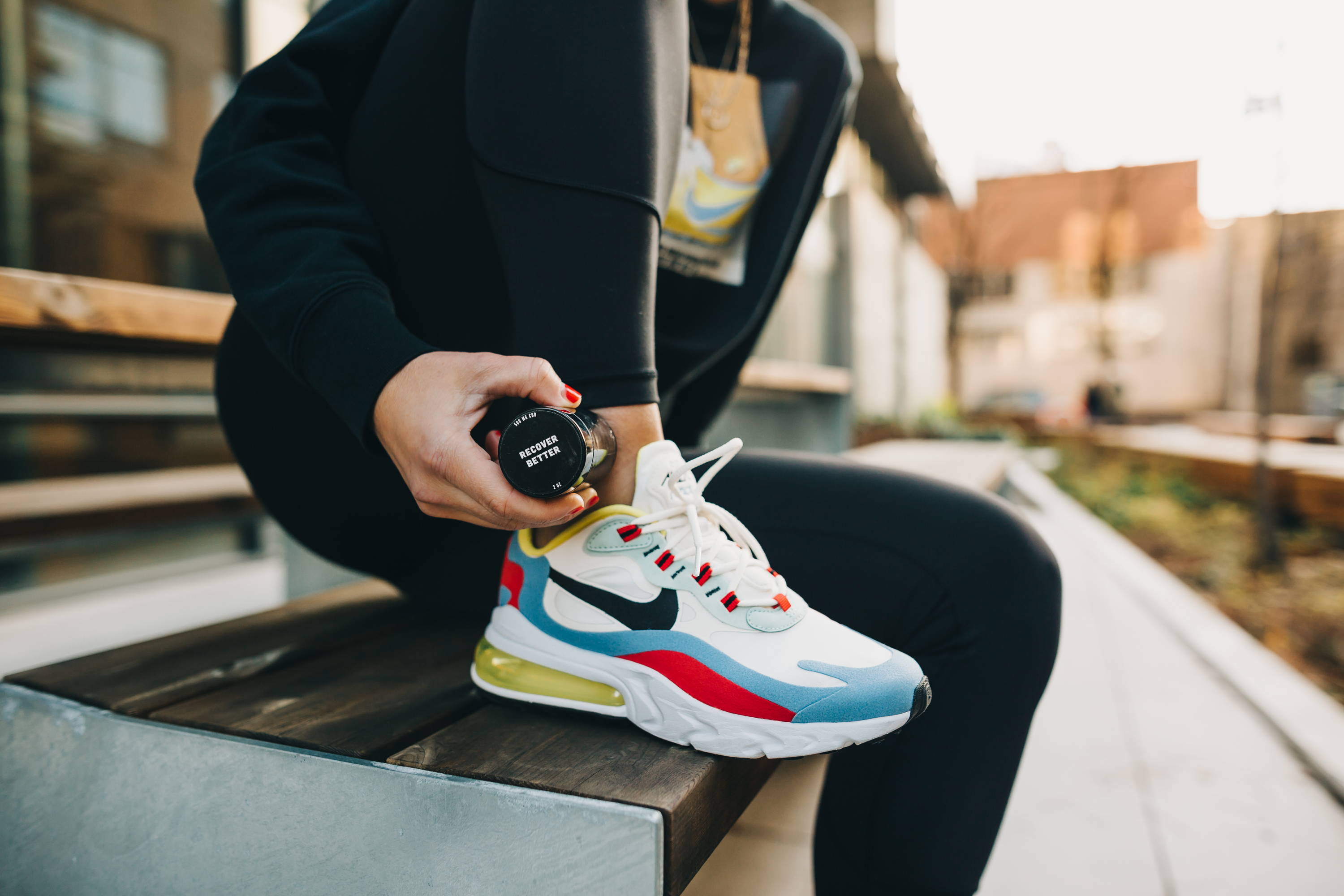 We were honored to be named a top 30 Oregon Cannabis Company by the Portland Business Journal. Oregon is home to what is arguably the world's best hemp, and therefore a ton of cannabis companies. We've trusted from the beginning that our brand mission and proprietary product would stand out, and our customers have affirmed that, but it's great to be acknowledged in such a distinguished list all the same.
As a young startup, every dollar counts. More importantly, we believe that generous giving is more an indication of your values than the size of your bank account. This past year we found opportunities to donate proceeds, including all Pride Merch revenue, back to Cascade AIDS Project, Athletes 4 Care, Oregon Cannabis Association, BLM and NAACP PDX. A big thank you to all of our customers who allowed us to put our money where our mouth is.
Just last month we added a third all-star to our growing lineup of athletes. We signed LA Sparks star and WNBA PA President, Nneka Ogwumike. She brings incredible experience to the team, fresh off negotiation a historic CBA for the WNBA that prioritizes athlete health and recovery, increases pay and ensures maternal leave.
To date we've hired two full time staff members, new contractors, and introduced a new Full Spectrum product line that enables all of us to experience the full power and benefits of the hemp plant.
Stayed tuned for a lot more growth in the year to come!