Bringing nature's best recovery tools to the NWSL and pioneering new ways to build equality for athletes.
---
We're thrilled to team up with two Clubs in the National Women's Soccer League to continue building upon our mission to improve athletes' lives.
This badass group of women are making waves in the sports industry daily, as pioneers for equality and wellness, and of course, simply being ridiculously entertaining to watch. The fight for a more level playing field means standing up for better pay and better recovery–and we've got their backs on both fronts.
Here's a few of our first highlights for 2020 as we begin to power players in the League with nature's best recovery tools and rethink how we invest not just in women, but in the future.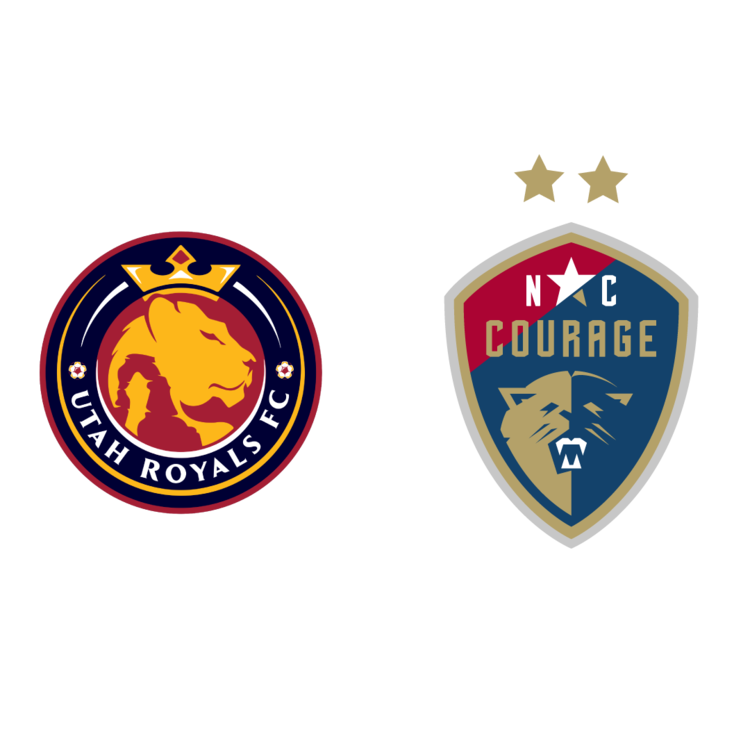 We've partnered with
Utah Royals FC
and the
North Carolina Courage
, two high-caliber teams, and will be announcing our growing partnership with the NWSL as we launch broader brand experiences with the clubs at the beginning of the 2020 season.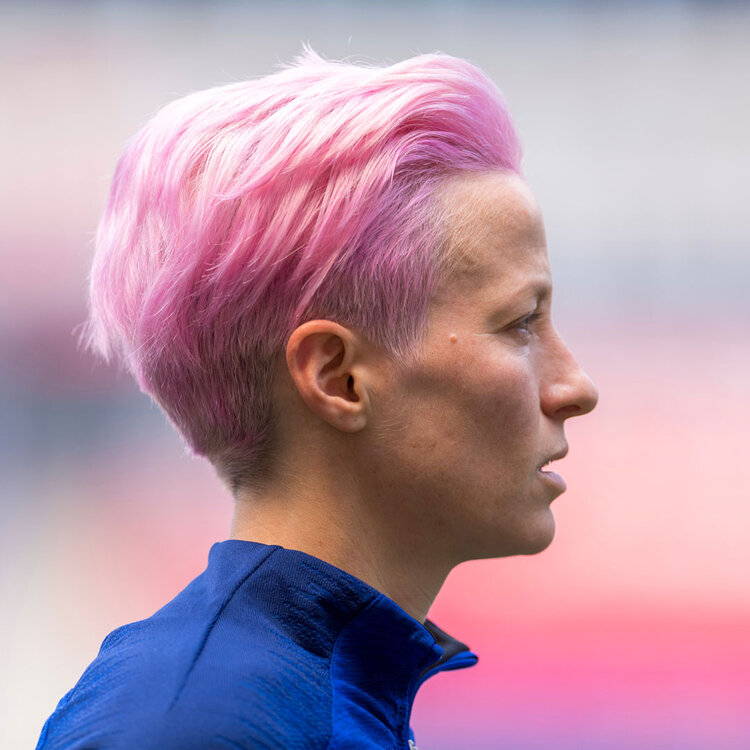 Led by Athlete Ambassador Megan Rapinoe, our growing team of NWSL athletes will all share the core belief of changing the game for good.
Stay tuned as we announce a growing roster of talent representing a variety of regions across the U.S. throughout the 2020 season.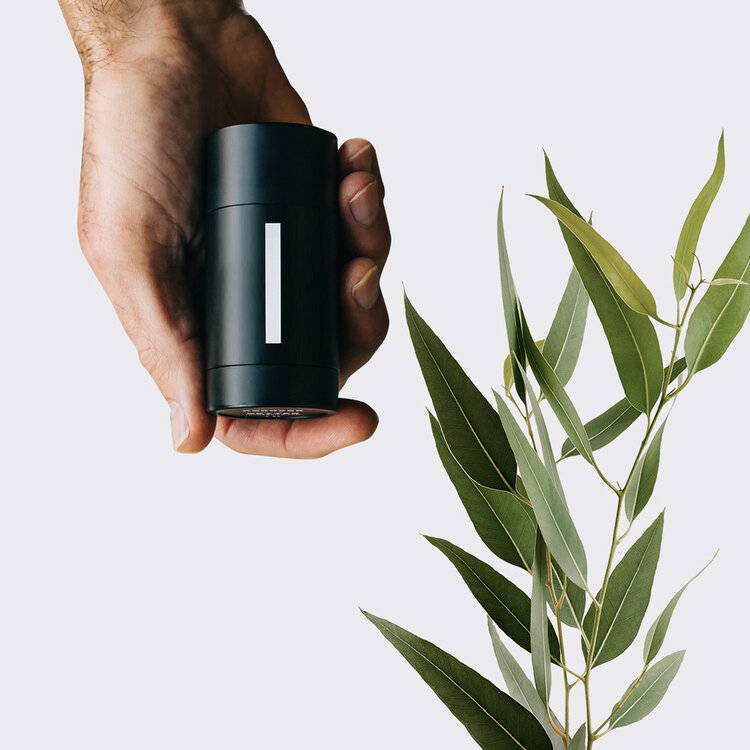 POWERED BY NATURE'S BEST INGREDIENTS
Our all-natural hemp-derived CBD tools are derived from ingredients we're proud to highlight. Through sourcing only the best USA-grown materials, we' assembled a power-packed team of role players in our proprietary blends.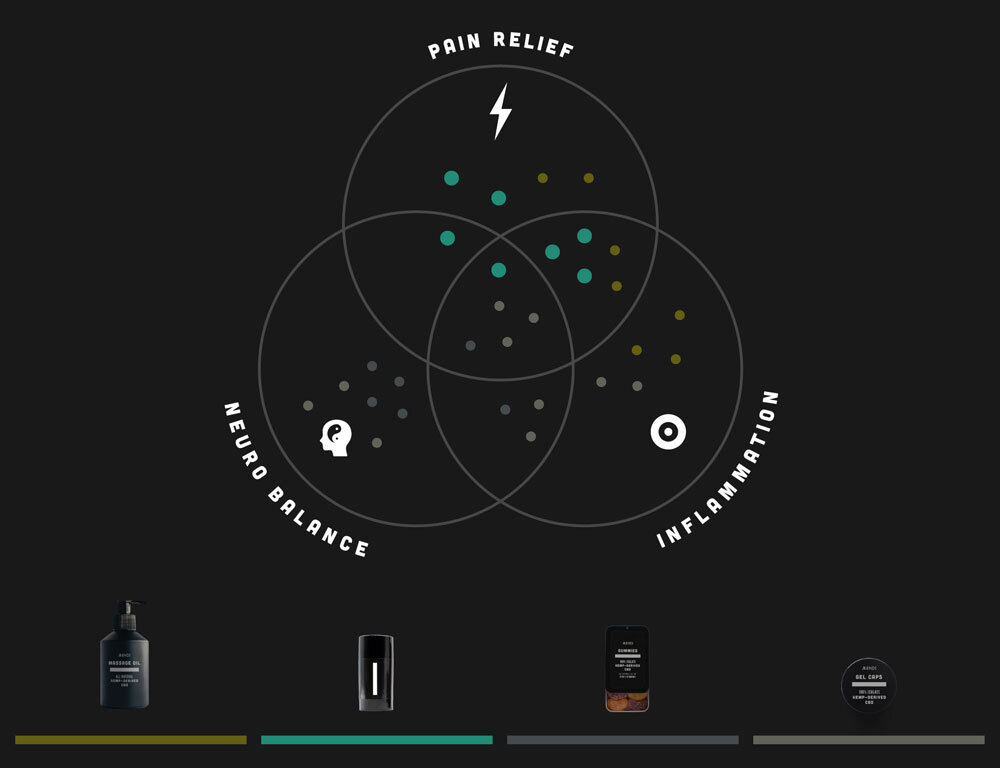 During the course of the 2019 season, we provided every NWSL athlete with our hemp cbd recovery kits to gather insights on how they used our products and ways to improve the pro line we launched Mendi with.
We will be sharing the details of our discovery here in the coming weeks, along with our growing team of scientists.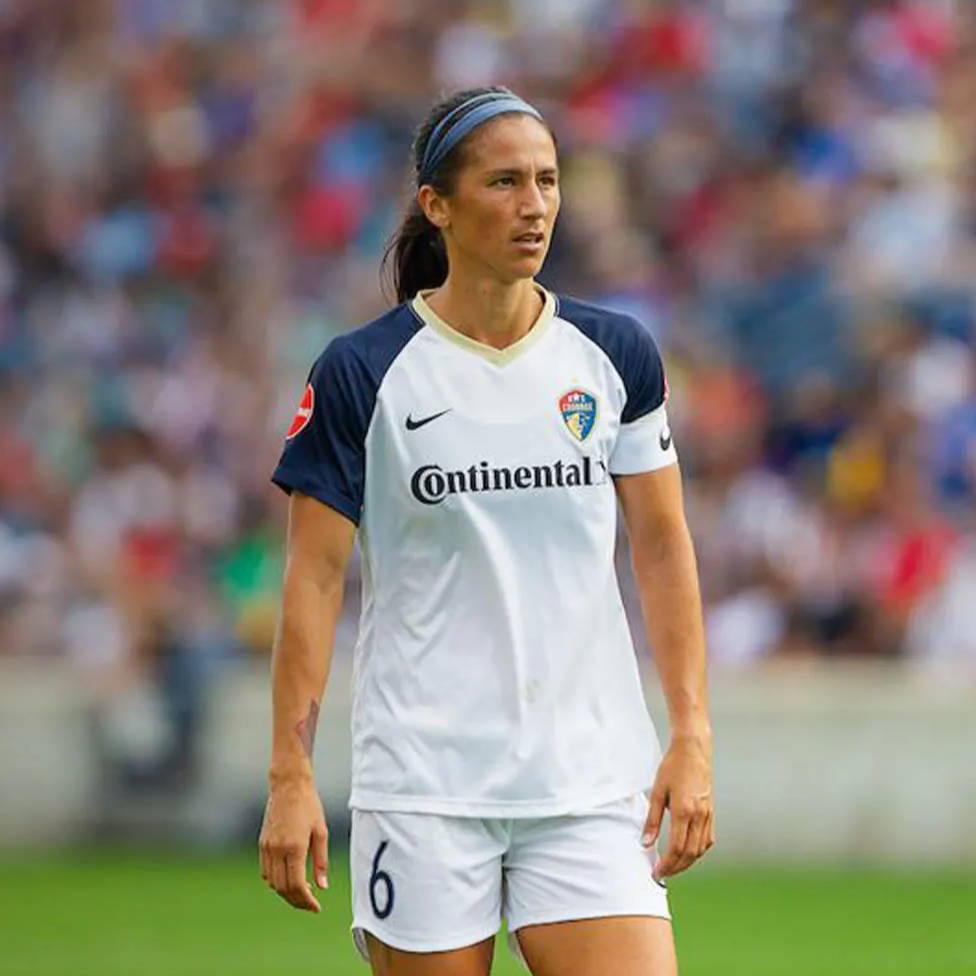 As a seasoned pro who's led teams at the international and professional level, Abby Erceg demands a lot from her body, both mentally and physically. This 2X champ relies on her consistent recovery game plan to keep her at the top of her game.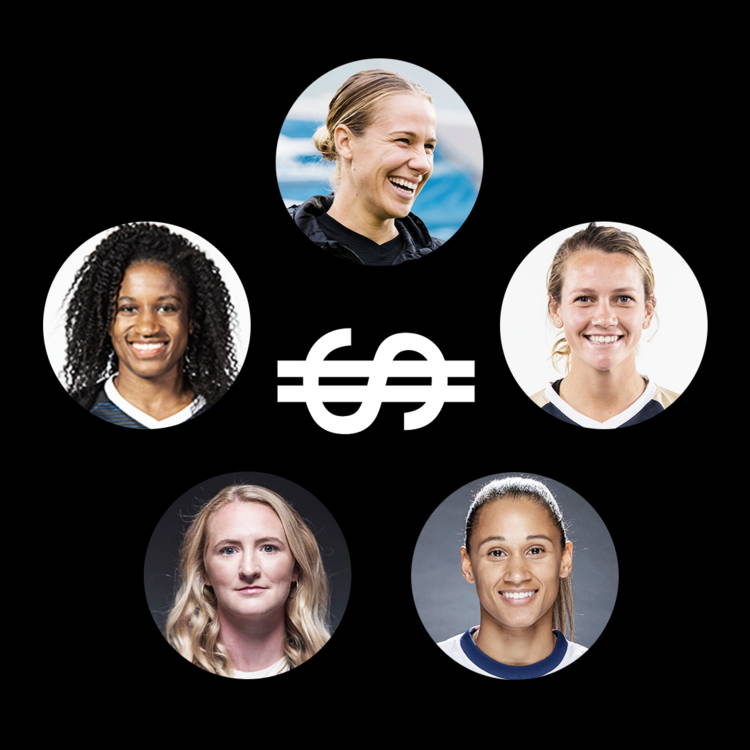 With eight NWSL athletes invested in Mendi, we're rethinking the status quo for seed round investing. Our latest article highlights how we've integrated an incredible mix of talented women alongside men from the get-go to ensure we're building inclusivity and equality into everything we do.