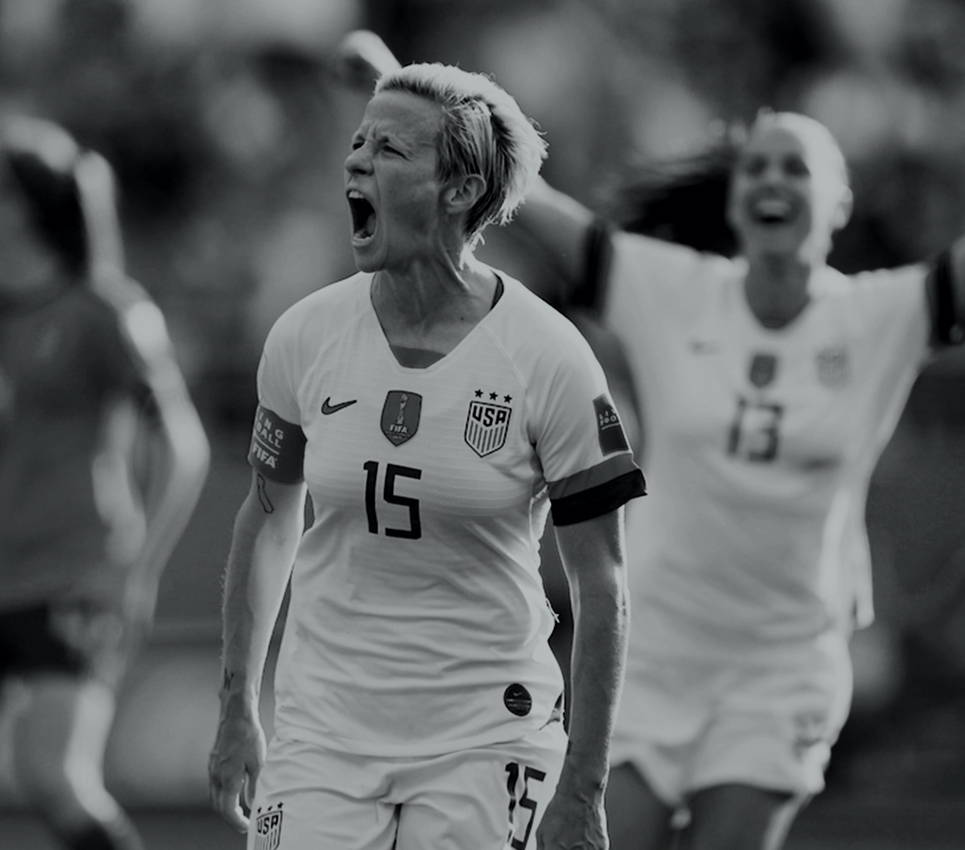 With the constant travel and hectic nature of life, good rest is key. The gel caps have become my go-to recovery companion.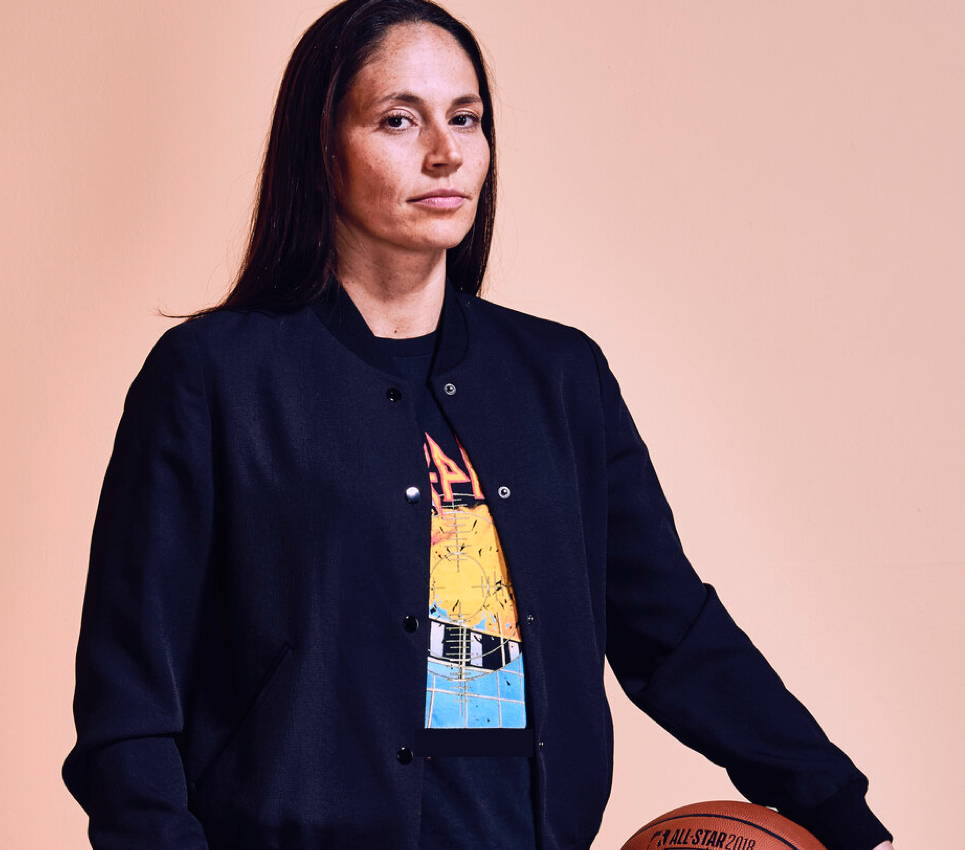 Full court press with
SUE BIRD
Our all-natural hemp-derived massage oil has 1500mg of CBD and it comes in a 200ml glass jar. USA-grown, 3rd-party tested and Mendi formulated this massage oil is truly athlete-built and approved from the ground up.