QUICK
PAIN RELIEF
SALVE STICK

Our blends are formulated with all natural ingredients and the highest quality Oregon hemp cbd to provide fast-acting pain and inflammation relief. Achy muscles and fatigue are no match for this proprietary salve blend. MENDI ATHLETE AMBASSADOR, ADVISOR, 4X GOLD MEDALIST & 4x wnba champ
MY OLD PROCESS FOR RUBBING OIL ON MY KNEE WAS WAY TOO MESSY-OUR AH-HAH MOMENT FOR THE STICK."
NATURE'S BEST
INGREDIENTS
AT WORK
Arnica, Calendula, Chamomile, Vitamin E and more work together to relieve your aches and sore muscles.
Discover the healing power of Eucalyptus and Menthol packed together to deliver an essence to jump start your recovery.
For the pros tested on the job, the No THC salve will ease your fears of failing a test.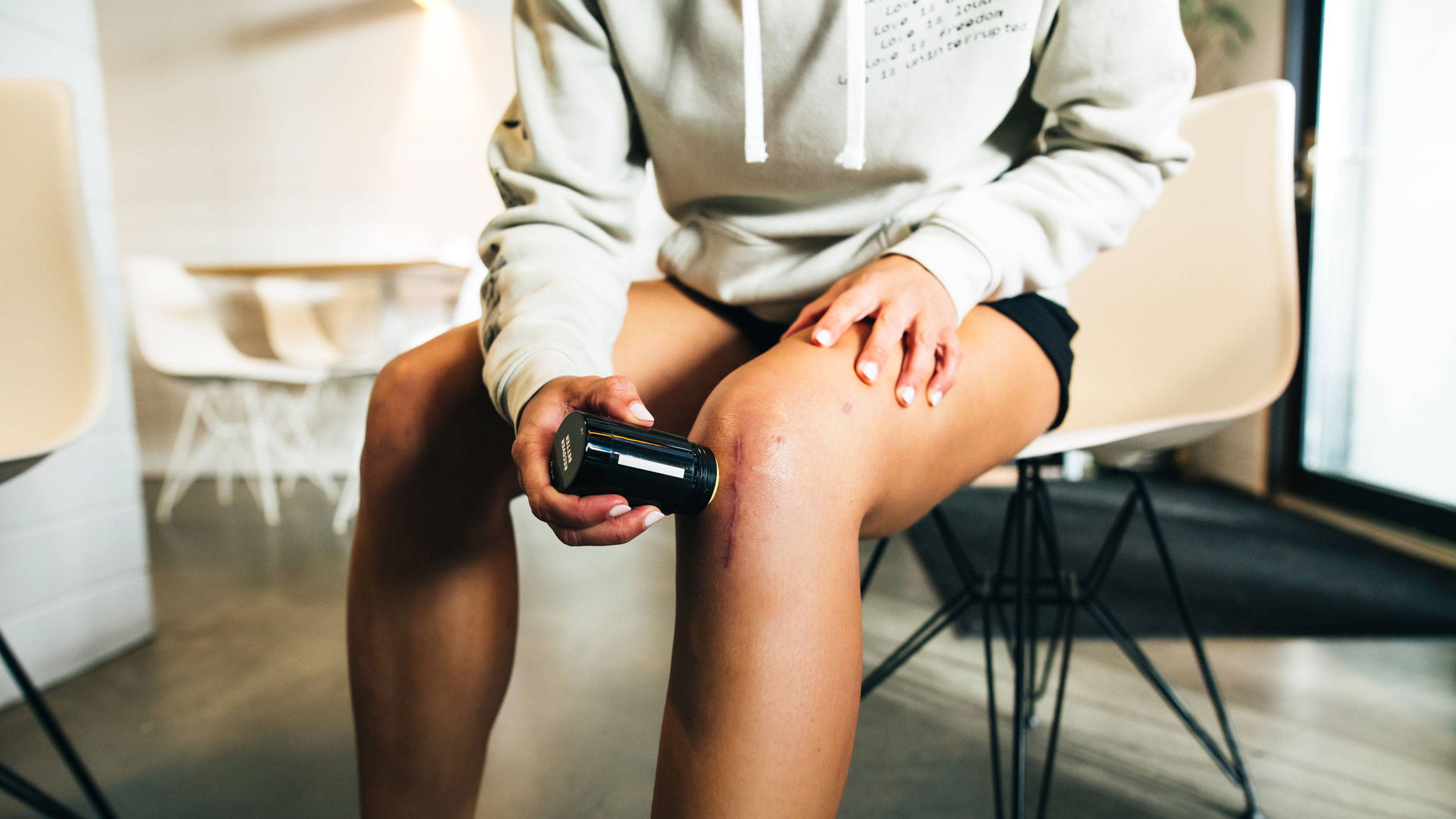 TESTED FOR
THE BEST QUALITY
Sourcing matters. That's why our hemp is harvested right here in the U.S. by American farmers using sustainable practices. This Salve Stick only uses the highest-quality natural ingredients, so you don't have to worry about what you're rubbing on your body.