MENDI ATHLETE AMBASSADOR, ADVISOR, 2X WORLD CUP CHAMP, GOLD MEDALIST AND HUMAN RIGHTS ACTIVIST
THEY TASTE GREAT! WHAT MORE CAN YOU ASK OF A GUMMY–THEY'RE MADE WITH THE HIGHEST QUALITY OF INGREDIENTS AND NATURE'S BEST. ALSO, I'm SLEEPING LIKE A CHAMP."
NATURE'S BEST
INGREDIENTS
AT WORK
Natural juice extracts recharge your glucose levels to keep you from bonking on those extra long grinds.
The secret to our clean flavor and taste lies in the simplicity of our ingredients–real, simple, basic fruits.
If you career depends on zero risk exposure in your cannabis products, our Base Line Gummies are made for you.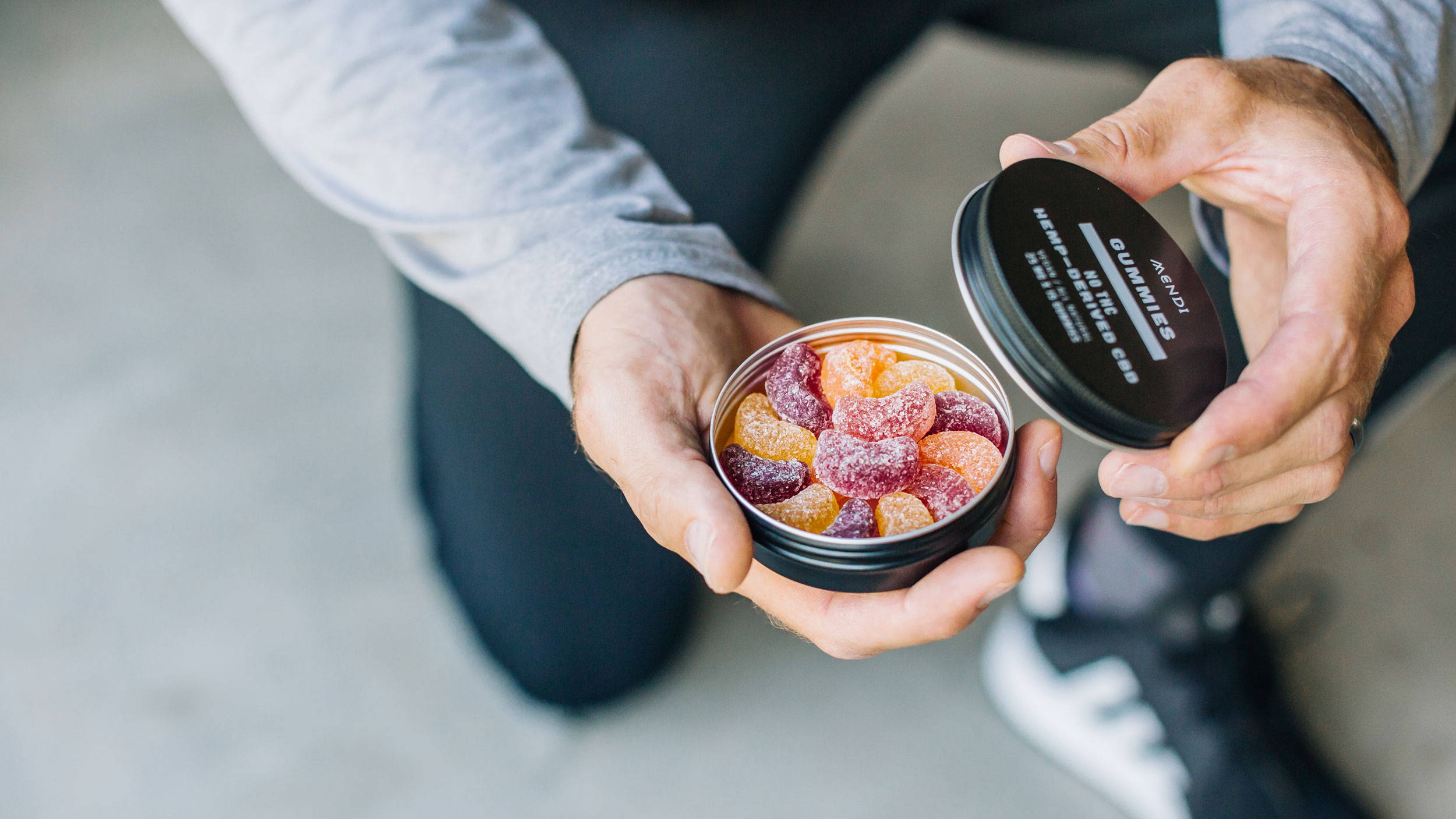 TESTED FOR
THE BEST QUALITY
Sourcing matters. That's why our hemp is harvested right here in the U.S. by American farmers that don't use pesticides. These Gummies get their sweetness from organic fruit concentrates–meaning you can recover better, rest-assured the popular all-natural flavor is free of synthetics.