Find balance, reduced stress and a more restful night's sleep with our Vegan Gel Caps formulated using Oregon's highest quality hemp extracts to keep you feeling your best throughout the day and night. MENDI ATHLETE AMBASSADOR AND ADVISOR, 2X WORLD CUP CHAMP & HUMAN RIGHTS ACTIVIST
I WANTED A HEALTHIER, MORE NATURAL OPTION FOR PAIN MANAGEMENT, SLEEP AID, RELAXATION WHILE FLYING, AND GENERAL RECOVERY."
NATURE'S BEST
INGREDIENTS
AT WORK
All of our products eliminate any unnecessary chemicals so we can provide the healthiest, cleanest recovery tools possible.
CBD isn't a catchall solution, and neither should your approach to it. We recommend using our Gel Caps as a simple and easy way to add CBD into your vitamin routine.
For the pros tested on the job, the No THC formulation of our CBD will ease your fears of failing a test.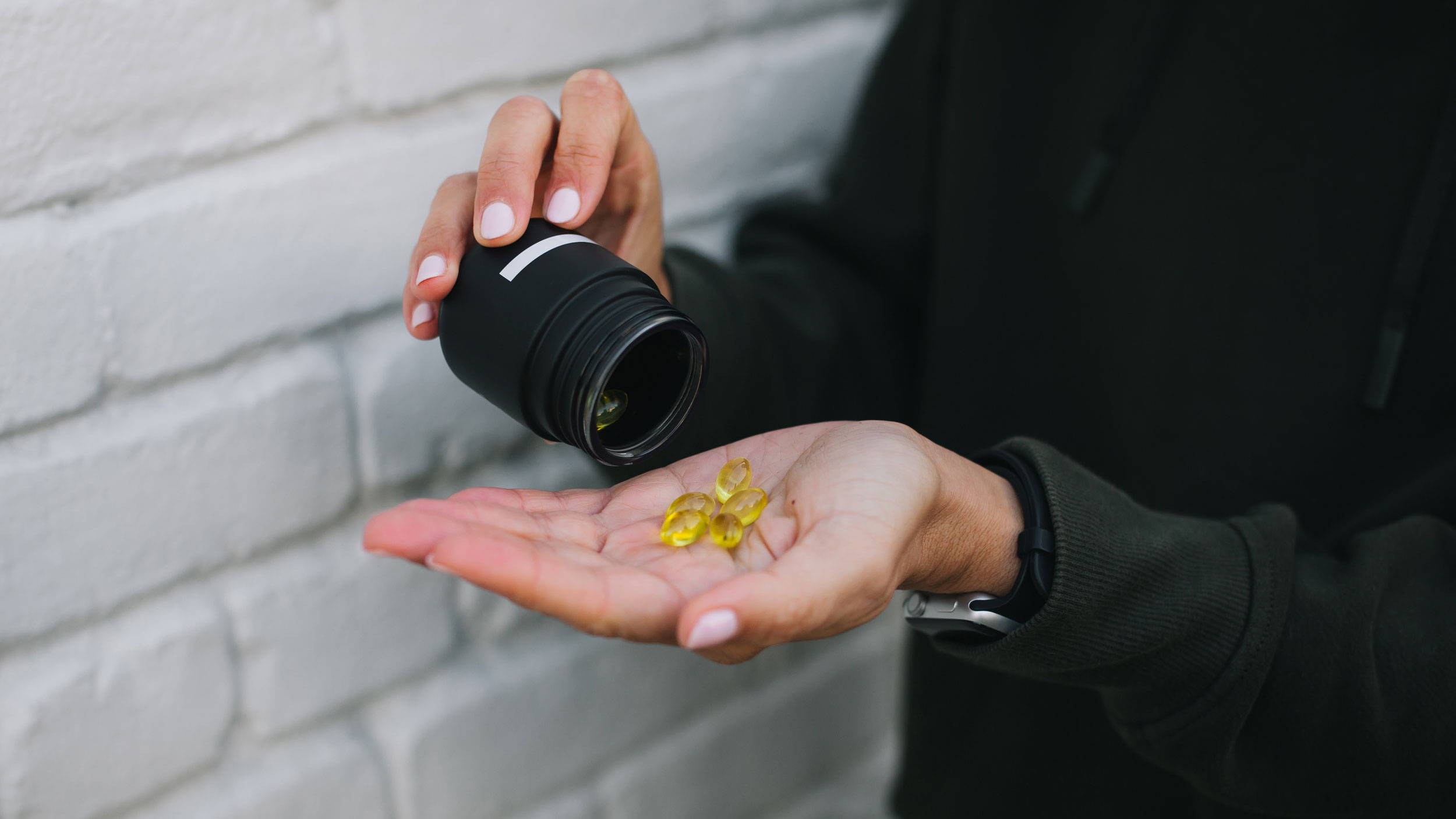 TESTED FOR
THE BEST QUALITY
Sourcing matters. That's why our hemp is harvested right here in the U.S. by American farmers that don't use pesticides. These Gel Caps only use the highest-quality natural ingredients, so you don't have to worry about what you're rubbing onto your body.