Improve your daily mood by better managing stress and anxiety using our uniquely formulated terpene and cbd oil blends. Dial in down to the drop to keep you going throughout the day. MENDI MARKETING DIRECTOR, iowa TRACK STAR & AVID BACKCOUNTRY EXPLORER
I'VE BEEN USING THE DAY BERRY TINCTURE AS my ALTERNATIVE TO AN AFTERNOON COFFEE."
NATURE'S BEST
INGREDIENTS
AT WORK
By combining the power of unique terpenes and mate you're more likely to get an extra mental boost without the extra jitters.
With the 16mg dose size in our Day Tincture blend, you're in control with exactly how much cannabidiol (CBD) you're getting so you don't overdo it.
This unique terpene found in common plants like basil, cinammon, cloves, and rosemary acts like a cannabinoid, known to reduce inflammation and lessen pain.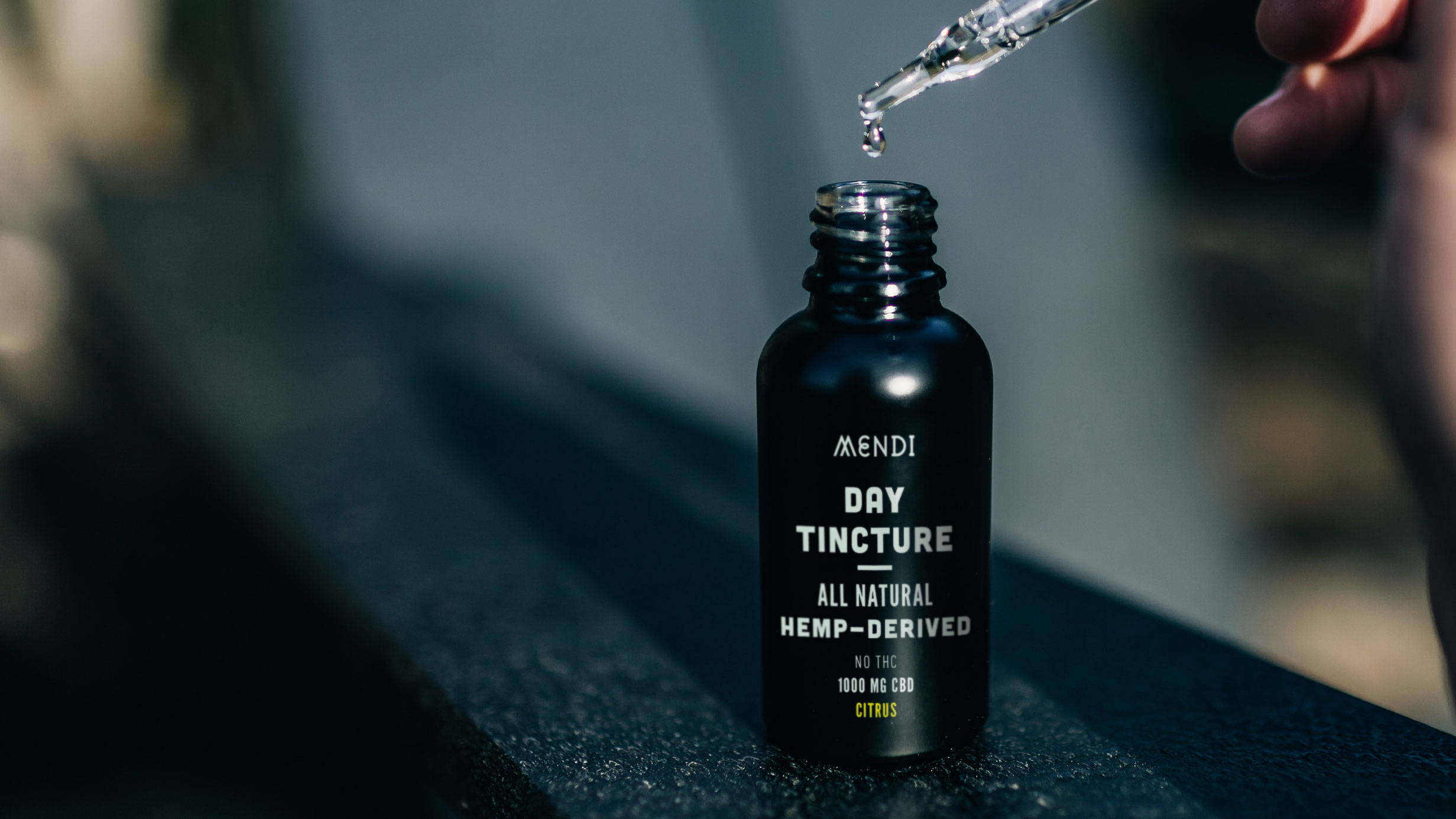 TESTED FOR
THE BEST QUALITY
Sourcing matters. That's why our hemp is harvested right here in the U.S. by American farmers that don't use pesticides. This Tincture gets its subtle citrus and berry flavors from the highest quality fruit extracts so you know you're getting all-natural flavor to enhance taste.