Posted by brett@themendico.com BigCommerce on 23rd Jun 2020
CELEBRATING LGBTQ+ ACTIVISTS
FROM THE PAST and Present
To kick off celebrating Pride month, we want to highlight a handful of LGBTQ+ activists, both past and present, that are cemented in the history of the fight for true equality. If not for these brave, unrelenting humans the advancement of equality would not be where it is today. Although we all can agree more work needs to be done, let's not forget to take a moment to celebrate, honor and show appreciation to all those who laid the groundwork.
As you can see, representation has always played a key role in progress. It takes the collective voice of everyone in society to achieve true equality for all.
MARSHA P. JOHNSON
Starting with LGBTQ+ activist & defender of trans rights, Marsha P. Johnson. Sometimes referred to as the "Rosa Parks of the LGBT movement", Marsha is a celebrated icon to say the least and played a central role in the gay liberation movement of the 1970s. Johnson was an activist, black, queer, and trans — and is remembered as a fearless leader who advocated for her own rights and the rights of the LGBT community.
"As long as gay people don't have their rights all across America, there's no reason for celebration," she once said.
Johnson was a key figure of the 1960s gay rights movement in the US and, according to The New York Times, threw the brick that ignited the infamous Stonewall riots, which were the catalyst for the movement and have inspired many Pride marches ever since.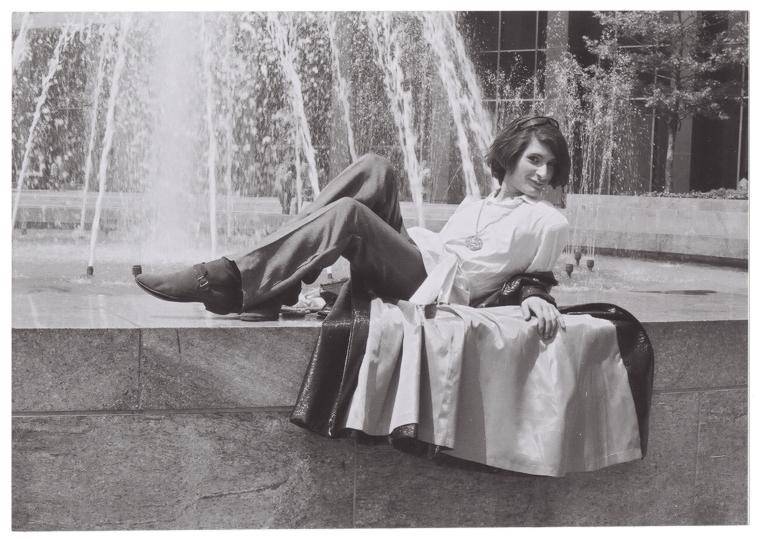 SYLVIA RIVERA
Sylvia Rivera was a queer, Latina activist who fought tirelessly for the rights of trans-nonconforming people. When honoring Marsha P. Johnson you have to be prepared to honor Sylvia Rivera. As the two were prime catalysts in the Gay Liberation Front, immediately formed after the Stonewall riots, which laid the groundwork to fight for all LGBT rights in the U.S. Together, the two co-founded Street Transvestite Action Revolutions (STAR), an organization that's purpose was to provide housing and other services to homeless LGBT youth in NYC.
Sylvia Rivera will forever be remembered as a ground- breaking activist for gay liberation & transgender rights. We wouldn't be where we are today, if it weren't for her willingness to be a vocal advocate for change.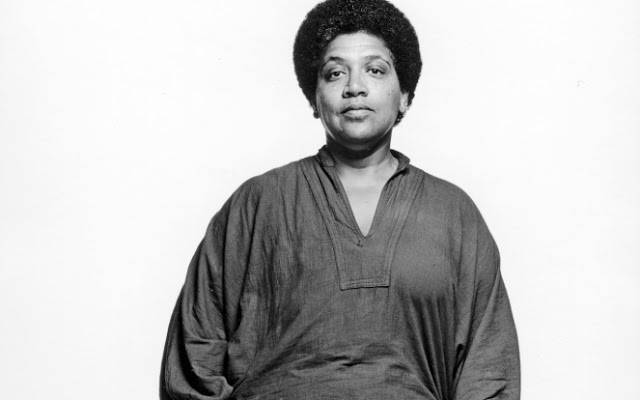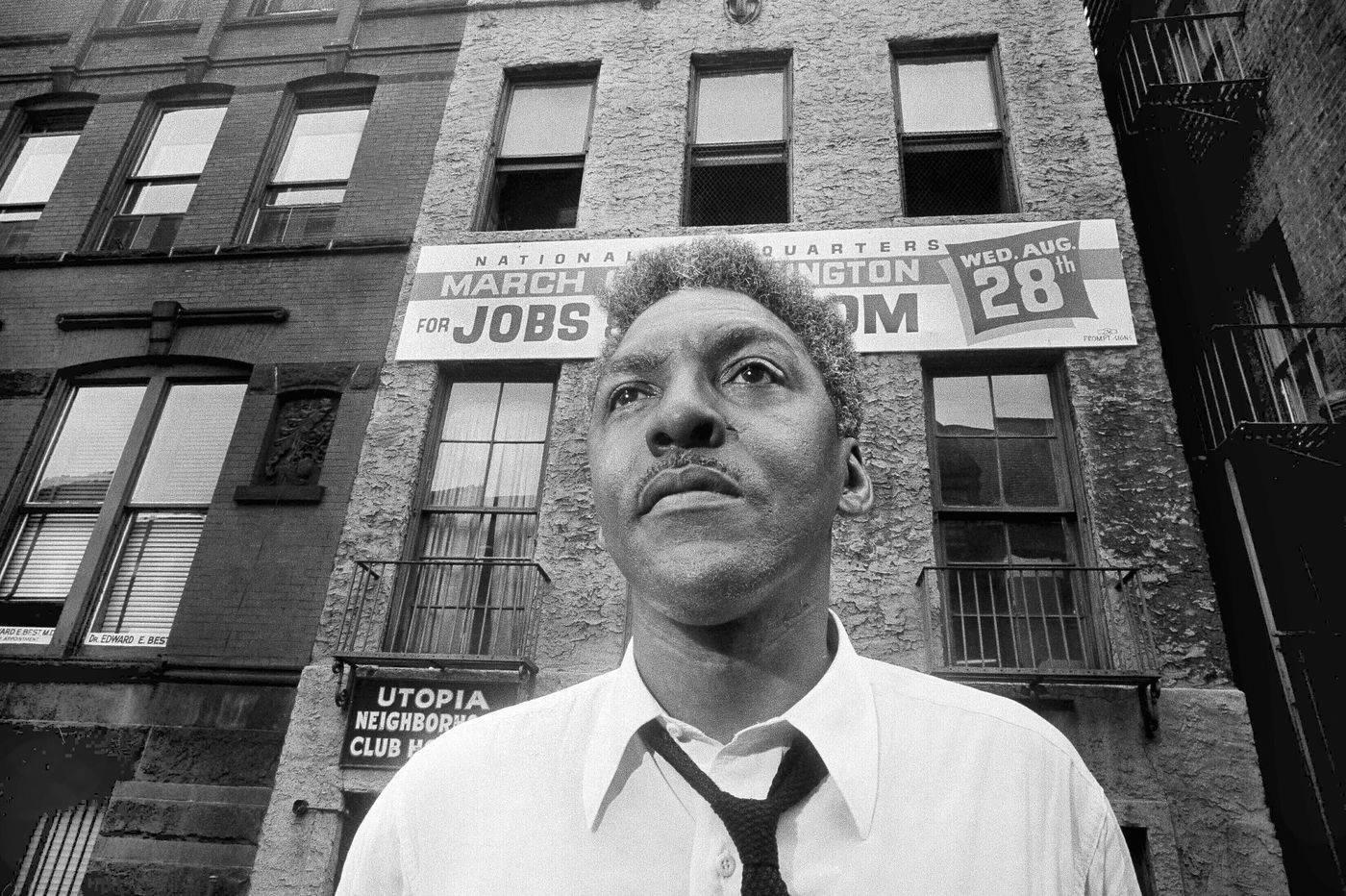 BAYARD RUSTIN
Bayard Rustin was a close friend of Martin Luther King Jr. and an organizer of the 1963 March on Washington. He was an openly gay man, which is why he has not received due credit for his role in the civil rights movement. During the civil rights movement his sexuality was used against him, however today Bayard is a celebrated member of the LGBT community.
He was an unyielding political and gay activist who worked to bring the AIDS crisis to the NAACP's attention. Bayard devoted his life to fighting for equality on all fronts -- civil rights, gay rights and workers rights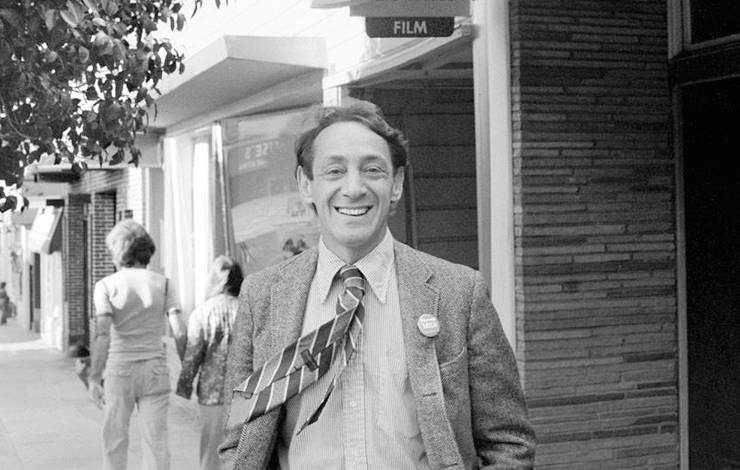 HaRVEY MILK
The first openly gay politician to be elected in California. His short tenure in office sparked immense hope to the LGBT community. Harvey pushed legislation to ban discrimination based on sexual orientation in employment, housing and public accomodations.
Harvey's impact on the LGBT community has been so heavily felt, in 2009 the governor of California designated May 22, Milk's birthday, as a day to recognize the late politician and activist.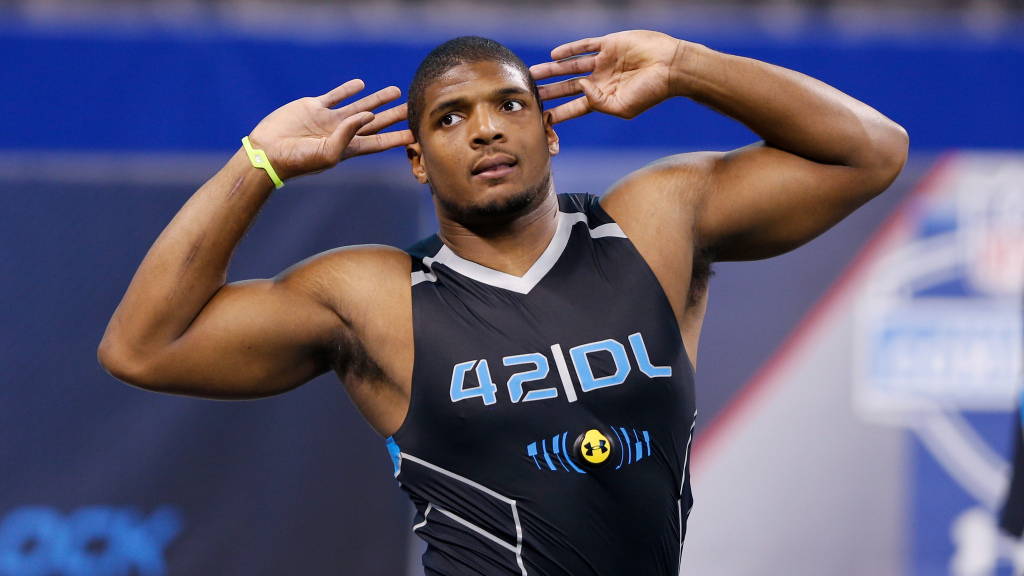 MICHAEL SAM
Michael Sam became the first openly gay football players to be drafted to the NFL in 2014. While his stint in the NFL was short, Sam's bravery and courage will be remembered forever. His story highlights the discrimination and homophobia that is still rampant in the sports world. Michael is very open about his story and continues to champion the LBGT community.
He's quoted in an article published by The Advocate, "As an athlete who grew up in a Christian home, two things were always made clear to me: First, treat every person, every team, every competitor with respect. Second, everyone should have an equal shot and start on an equal playing field."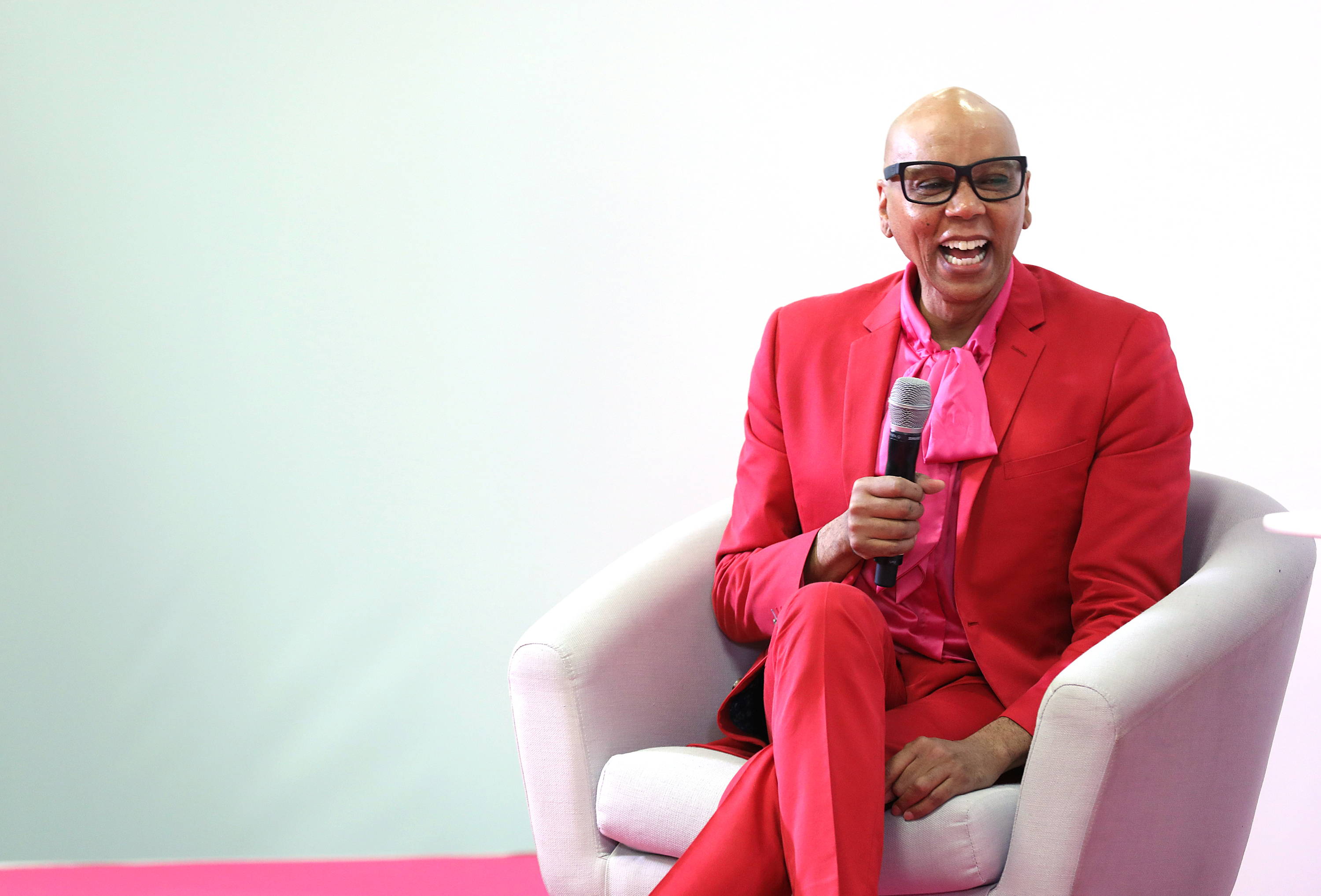 RUPAUL CHARLES
RuPaul Charles is a key figure who brought drag into the mainstream and out of the darker shadows of society. He is otherwise known as the Queen of Drag. Not only did he build a drag empire, VH1 featured RuPaul's Drag Race which has had multiple spin off shows. RuPaul undeniably carved out a place for drag people in the LGBTQ culture.
Since rising to become an A-list celebrity, RuPaul has used his platform to become a prominent business tycoon for LGBTQ activism.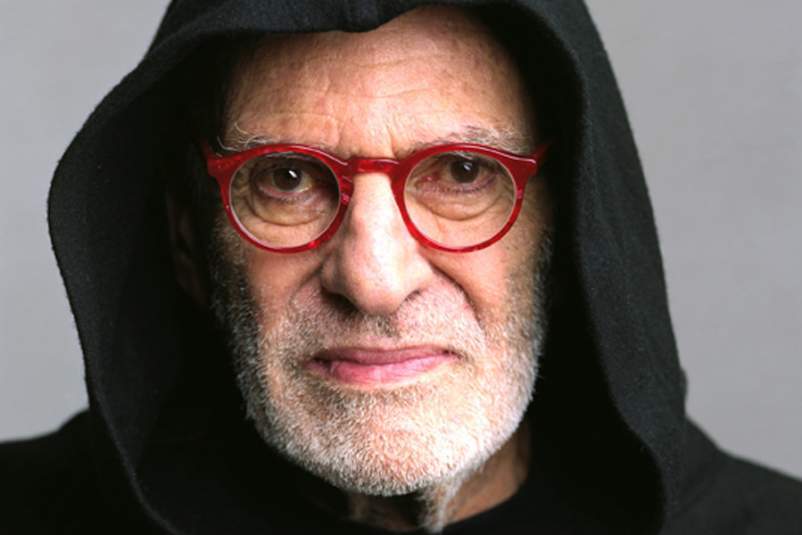 lARRY KRAMER
Also known as the relentless activist who turned his anger into action that has impacted countless lives. Larry was one of the first activists to raise awareness for the HIV/AIDS crisis in 1981. Always found in the trenches of the fight for LGBTQ rights, Larry organized the activists even before he was diagnosed with HIV. He went on to co-founded the Gay Men's Crisis advocacy group and ACT UP, which coined the iconic SILENCE = DEATH logo which became the logo for the AIDS crisis.
Many believe Kramer's work and ACT UP are the reason for countless people alive today. He is the true embodiment of relentless, unwavering activism.
Our naturally-formulated oil includes Vanilla Butyl Ether–an anti-inflammatory known for its powerful role delivering relief deep into nagging joints, tissues and muscles.
Our 2020 Pride Collection is inspired by Megan Rapinoe and her famous quote after beating Frand in the 2019 World Cup.
It's near impossible to have champion-ship teams without gays...We've been here from the beginning of TIME...
GO GAYS!