What an honor! Green Entrepreneur just released its list of the most 35 influential women in cannabis and Mendi's own Rachael and Megan Rapinoe top the list as pioneers in the industry. Learn more about their story and other women making waves.
Full list available at Green Entrepreneur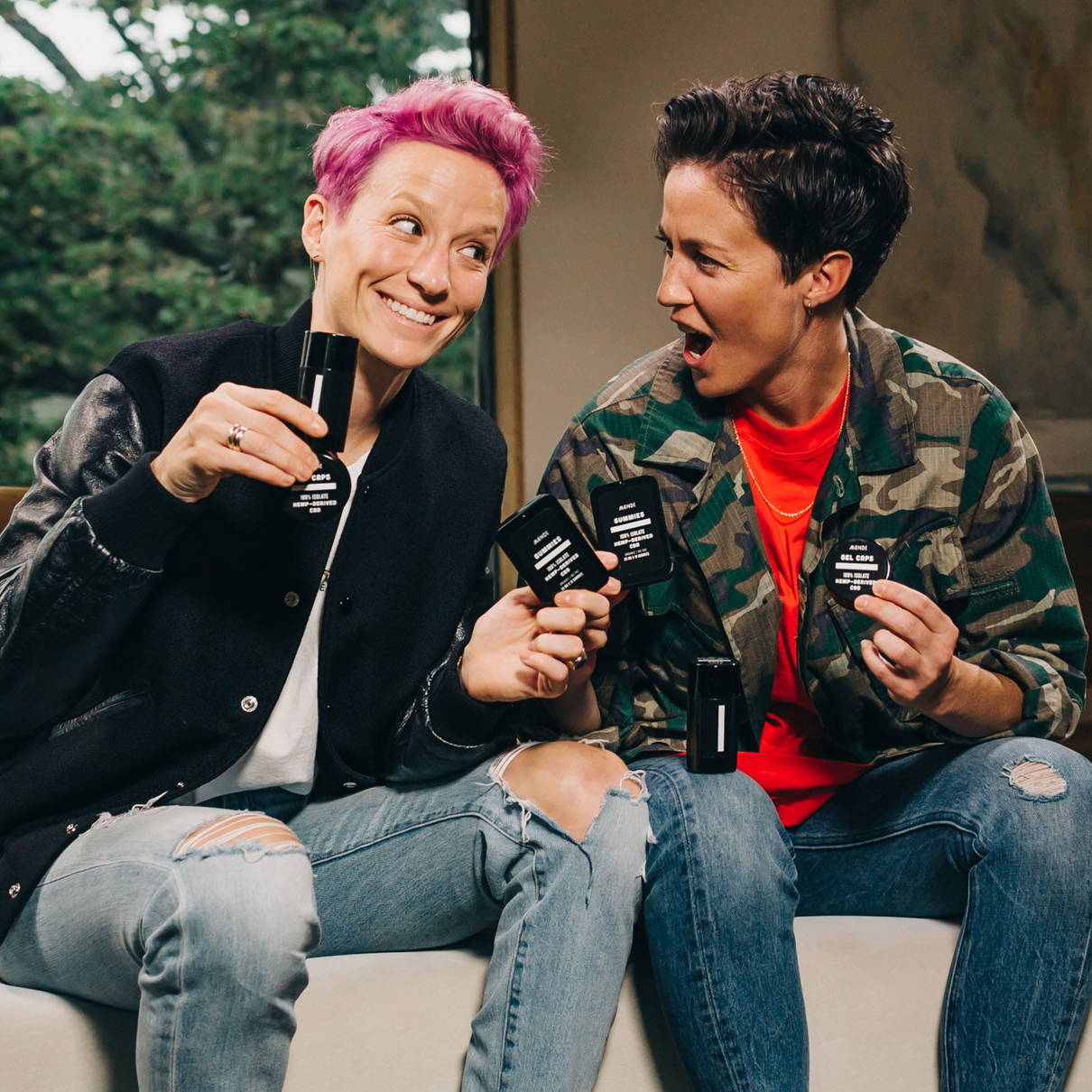 ---
Rachael and Megan Rapinoe featured alongside 35 cannabis industry pioneers.
Full list available at Green Entrepreneur