Celebrating our Olympians
We are proud to celebrate athletes who are trailblazers in their sports. They each compete at the highest level and we love championing their wins. Keep reading to learn more about their everyday wins, including some brand new Olympic hardware.
Megan Rapinoe
2-time World Cup Champion, 2019 Best FIFA Women's Player of the Year, Gold Medalist, and international icon, Megan is a natural leader. Megan's creativity on the field and bold championing of equality have endlessly entertained and inspired us all. Fresh off their 2019 World Cup Win, Megan and the USWNT earned themselves an Olympic Bronze Medal at the Tokyo 2020 Games in their win against Australia.
We are proud Oregonians and center the state's ethos of sustainability and rugged wilderness in everything we do. We love to partner with local companies like Jacobson Bath Salt Co. to offer locally-sourced products, and aim to positively impact our community with our give back programs, such as our current partnership with Ecotrust and Miir. Learn more about that below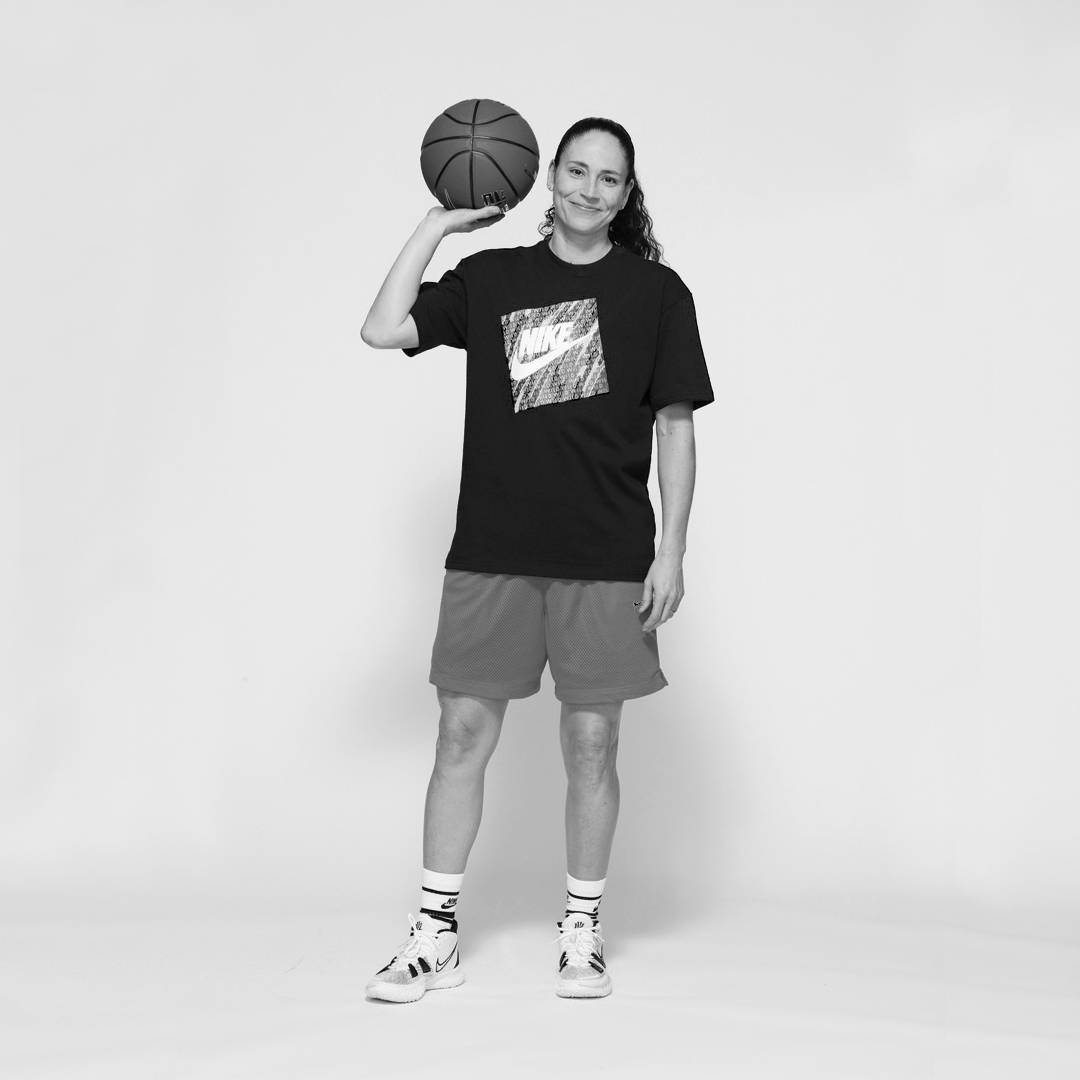 Sue Bird
4-time WNBA Champ, 12-time All Star, 4-time gold medalist, and first WNBA player to break 3,000 assists, veteran point guard Sue Bird is a legend on and off the court. In Tokyo, Sue and Team USA Women's Basketball won gold, making Sue a record breaking 5-time gold medalist in basketball.
Devon Allen
University of Oregon phenom in both Track AND Football, USATF Champ, and PAC 12 Champ, Devon Allen, is just getting started. A 2016 Olympian who just nearly missed a chance at the podium, Devon raced in the 110m Hurdles in Tokyo, cinching 4th place. Just 26 years old, Devon has much more to prove both on the track and football field, and is hungry to keep scorching records.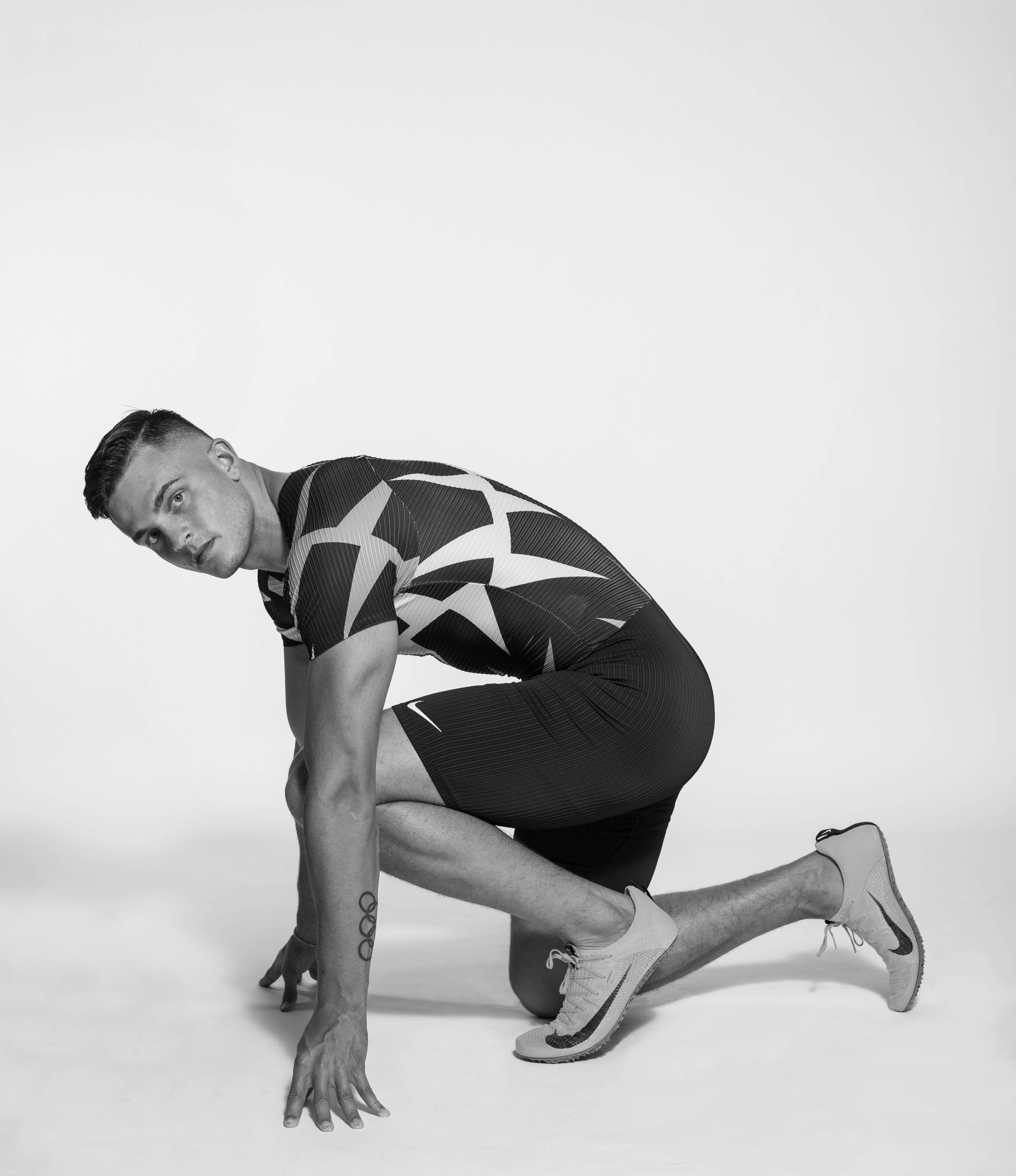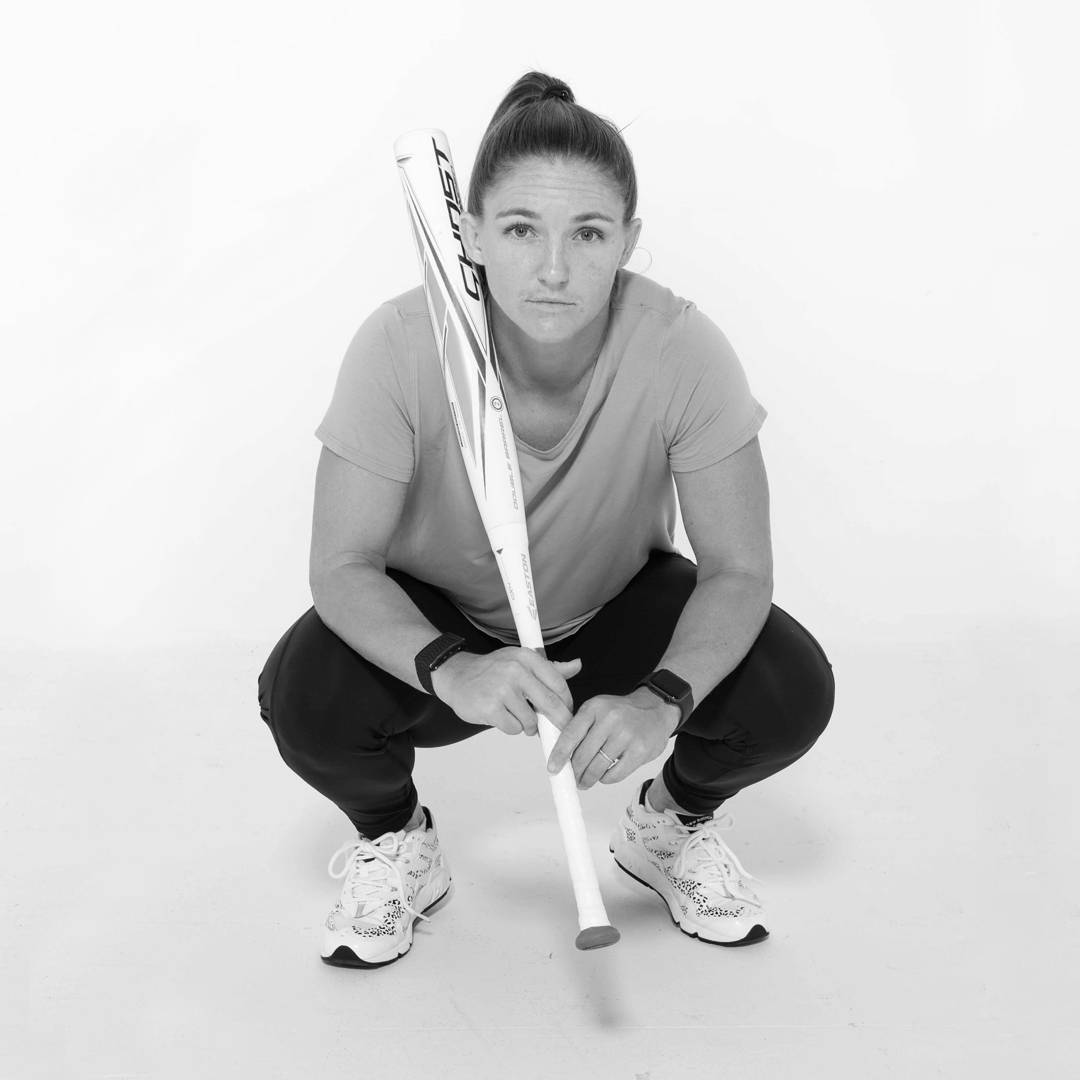 Haylie Mccleney
4-time All American with a .500 Team USA batting avg., and a University of Alabama Batting Crown, slugger Haylie McCleney knows how to win. For the first time in 12 years, Softball was back in the lineup in the 2020 Tokyo Olympics. Haylie & Team USA earned themselves a Silver Medal, put softball back on the world stage, and showed the world all the beauty and strength softball has to offer.