World, Meet Cannabis
This summer, cannabis is making its debut on the world stage. We are equal parts pumped and proud to be a part of this historic moment. We are determined to help destigmatize cannabis and CBD and to show the world that better, all-natural recovery is possible.
The Deets
CBD is now allowed for athletes in training and preparation for the Summer 2021 Olympics, after the World Anti-Doping Agency (WADA) released its ban in 2018. Olympic athletes are held to the highest standards, and we take that seriously. Our no-THC product line is 100% safe for athletes who need to be tested regularly at the highest standards.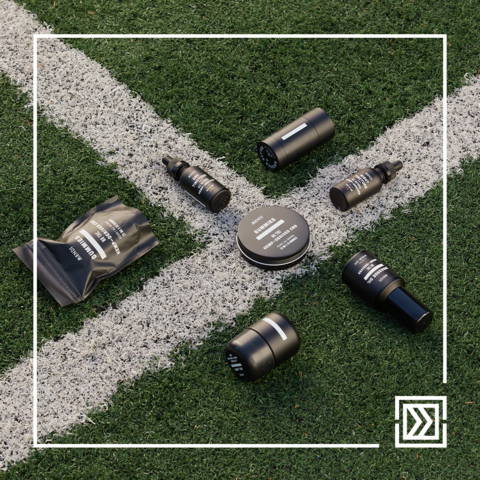 Change is Here
There has been a huge cultural shift around attitudes towards cannabis over the past 5 years. We are proud to be part of the solution that a growing number of pro athletes and weekend warriors alike are relying on for lasting, reliable recovery. Mendi's CBD products are meant to solve real, everyday problems like sleep, pain and mood.
Looking Ahead
While enormous progress has been made, there is still a lot that needs to be done. We will continue to advocate for the destigmatization of cannabis and be leaders in this space. We have been loud about our stance on current IOC policies.
Rachael Rapinoe's Take
"We are committed to fight for a level playing field both from an athlete health and wellness perspective, and also within the sports and cannabis industries. For years we've seen oppression in black and brown communities as well as women in sports. We aim to fight for a level playing field across all these avenues."
- Rachael Rapinoe