Pll superstar trevor baptiste leads the league in more than face offs. This 3 yr vet has already secured a place in lacrosse history as one of the best to ever specialize his unique position.
PLL superstar TREVOR BAPTISTE LEADS THE LEAGUE IN MORE THAN FACE OFFS. THIS 3 YR VET HAS ALREADY SECURED A PLACE IN lacrosse HISTORY as ONE OF THE BEST TO EVER SPECIALIZE HIS UNIQUE POSITION.
The PLL Trainers and League's best players have no downtime during their three week championship season. They depend on Mendi's new Full Spectrum Cream for helping bounce back from all the hits–and feeling fresh.
Trevor Bapiste goes full throttle at every opponent, but that doesn't mean he can't stay fresh after. The new Mendi Cream helps him transition from the funky gear to feeling fancy in no time.
ALL THE SHOTS MY BODY TAKES BEFORE THE BALL IS EVEN IN PLAY, ADD UP.
As a 4x First Team All-American, National Champ, and Premier Lacrosse League Star, Baptiste is one of the world's greatest lacrosse players. We sat down with Trevor to learn more about his personal mantra, recovery tips and the work he's doing to diversify the game.
TREVOR BAPTISTE'S 2019 Highlights
See how Trevor is able to control the game with his powerful speed, lightning quick reaction time and steady focus–maintaining balance while competing at the highest level.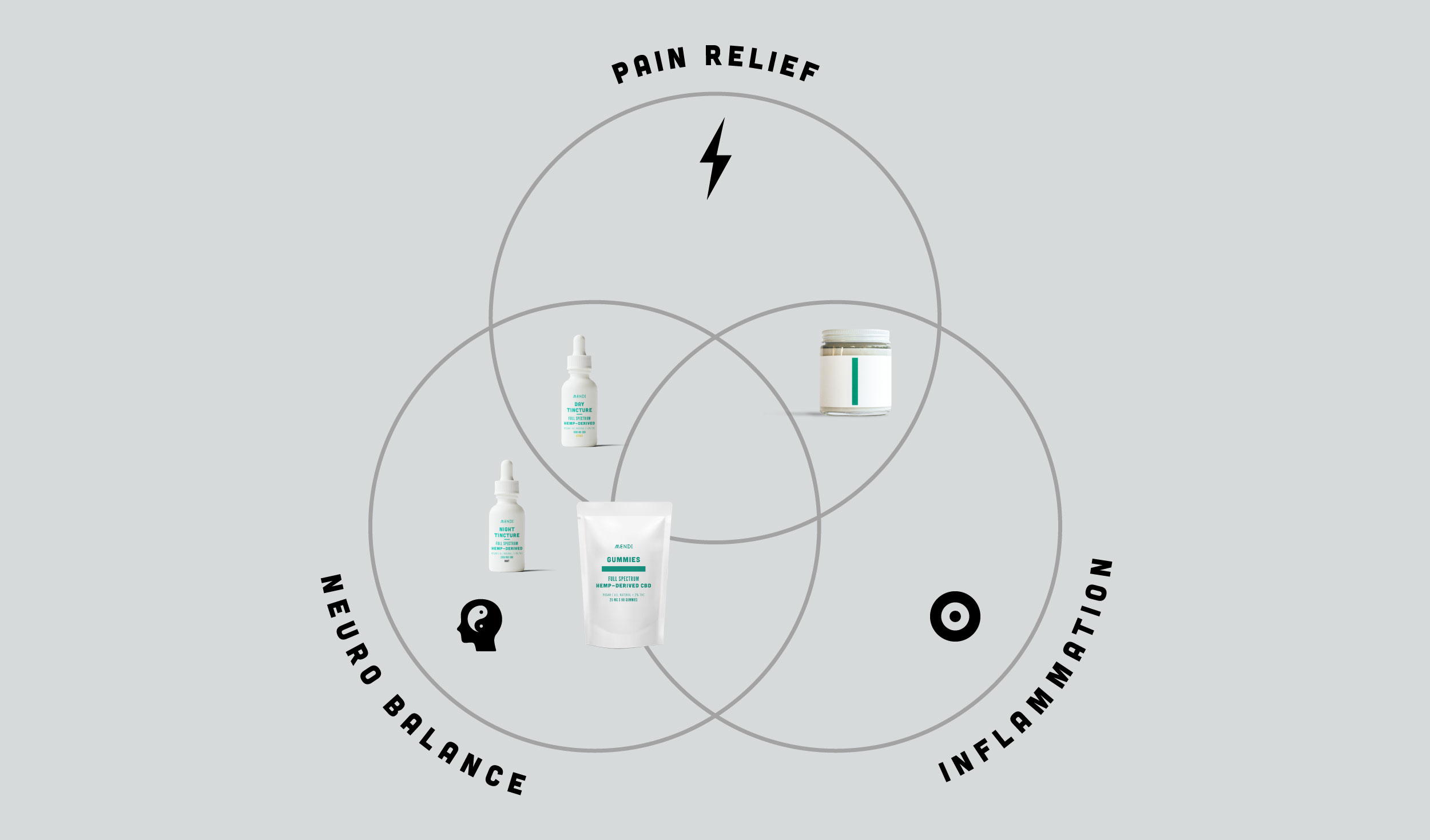 Jules Heningburg
ATTACK / REDWOODS
2x All-American at Rutgers finding his footing as a dominant and innovative goal-scorer early in his PLL career.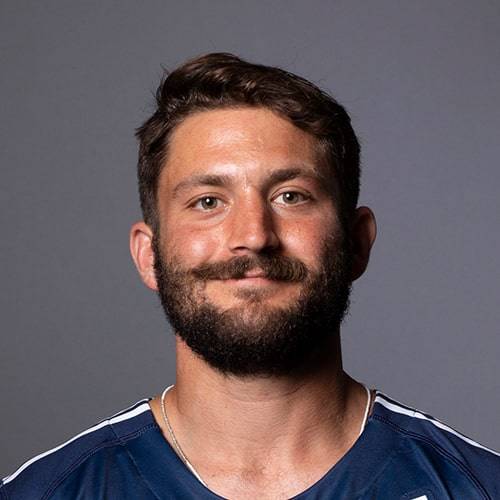 Adam GHITELMAN
GOALIE / ARCHERS
2011 National Collegiate Champ, All-American show-stopper infuriating opponents with in-the-crease wizardry.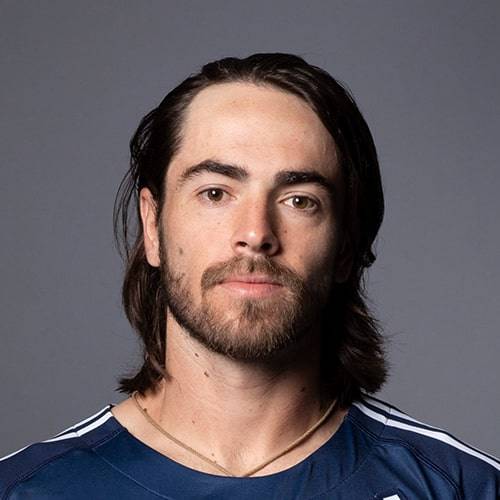 SCOTT RATLIFF
LONG STICK MID / ARCHERS
All-star both on an off the field winning championships and humanitarian props as the 2018 Man of the Year.
WATCH BAPTISTE TAKE ON THE CHAMPIONSHIP SERIES ON NBC
This summer the Premiere Lacrosse League is one of the only pro leagues playing on live TV. Catch all the action on NBC Sports.