IF HAVING WON ALL-AMERICAN ACCOLADES, A NATIONAL CHAMPIONSHIP AND ALL-STAR PROPS AS A PRO WEREN'T ENOUGH, THIS WELL-ROUNDED SPEED DEMON WAS ALSO RECOGNIZED AS 'MAN OF THE YEAR' FOR HIS GLOBAL CONTRIBUTION HELPING UNDERSERVED YOUTH LOVE LACROSSE.
The PLL Trainers and League's best players have no downtime during their three week championship season. They depend on Mendi's new Full Spectrum Cream for helping bounce back from all the hits–and feeling fresh.
Scott's always on the run and can't slow down between training, work and travel. The quickest way for him to keep inflammation in check is with our Day Tincture Blend. With Yerba Mate, Lemon Balm, Beta Caryophyllene and Limonene, he can apply 1/2 a dropper under the tongue and get just the right balance of calm and focus to keep charging ahead without burning out.
...USING THOSE (GUMMIES) TO CALM SOME OF MY ANXIETY AND SHUT THE BRAIN DOWN AT THE END OF THE NIGHT HAS BEEN REALLY HELPFUL.
WATCH SCOTT TEAR UP THE FIELD
This 2019 highlights compilation show's Scott doing what he does best–disrupting the way the game is played from the Long Stick Middie position. Stay tuned for more 2020 Championship Series Highlights from this speed demon.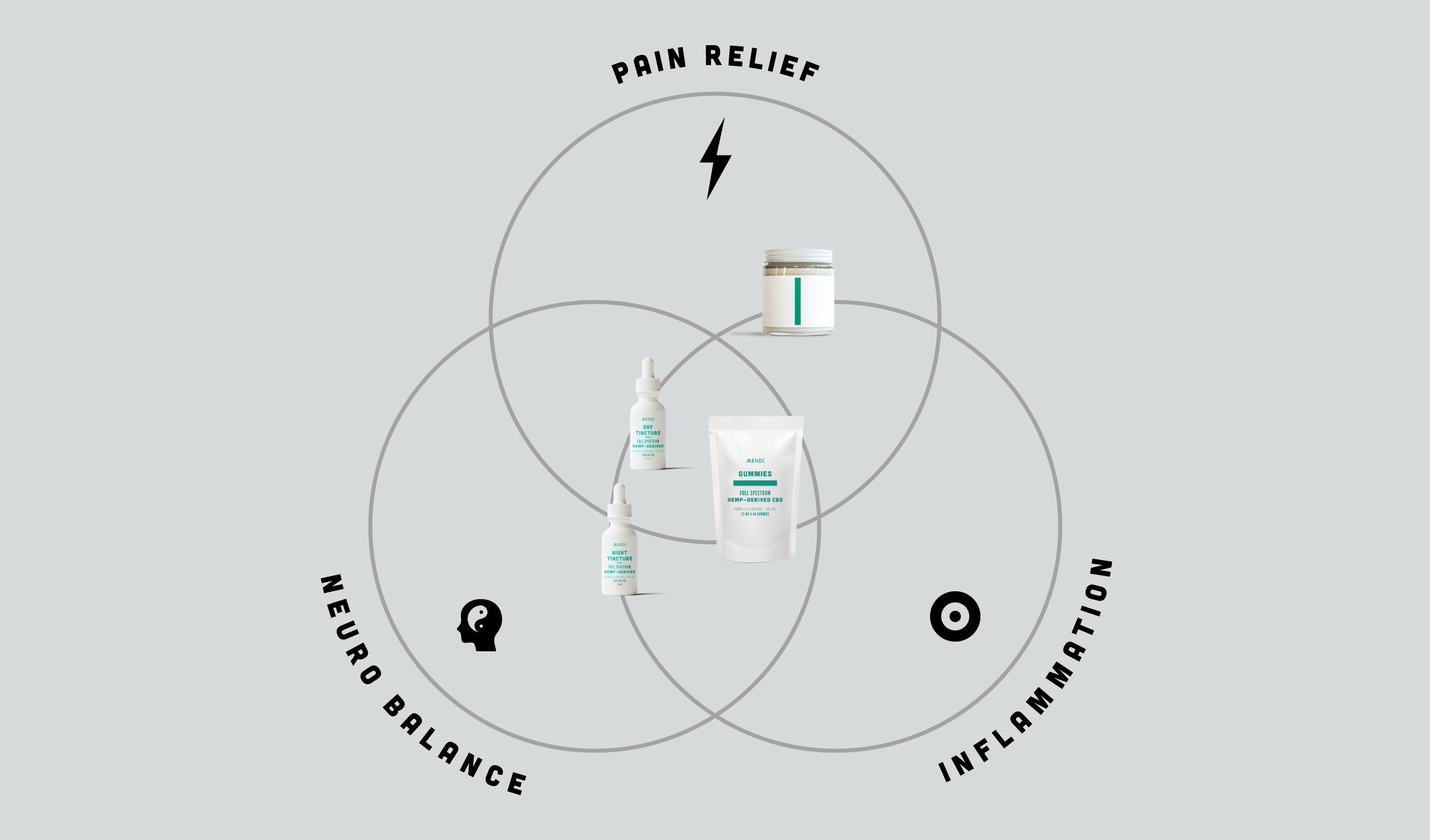 Jules Heningburg
ATTACK / REDWOODS
2x All-American at Rutgers finding his footing as a dominant and innovative goal-scorer early in his PLL career.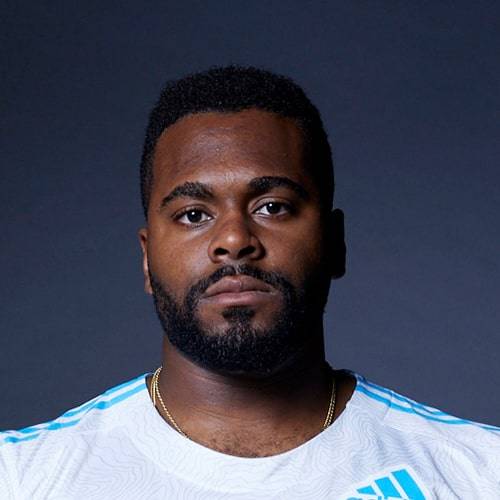 TREVOR BAPTISTE
FACE OFF X / ATLAS
Phenom at the X, 2015 National Champ and 4x All-American settling into his pro career as a force to be reckoned with.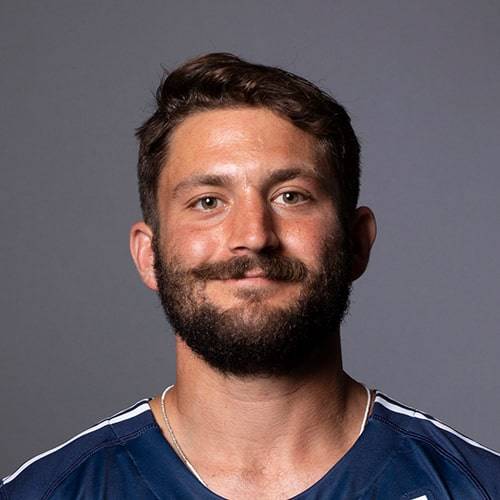 ADAM GHITELMAN
GOALIE / ARCHERS
2011 National Collegiate Champ, All-American show-stopper infuriating opponents with in-the-crease wizardry.
WATCH SCOTT AND THE ARCHERS TAKE ON THE CHAMPIONSHIP SERIES ON NBC
This summer the Premiere Lacrosse League is one of the only pro leagues playing on live TV. Catch all the action on NBC Sports.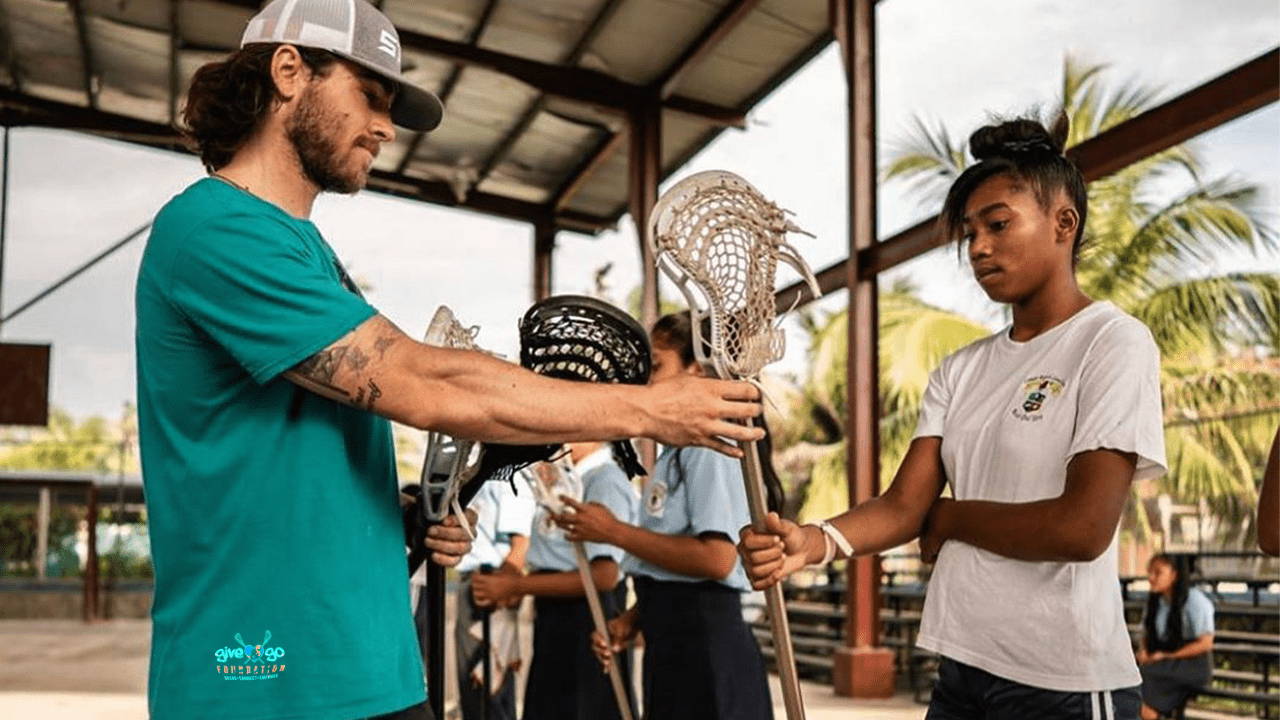 TWO ATHLETES WITH THE PASSION TO GIVE BACK
Mendi Athlete Ambassadors Scott Ratliff and Adam Ghitelman cofounded The Give and Go & Go Foundation with the mission to celebrate and grow lacrosse internationally by coaching, mentoring and providing clinics for underserved youth all over the world.