Improve your nightly routine using our sleep-enhancing blends of all-natural terpenes and Oregon hemp cbd oils engineered to give you a better night's rest.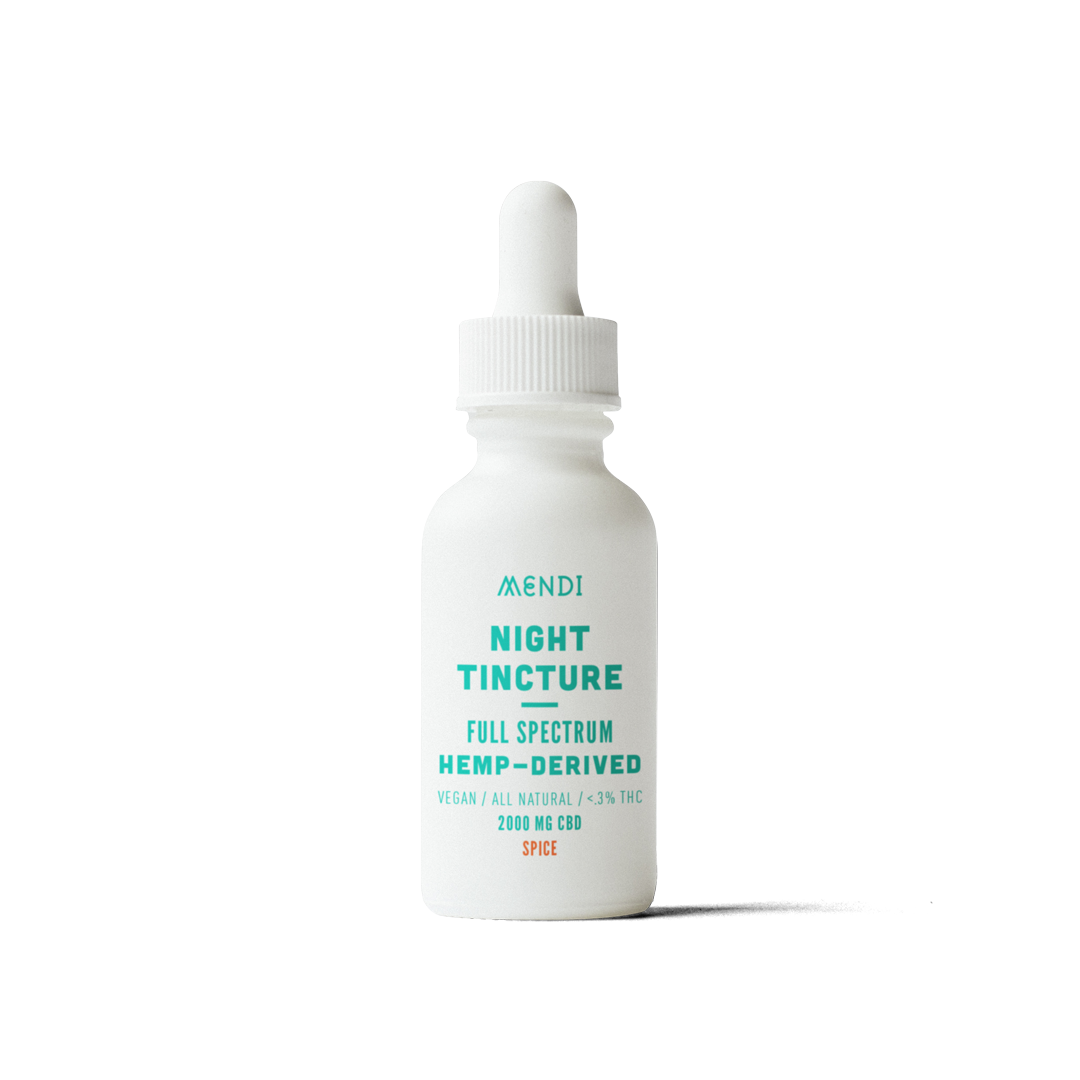 NATURE'S BEST
INGREDIENTS
AT WORK
Used since the Roman times, this natural tool for improving zzz's has a solid track record.
Cool down, and unwind with the coziness only chamomile is known to deliver.
This versatile herb takes care of your brain and your belly by supporting digestive health and mental clarity.
THE BENEFITS OF FULL SPECTRUM ALLOW ME TO STAY MORE RESILIENT TO OUR INDUSTRY's EVER-CHANGING LANDSCAPE."
TESTED FOR
THE BEST QUALITY
Sourcing matters. That's why our hemp is harvested right here in the U.S. by American farmers that don't use pesticides. This Tincture gets its mint and spice notes (brown sugar and cinnamon) from the highest quality extracts so you know that along with more plant power, you're getting all-natural flavor to round it out.