Treat yourself with our wildly-popular organic, vegan fruit extracts blended with hemp-derived CBD for the simplest way to manage your pain, inflammation, reduce anxiety & stress or improve your sleep routine. crossfit games alum, full time trainer, and father of four
Gummies help calm some of my anxiety and shut the brain down at the end of the night.
NATURE'S BEST
INGREDIENTS
AT WORK
Natural juice extracts recharge your glucose levels to keep you from bonking on those extra long grinds.
The secret to our clean flavor and taste lies in the simplicity of our ingredients–real, simple, basic fruits.
Core Line Gummies (and all our full-spectrum hemp CBD products) are 3rd party tested to ensure less than 0.3% THC–they're federally legal to order online & travel throughout the U.S.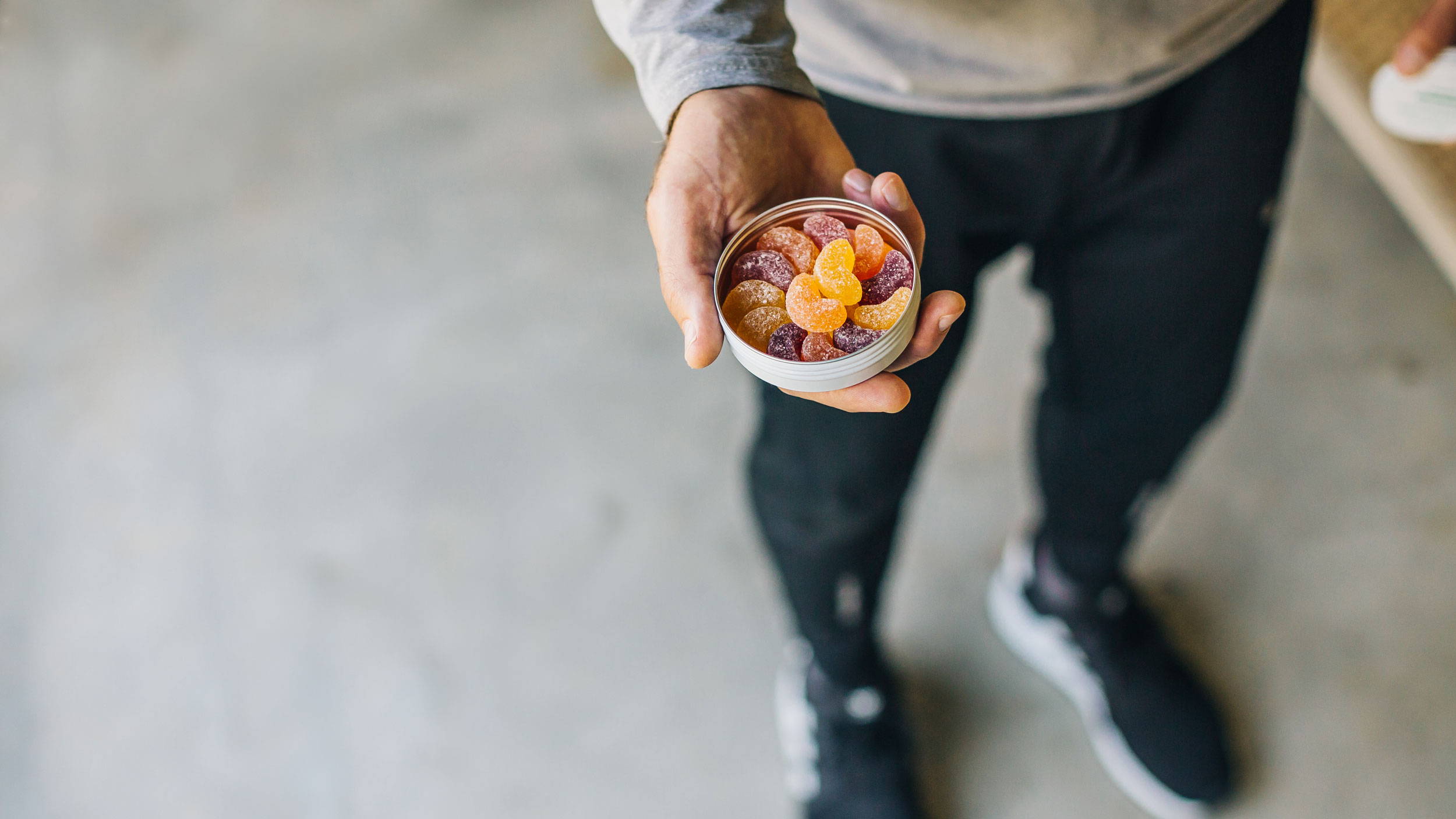 TESTED FOR
THE BEST QUALITY
Sourcing matters. That's why our hemp is harvested right here in the U.S. by American farmers that don't use pesticides. These Gummies get their sweetness from organic fruit concentrates–meaning you can recover better, rest-assured the popular all-natural flavor is free of synthetics.