Our specially-formulated and naturally-derived scented bath salts allow magnesium sulfate and our hemp cbd blends to penetrate any of your submerged body aches. Our salts are formulated to enhance quicker, better whole body recovery.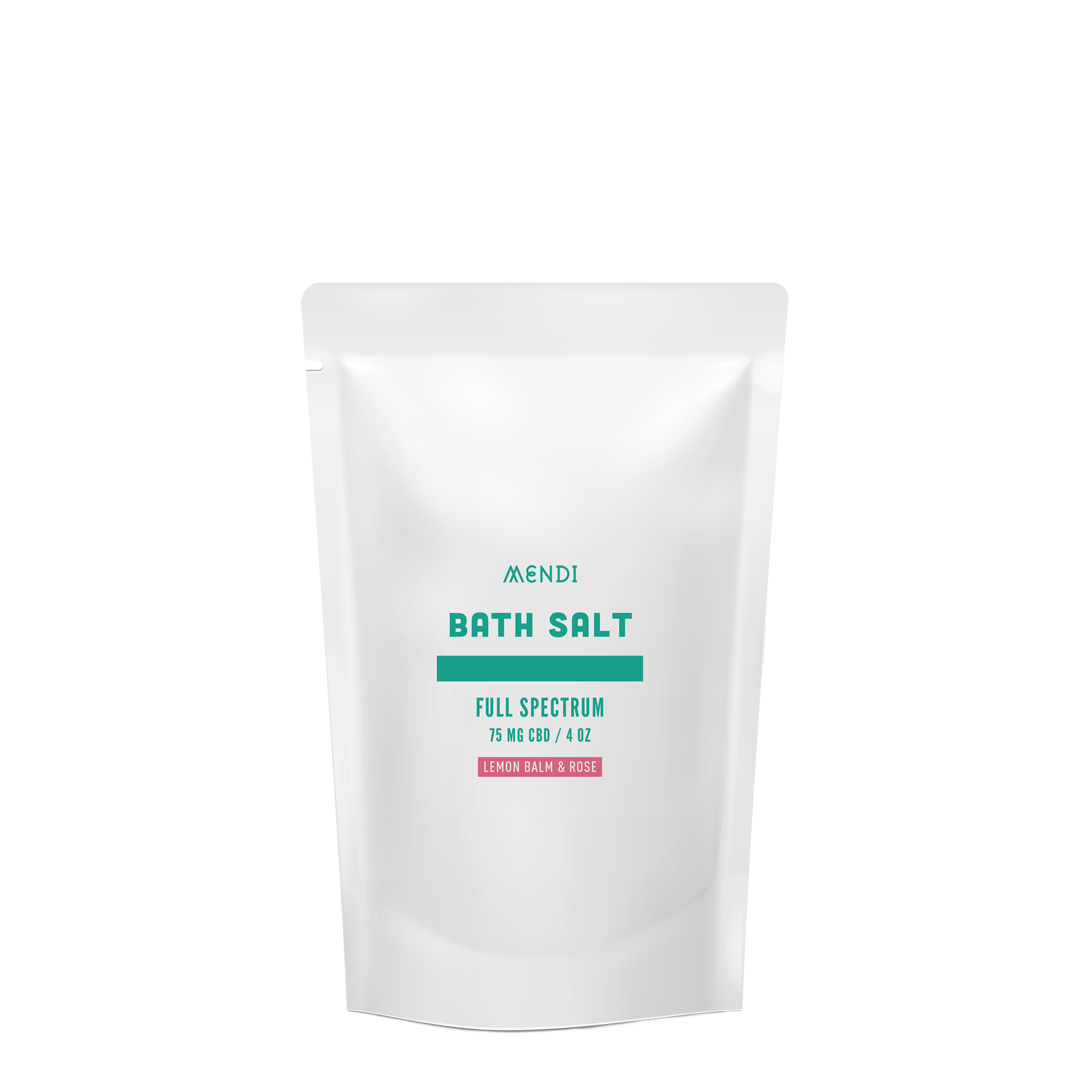 JACOBSEN SALT CO. FOUNDER, CEO & EX BIKE RACER
As a lifelong athlete, I'm excited to be able to use such a high quality product to aid in running and cycling recovery."
NATURE'S BEST
INGREDIENTS
AT WORK
Choose your preferred scents like lavender, sandalwood and more–all derived from naturally-derived essences linked to promoting deep relaxation after a big day.
Rogue River grown hemp from Oregon's southwest coast delivers the perfect microclimate of warm sun-drenched days and coastal moisture to deliver the highest concentration of CBD.
SORENESS MEETS MAGNESIUM SULFATE + heat
Historically used to alleviate stiff joints and sore muscles for hundreds of years, this naturally occuring miracle is the basis for our Salts.
TWO WEST COAST GEMS TEAM UP
Oregon's known for its craft beer, snow capped volcanoes, and biking but did you know it's got a notorious reputation for it's flaky pristine sea salt and CBD rich hemp? In these two unique microclimates, nature's magic can simply do it's thing best.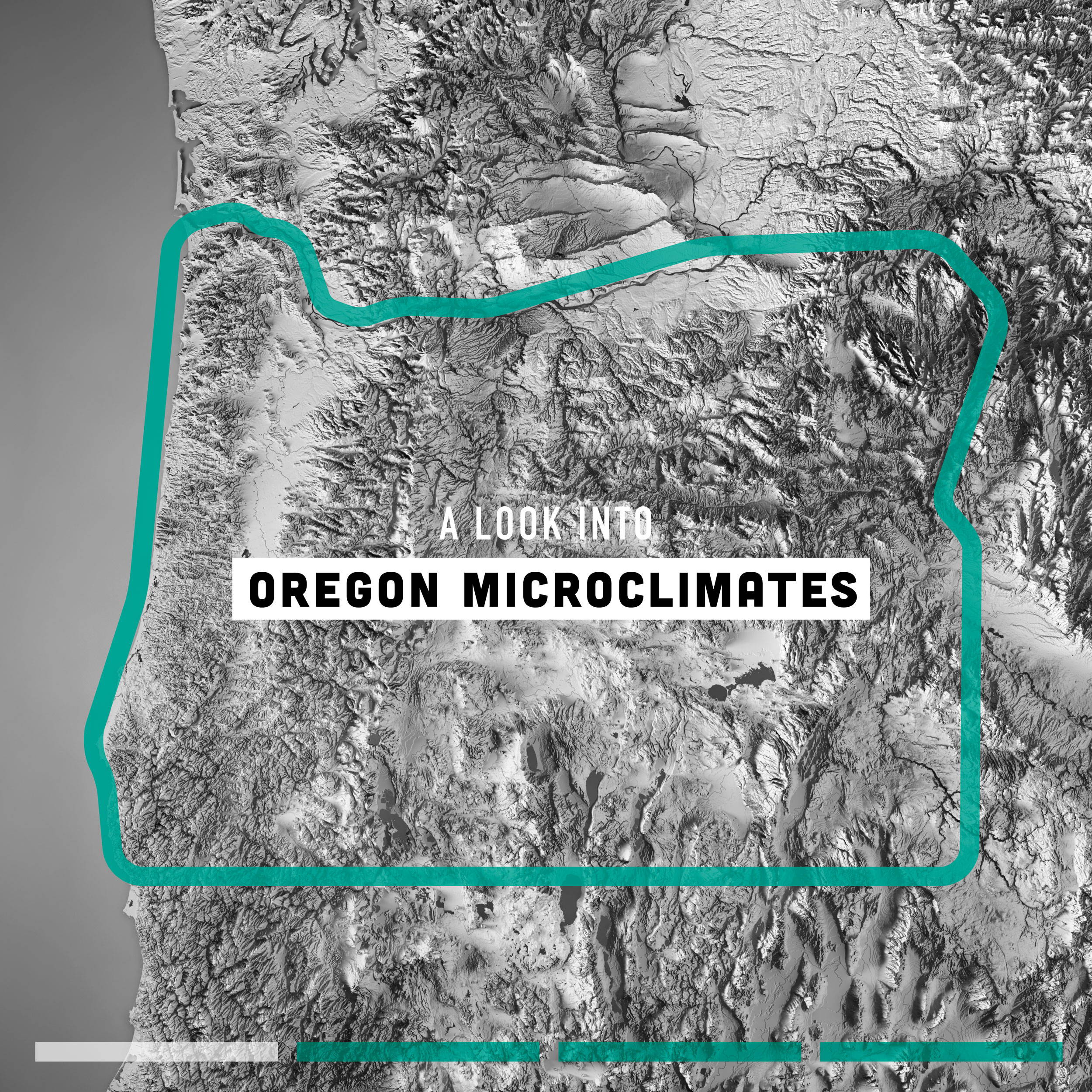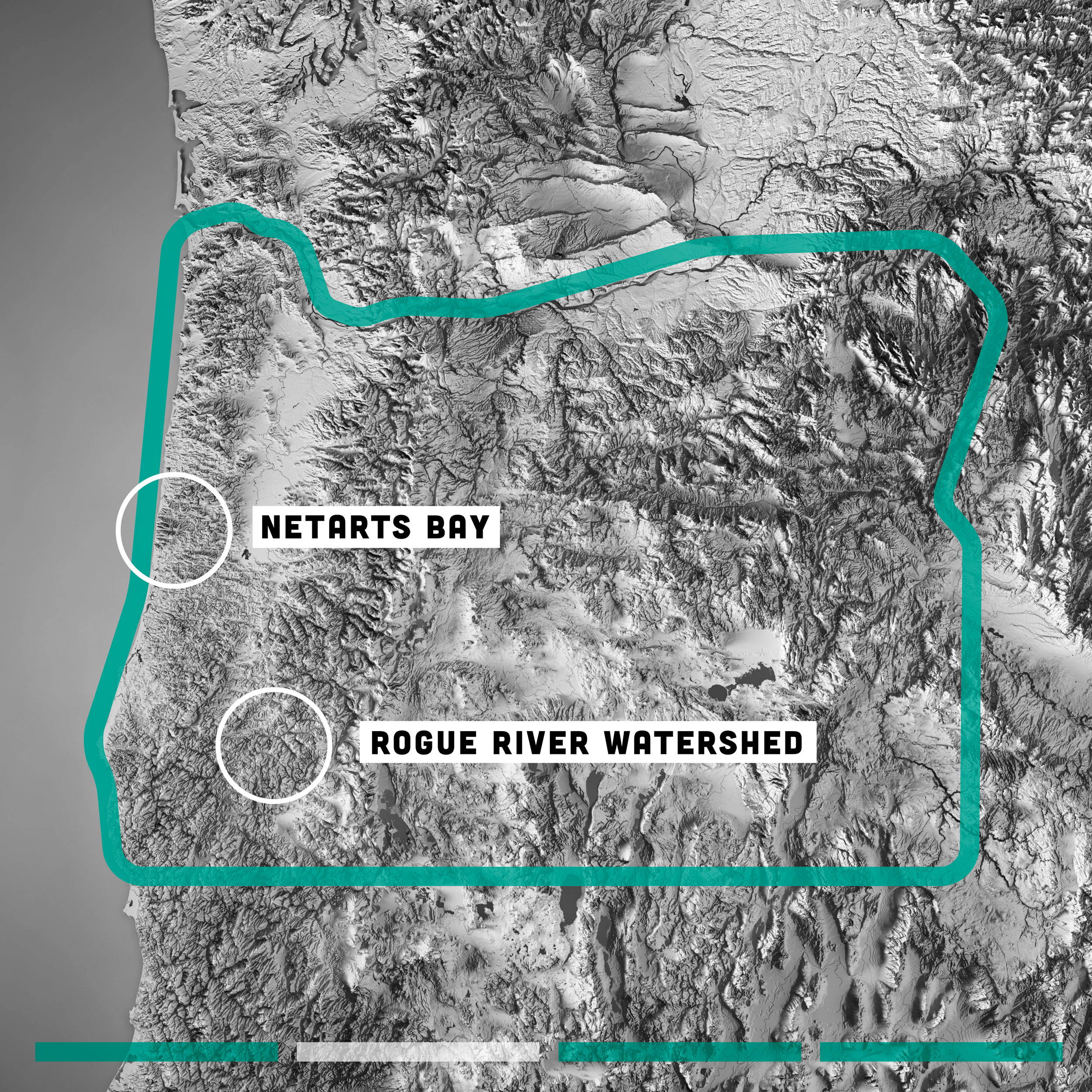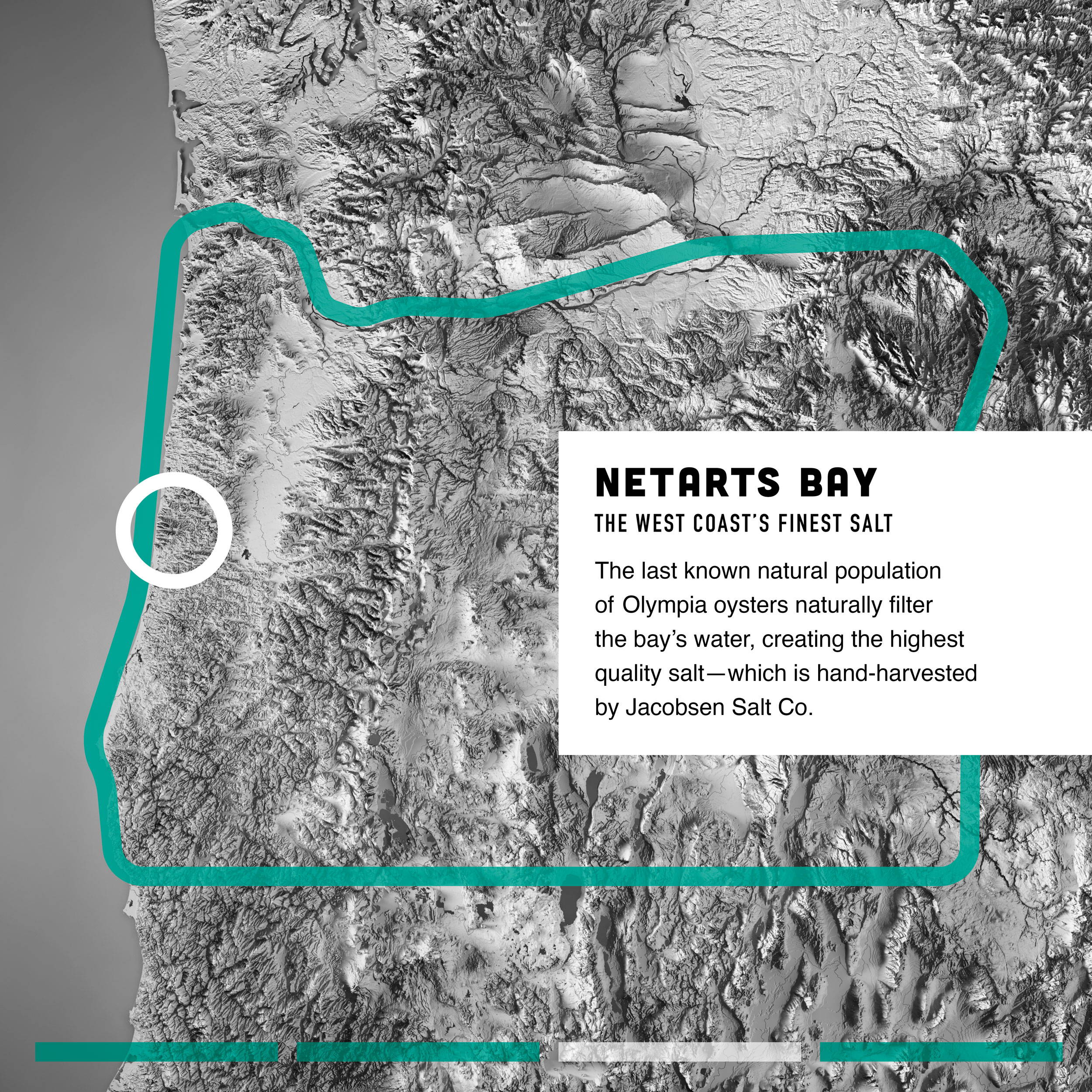 TESTED FOR
THE BEST QUALITY
Sourcing matters. That's why the CBD in our salt is harvested right here in the U.S. by organic American hemp farmers like Bare Roots from Rogue River's pristine watershed. These bath salts get their large, clear and pristine crystals as a result of being hand harvested straight from Netarts Bay, Oregon–just after the Oysters and tides have done their job to naturally flush the saltwater.