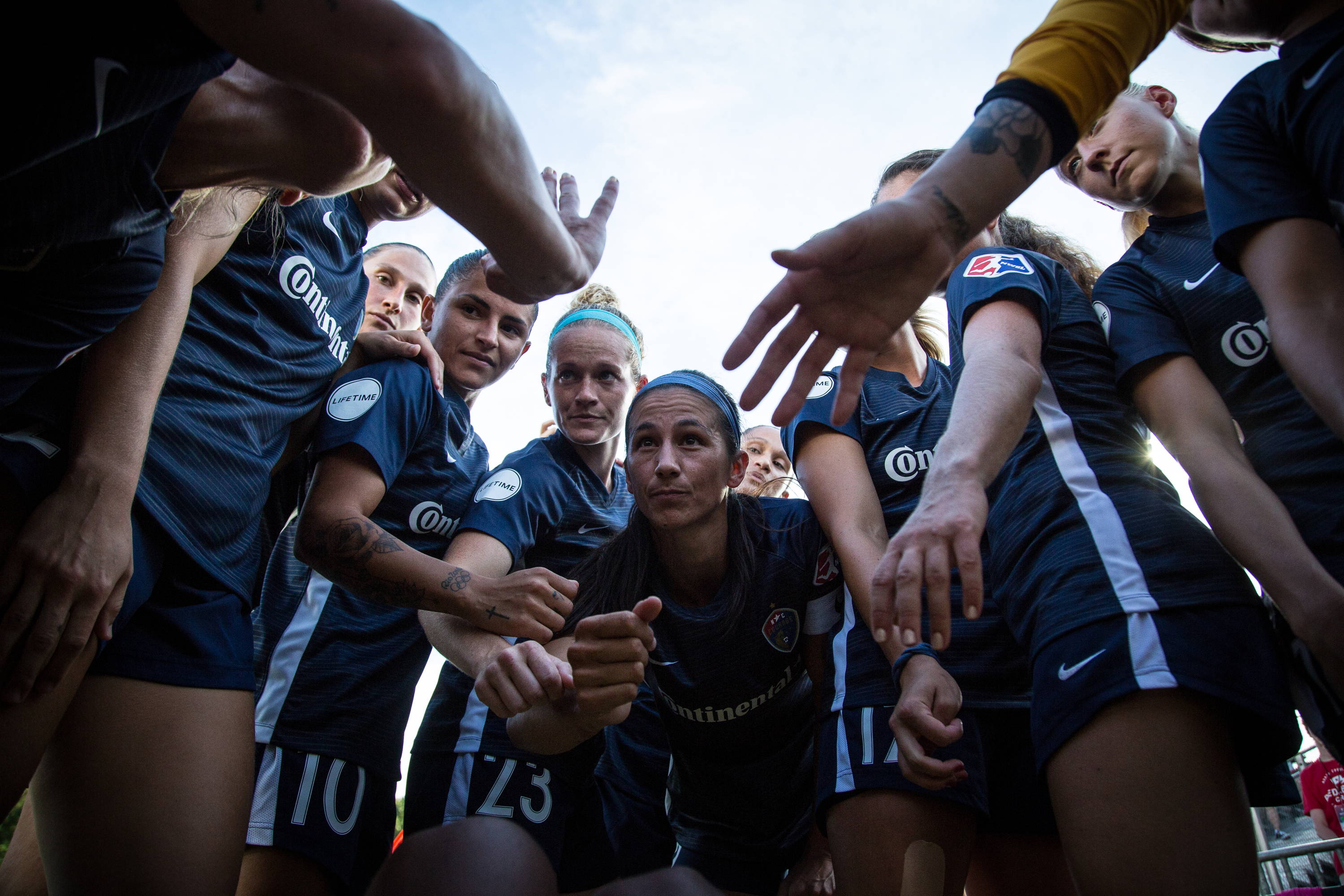 Leveling the Playing Field for equal representation in sports and business takes consistent action and a willingness to confront the historical inequalities of our industry. Our goal is to build a brighter future for sports by making a positive difference in our communities. Here's a few ways we've been focusing our efforts as we continue to grow. Our work is just getting started, and we're far from done.
BUILDING EQUAL PAY & EQUITY (in the sports x cannabis landscape)
We've pioneered what we call 'The Modern Cap Table' by ensuring more females, BIPOC, and LGBTQ+ athletes have an opportunity to invest in Mendi and the cannabis industry's bright future. We're proud of the diverse group of investors and athletes supporting our vision, and the steady work by our partners at the Oregon Cannabis Association to bring forward groundbreaking legislation to ensure a fair and prosperous future can be more evenly distributed across historically marginalized groups.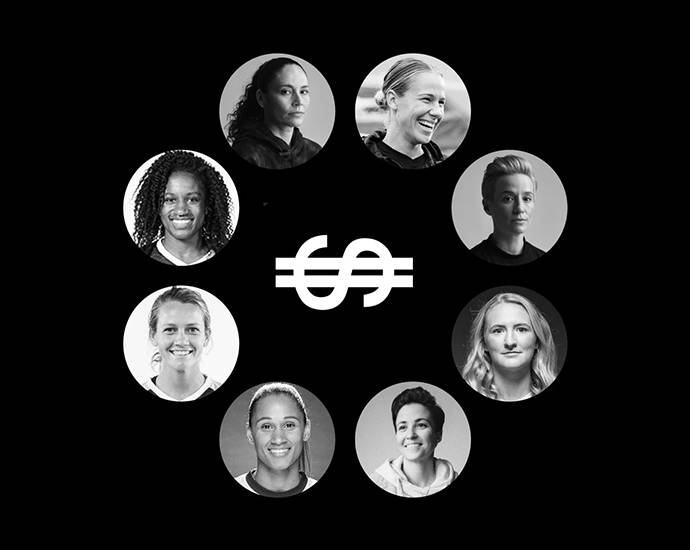 Journal Post
Before we first started assembling our team to help build Mendi from the ground up in 2019, we took a step back to evaluate how we could include traditionally underrepresented groups by giving them a seat at the table alongside our diverse set of investors, advisors, founders and partners.
Learn How We're Making History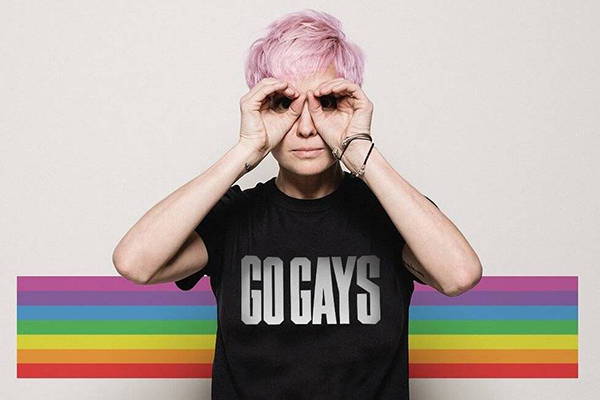 Product Collection
The Cascade Aids Project and Q Center are two non-profit pillars in the Northwest for the work they've done expanding equity and access in healthcare for our LGBTQ community. Our Pride Collection successfully raised over $17k to support these two featured organizations.
Shop the Collection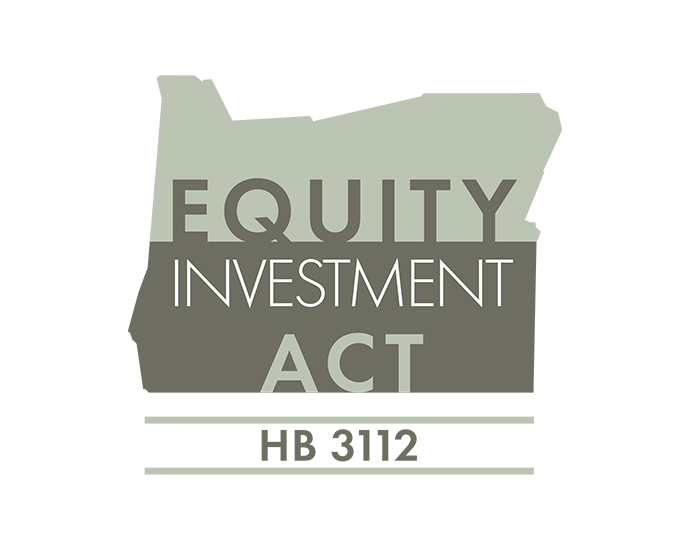 OREGON EQUITY INVESTMENT ACT
Cannabis Equity
The Oregon Equity Investment Act provides equal opportunity for Black, Indigenous, and Latinx ownership in the growing cannabis industry and invests in communities disproportionately impacted by over policing and cannabis criminalization. Mendi proudly teamed up with several Oregon businesses and organizations co-sponsor the bill.
See All Sponsors
CHAMPIONING SUSTAINABLE STEWARDSHIP
We're proud of our natural backdrop in Oregon and fortunate it's where we get to call home and play outside. The natural resources here are equal parts inspiring and vital to our local, high-quality supply chain. The stories behind the people farming and living here deserve attention, respect and celebration.
REDUCING PLASTIC WITH MiiR

Product Feature
In tandem with our upcoming rollout of our Hydration Beverage, we've partnered with MiiR to create a limited edition Give Back bottle, benefitting the company's broad give back campaign, as well as our local partner Ecotrust.
Shop the Bottle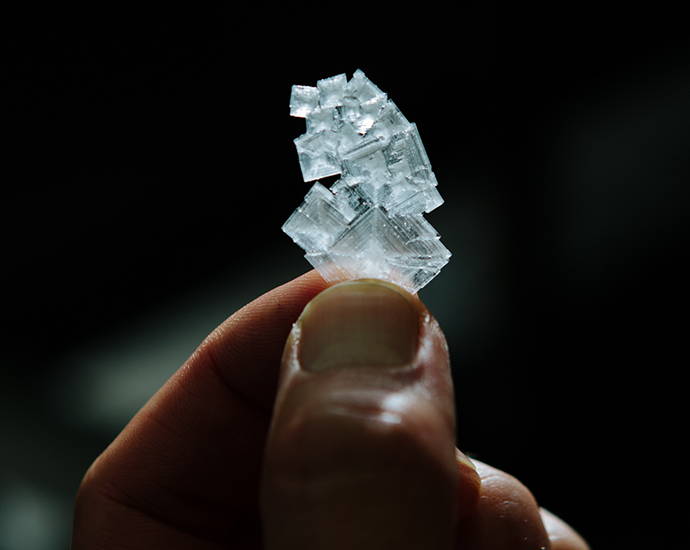 Sourcing Oregon's finest ingredients

Product Feature
Featuring the legendary flakes from the notorious Jacobsen Salt Co., our soaking Bath Salts reduce pain and inflammation by using the best ingredients from our own backyard in Netarts Bay. In this naturally wild landscape Oysters play a vital role in purifying the salt crystals.
See How Bath Salts are Made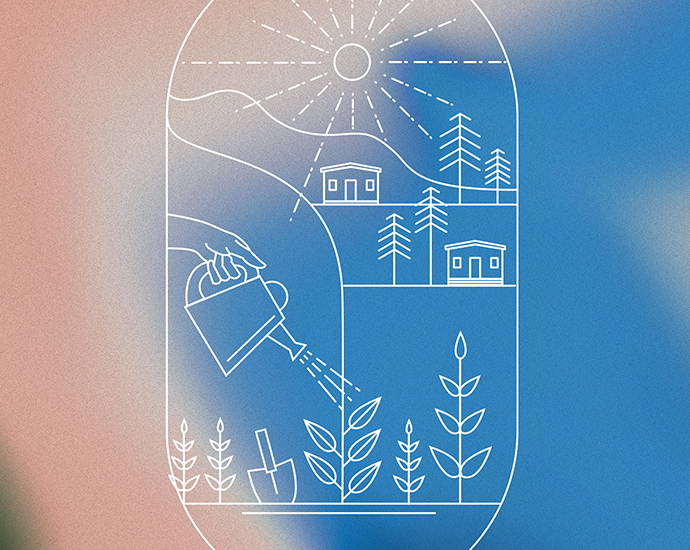 HIGHLIGHTING ECOTRUST'S MISSION

Give Back Partner
For decades Portland-based non-profit Ecotrust has been pioneering ways to advance social equity, economic opportunity, and environmental well-being for all. As one small step in driving awareness and contributing to our shared causes, a percentage of proceeds from our MiiR Hydration bottle go directly back to support their important work.
Learn More About Ecotrust
EMPOWERING THE ATHLETE IN EVERYONE
We believe there's an athlete mindset inherently living within all of us. Through challenging ourselves physically, mentally and spiritually on a daily level, we're able to thrive and feel empowered with joy and a sense of purpose. Our aim is to allow more people to tap into their inner-athlete so they can stay on top of their game, longer.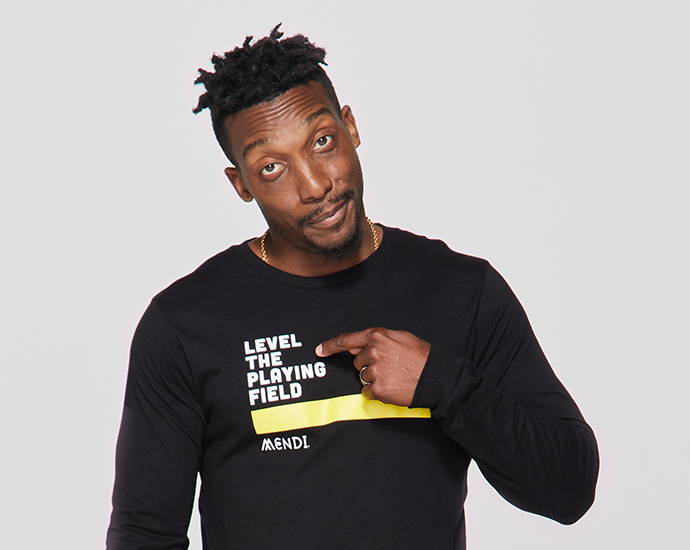 Athlete Impact
Mendi super athlete & all-around super dad Elijah Muhammad has had an incredible career as a CrossFit star, and is now giving back to his local community in big ways through starting the non-profit Project Onyx.
Learn More & Help Contribute
Event Recap
Team Mendi was thrilled to both participate and sponsor the infamous Hood to Coast Relay this recently, a staple in the Northwest community for athletes of all ages, abilities and backgrounds. At the finish line, we were left inspired and fired up to have met so many other teams from all-over the U.S.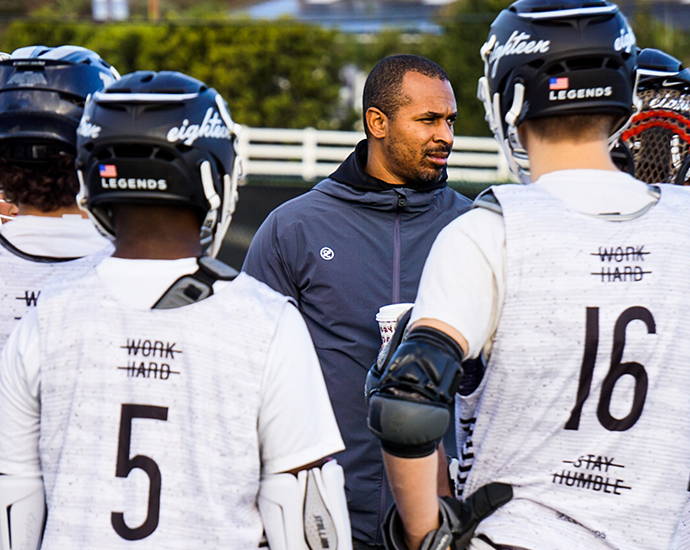 KYLE HARRISON'S COMMITMENT TO LACROSSE

Athlete Impact
2020 was a year that shook traditional sports and the country in countless ways. In response to current events and legacy issues within lacrosse preventing Black athletes from being equally represented and able to feel safe, Mendi athlete Kyle Harrison and a team of founders joined forces to build the Black Lacrosse Alliance.
Learn More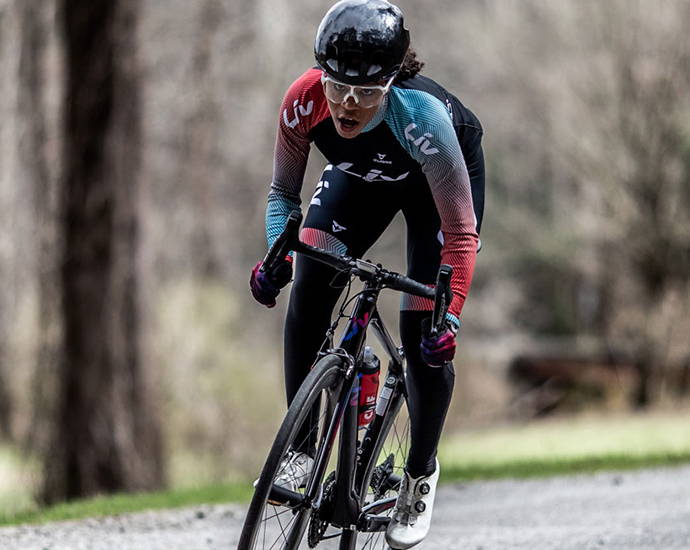 AYESHA MCGOWAN PAVING THE WAY IN PRO CYCLING

Featured Athlete
Mendi Athlete and Pro Cyclist Ayesha McGowan recently fulfilled her dream of becoming a pro cyclist, and along the way made history as the first Black pro female cyclist in an industry in desperate need of more diverse representation.
Meet Ayesha