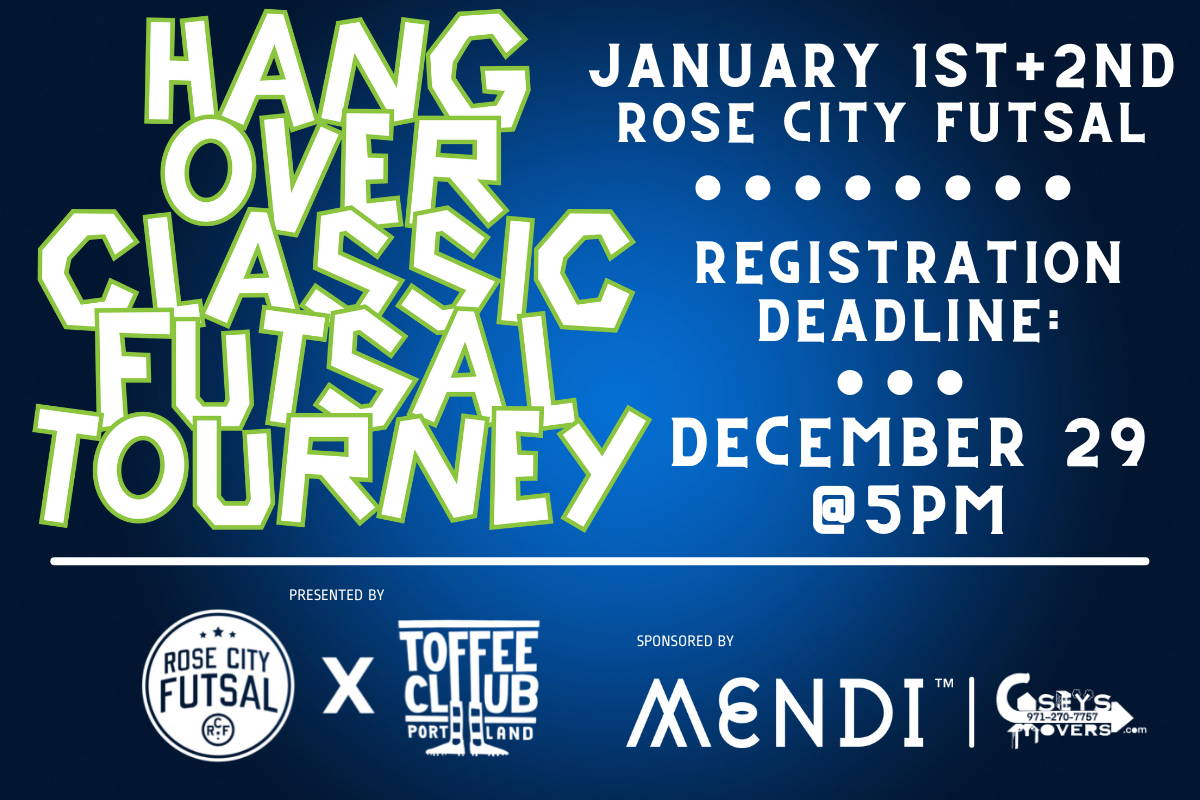 Official Sponsor of the Roce City Futsal Hang over Classic
Join mendi and the Rose City Futsal Club for their new years hang over classic Futsal Tourney. RCF's Hangover Classic starts the evening of January 1st and wraps up the afternoon of the 2nd – a perfect time to get back to playing and drinking with friends! There are Cash Prizes, Tournament Swag, Raffle Prizes, DJ spinning tunes and more!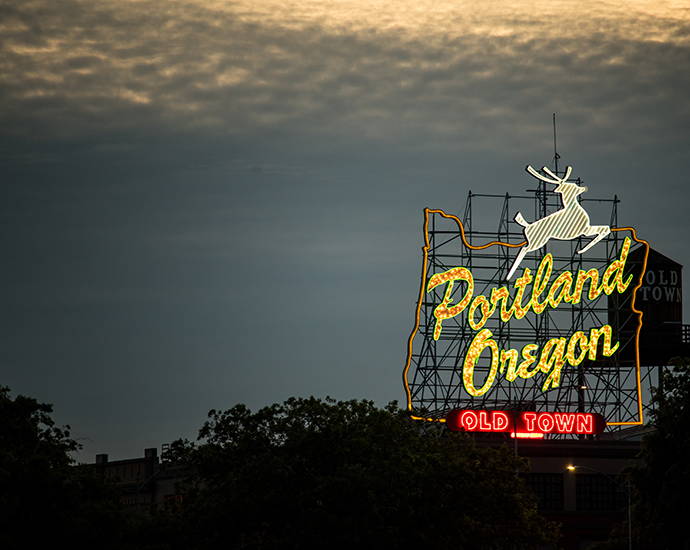 Journal Post
We are proud Oregonians and center the state's ethos of sustainability and rugged wilderness in everything we do. Read more about our deep Oregon roots and how we got started.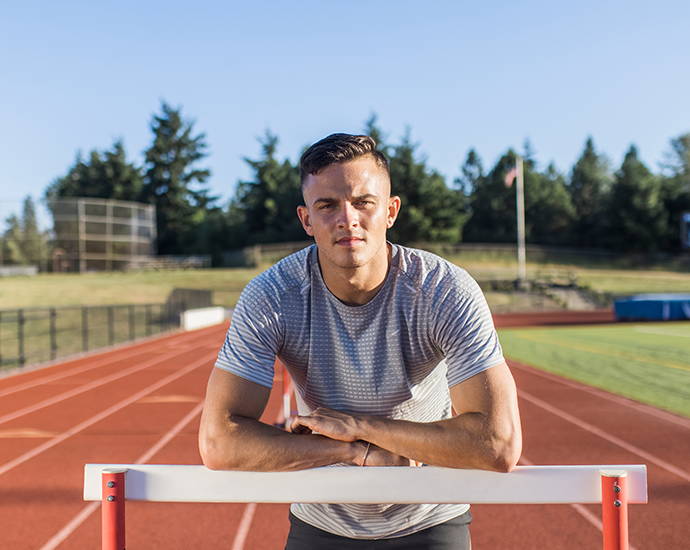 Athlete Story
Our hometown hero, Devon Allen, bested his 2016 110m Hurdles performance by one position, placing 4th overall in Tokyo. Devon remains hungry for more and committed to his recovery to prepare for whatever comes next. Read more about Devon.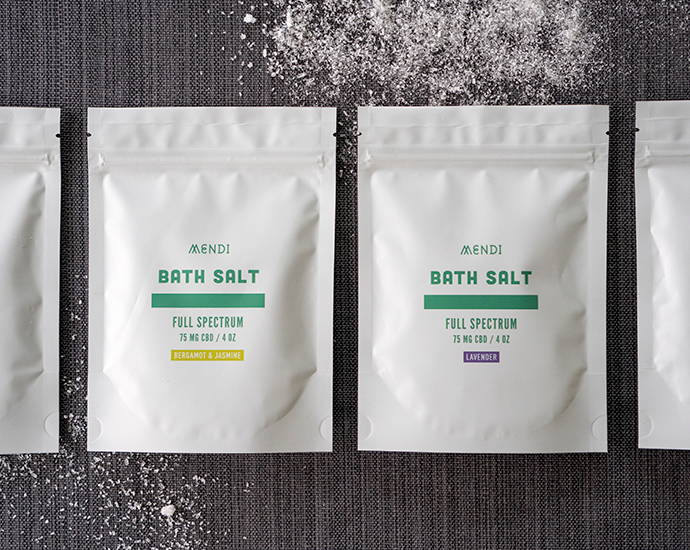 Mendi Bath Salts & Jacobson Salt Co
Product Feature
Oregon's known for its craft beer, snow capped volcanoes, and biking but did you know it's got a notorious reputation for it's flaky pristine sea salt and CBD rich hemp? In these two unique microclimates, nature's magic can simply do it's thing best.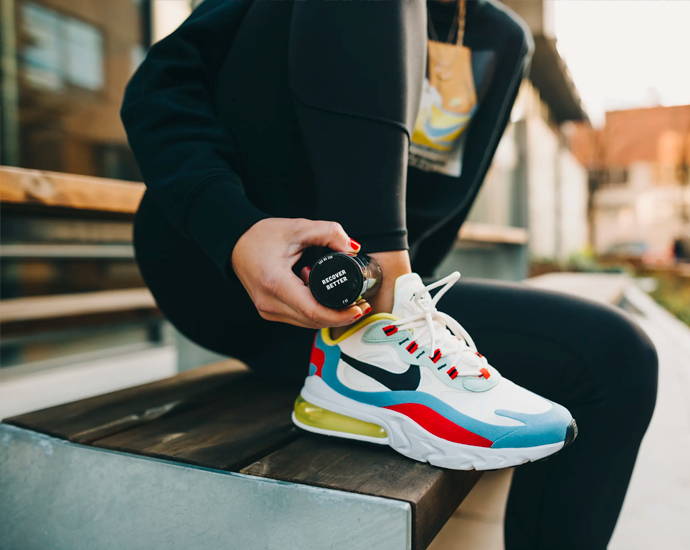 Journal Post
Read more about our reflections on 1 year as a company, some of our best moments, and how much we still want to accomplish in our goal to provide the athlete in all of us with effective, all-natural recovery tools.