EASILY STEP UP YOUR daily VITAMIN ROUTINE WITH OUR NEW VEGAN 25 MG CBD GEL CAPS TO RECOVER BETTER–DAILY.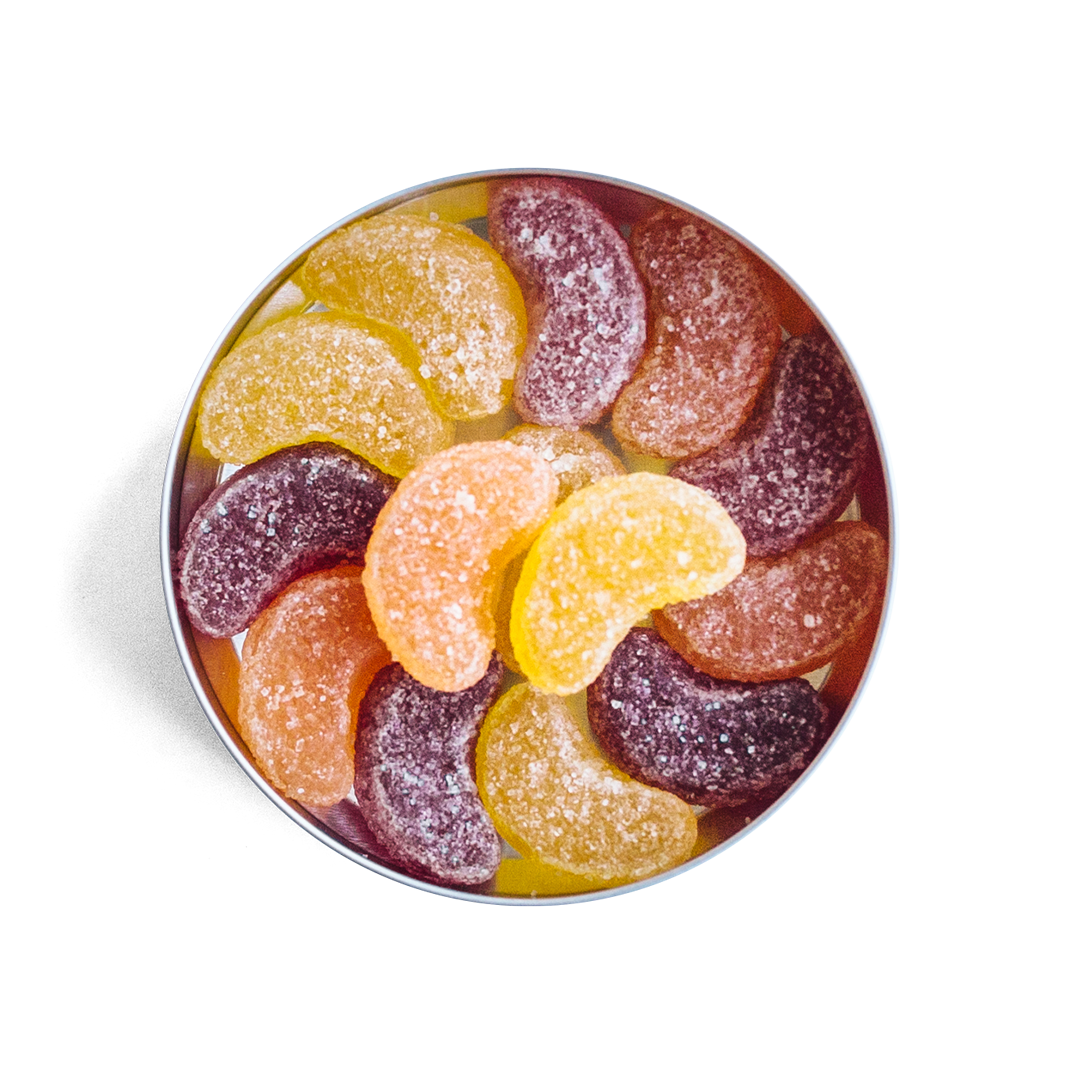 Both our customers and pro athletes agree–Mendi Gummies are their go-to and easiest way to start trying our CBD products. Made from all-natural ingredients like organic fruit extracts, these 3rd party-tested and USA-Made Gummies are wildly popular with an average 4.8 out of 5 stars rating.
WRAP UP THE YEAR IN APPAREL BUILT FOR a classic and cozy RECOVERY–FOR DECADES TO COME.

Just like every athlete, our recovery tools aren't a one-size-fits-all solution. Depending on your age, activity level, sport, or goals for better recovery are your toolkit will look different. We want to help you find the right products to help you stay on top of your game longer. As a starting point, we've assembled an F.A.Q. of recurring questions we get from customers. If you'd like to learn more about our products don't hesitate to get in touch.